Petition For Days Gone 2 Approval Signed By More Than 80,000 People
The push for a Days Gone 2 has not let up in the slightest. About a week ago, it was reported that around 30,000 people had signed a petition for a Days Gone 2 to be approved, and that number has more than doubled since then. An exact number for how many signatures are on this petition cannot be written, because the numbers are continuously going up by the second. We can at least say that currently, there are approximately 84,650 signatures.
This started because a couple weeks ago, it was confirmed that a pitch for Days Gone 2 was rejected back in 2019, and also that the title is not in the works at Sony Bend. According to Bloomberg's Jason Schreier, Sony "isn't interested due to a lengthy development cycle and unsatisfying critical reception at launch."
The petition's organizer had this to say regarding their new petition:
There are millions of people who want Sony PlayStation to approve Days Gone 2. And I want all the fans to sign this petition. They can't just pull the plug on such an amazing game that ended with a cliff hanger.
All this is following a shocking statement from a writer and creative director of Days Gone that said gamers shouldn't "complain if a game doesn't get a sequel" if they didn't buy it "at f-cking full price." In other words, John Garvin believes that the players of Days Gone are the ones responsible in the first place for a Days Gone 2 not happening. This was a pretty big blow, considering how dedicated many of the Days Gone fans appear to be.
We can't know if this petition will ever actually have an outcome, but we do know that a Days Gone 2 would have included a co-op mode. Director Jeff Ross confirmed that a co-op mode was something he always had planned for the series, but the idea had eventually been scrapped for Days Gone. This would have led to a co-op option in the sequel, but alas…
Next: Days Gone: How To Use Deacon's Gun Locker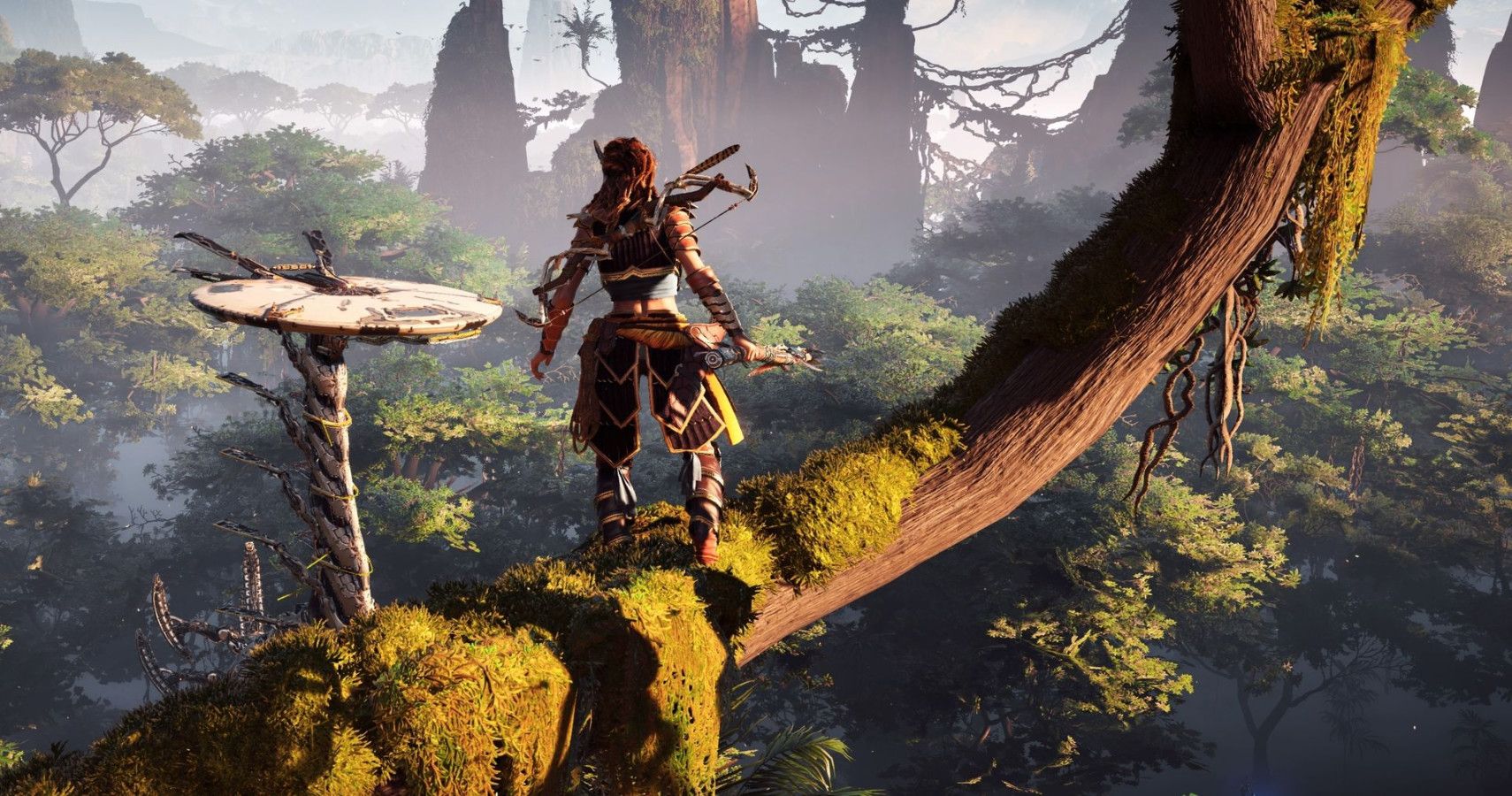 Game News
PlayStation
PC
Steam
Days Gone
ps4
Stephanie is an Editor at TheGamer, solidly aligned chaotic neutral. Though her favorite game is Fire Emblem: Three Houses, she vows to do everything in her power to one day see a Legend of Dragoon remake. Absolutely nothing can top her immense love for The Lord of the Rings.
Source: Read Full Article