Petition To Recast T'Challa In The MCU Has Almost 50,000 Signatures
At the tail end of the summer of 2020, the world learned the tragic news that Chadwick Boseman had passed away following a years-long battle with colon cancer. Boseman had kept that battle a secret from everyone other than those closest to him, hence his passing coming as such a shock when the news broke. The actor was only 43 years old when he died.
Boseman's most iconic role was as King T'Challa, aka the MCU's Black Panther. Even though Boseman is no longer with us, a Black Panther sequel, Wakanda Forever, is slated to hit theaters in 2022. While the Black Panther mantle can be handed off to someone else, the role of T'Challa cannot. However, a petition to recast the role of King T'Challa has gained momentum this week, resulting in #RecastTChalla and #SaveTChalla trending on Twitter.
The petition was set up by film critic Emmanuel Noisette back in April of this year and is closing in on 50,000 signatures. The campaign to have Marvel and Disney recast Boseman's role has gained renewed momentum this week following the push to get Sony to create another Amazing Spider-Man movie starring Andrew Garfield. "The reason why I started it [Monday] was like, 'Well, if you guys can have all this energy for all these other characters, why not do it for this character too?' T'Challa matters," Noisette told the LA Times earlier this week.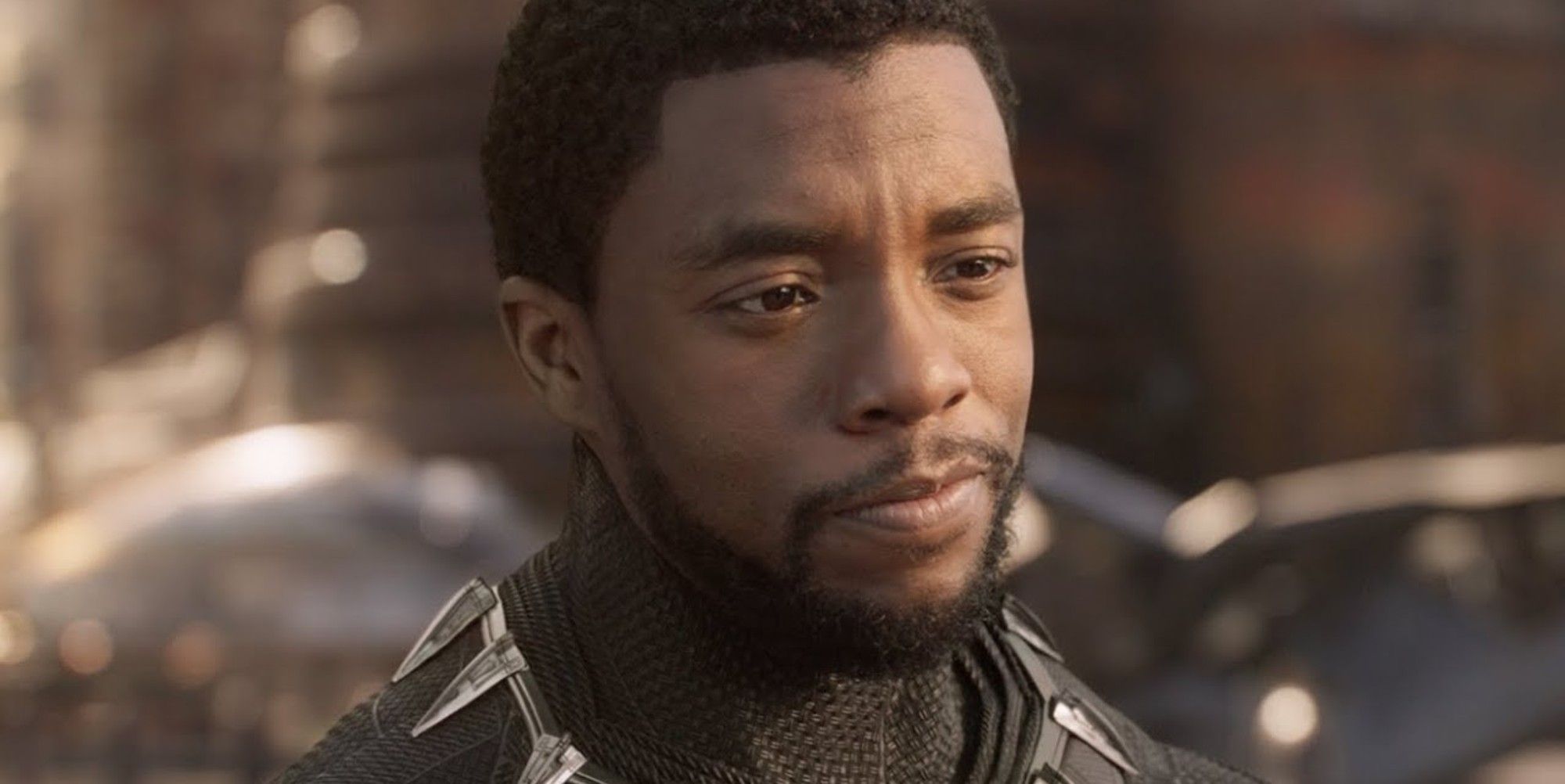 The renewed push for the petition means it is now nearing 50,000 signatures. It also appears Chadwick's brother Derrick Boseman would like to see T'Challa played by someone else in the MCU. Derrick reportedly told TMZ that he believes his brother knew the power and positive influence the character had on the world and that it should live on, even though that can't be through Chadwick.
If a decision to recast T'Challa in the MCU is made, it will be a u-turn on what Marvel bosses previously decided. Apparently it took a matter of minutes to decide never to recast T'Challa in the MCU. As for the role of Black Panther, for a while the most obvious choice was Letitia Wright who plays Shuri in the MCU. However, her future with Marvel beyond Wakanda Forever is now very much up in the air.
Source: Read Full Article