Plague Inc.'s 'The Cure' Expansion Is Now Live: Flip The Script And Save Humanity From A Virus
If you've found Plague Inc. a little too on the nose in 2020, what with the sorry state of things, this much-anticipated expansion is for you. Now you can save the world from a virus rather than wipe it out with one.
This has been a harrowing year for just about everybody (other than Nintendo, apparently, which has been doing a roaring trade in Switches and copies of Animal Crossing: New Horizons among gamers stuck at home). Coronavirus has changed lives around the world and the gaming industry is no exception.
It's changed the way developers and publishers work (permanently in some cases). It forced a variety of iconic gaming events to go digital. It's put tremendous pressure on every aspect of our lives. What's been super interesting this year, though, is the changing response to the hit macabre deadly virus simulator Plague Inc.
As you surely know, the game's primary objective is to wipe out humanity by constantly mutating your chosen virus and changing its characteristics. Of course, global medical efforts are racing against you, meaning that things can become very difficult around the endgame.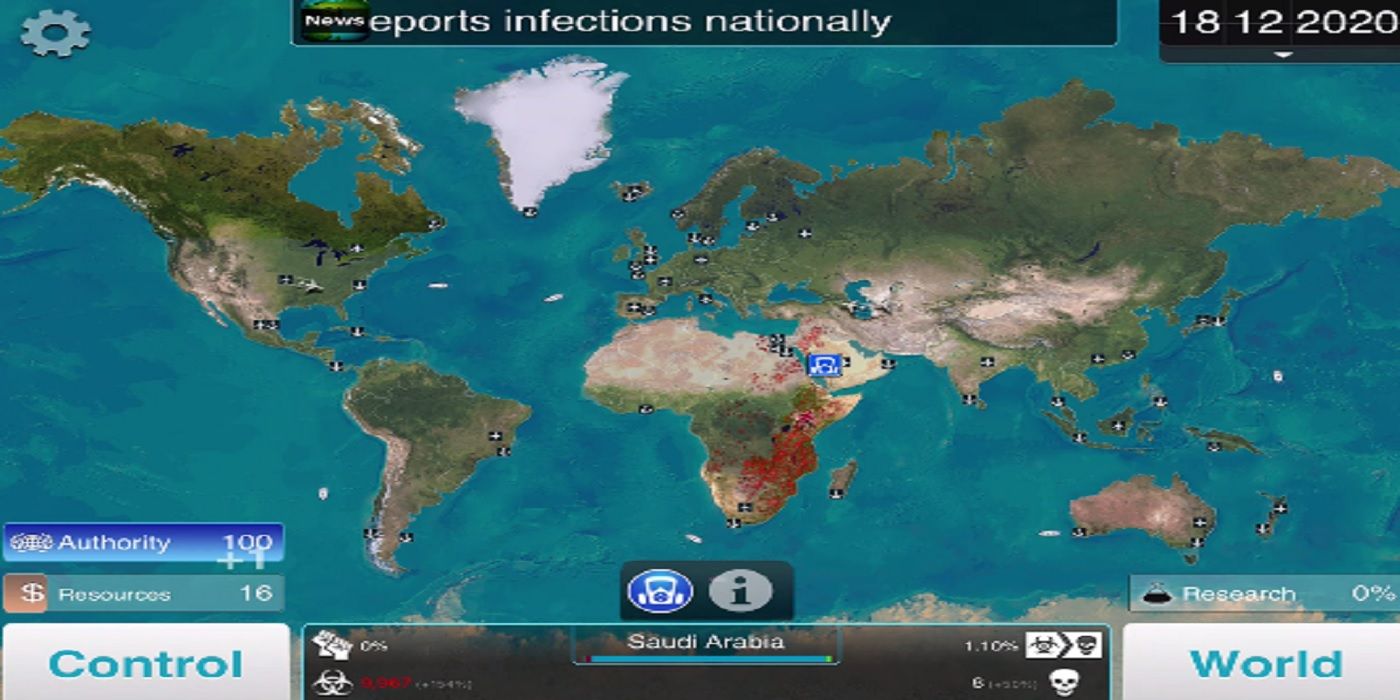 The game enjoyed great success as COVID-19 took hold, but was actually removed from the App Store in China at the end of February 2020. What an interesting, rather macabre position Ndemic Creations is in! Now here's another curious wrinkle: expansion The Cure's beta test is complete and it's now gone live.
If your nerves couldn't really handle vanilla Plague Inc. at the moment, you'll probably find this more palatable. As the game's official site explains:
"In partnership with global health experts, we're very excited to release Plague Inc: The Cure, the biggest expansion yet for Plague Inc.! In a reversal from the classic game, players must try to save the world by controlling the global pandemic response."
The player's priorities will include managing effective lockdown measures to ensure the population adheres to them, researching and developing vaccines and increasing test capacity. It's a complex balancing act (as the world's governments are currently finding), and there's no blueprint for these things. In short, fans of this ever-challenging sim will have their work cut out for them.
Ndemic also made two other notable announcements in the confirmation of the expansion's launch. Firstly, the post states:
"While scientific input was garnered from CEPI and other infectious disease experts, it is worth highlighting that Plague Inc: The Cure does not provide 100% accurate or realistic scenarios to the steps needed to be taken to end a pandemic threat, and the speed and scale at which they can be achieved. It is a game, not a scientific simulation."
Speaking to Kotaku, developer James Vaughan stated that the team have naturally had to "gamify" elements of a pandemic response. In other news, the expansion is confirmed to be free for all players "Until COVID-19 is under control." If you want to try your hand at resolving what is a tragically familiar situation for all of us, there's no reason not to.
NEXT: Assassin's Creed Valhalla Might Be The First Triple A Game To Acknowledge COVID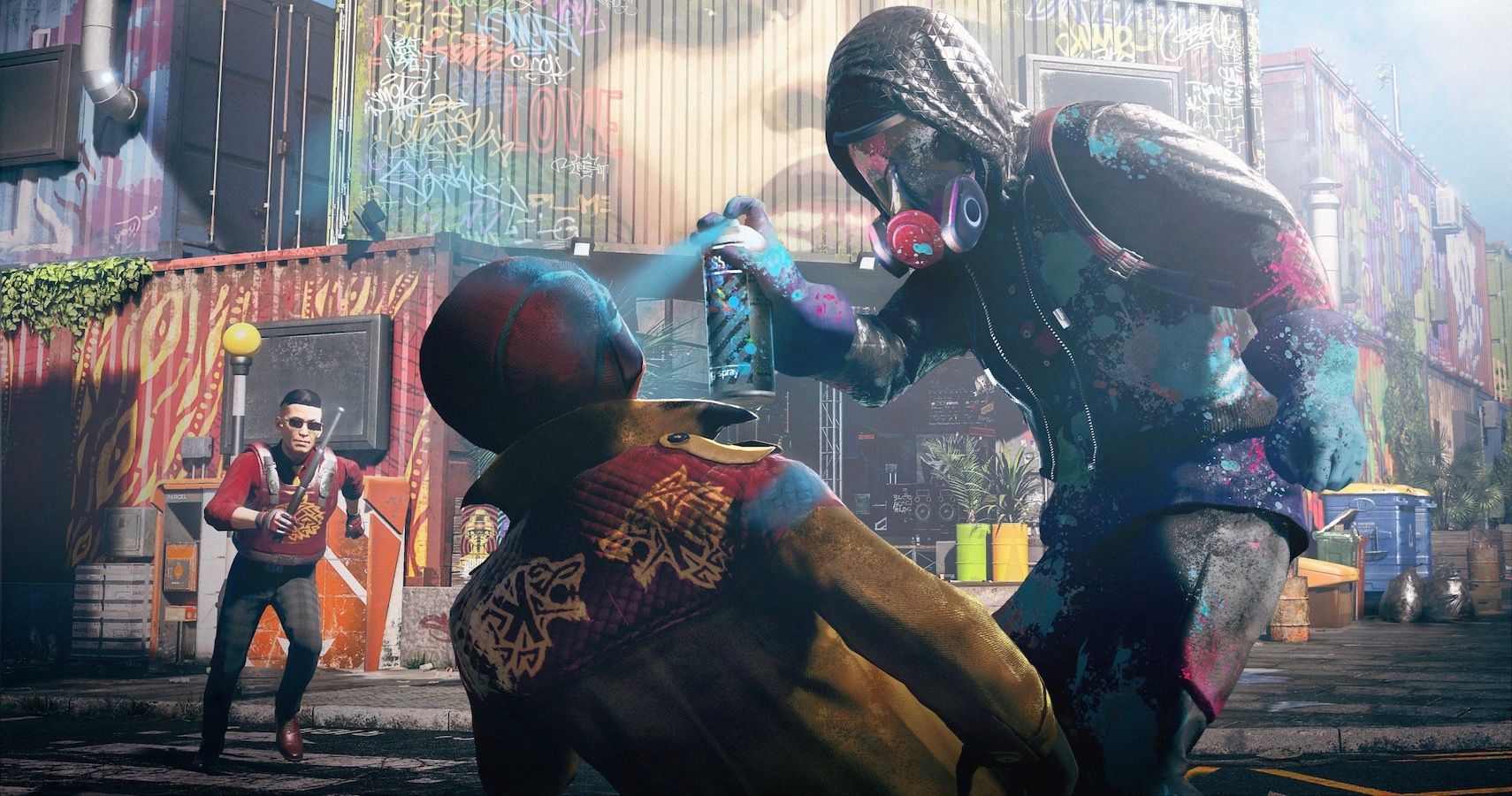 Chris is a freelance video game journalist and entertainment writer from a small town in England. While he's an ardent fan of video games, regardless of platform, he specializes in retro games. His heart will always belong to the Sega Genesis. When he isn't gaming, Chris will usually be found catching up on the latest and greatest movies, whether at the theater or at home. He has sat through the Harry Potter movies more times than you have, and he doesn't care if you disagree.
Source: Read Full Article