Players Hit EA With Lawsuit Over Scripting – Or Changing AI Difficulty To Encourage FUT Spending – In FIFA 21
EA has been hit with yet another lootbox-related lawsuit. This one relates to the use of something called "scripting" in FIFA 21.
Lootboxes are two things for EA right now. Big business and controversial. On the one hand, people appear to be spending more money with EA in-game than ever before. On the other, it is trying to take on lawsuits all over the world when it comes to the legality of its lawsuits. Most of those suits relate to microtransactions and lootboxes in its sports franchises.
Most notably FIFA and Ultimate Team. For those of you unfamiliar, Ultimate Team is a mode in which you are tasked with assembling the best team of players possible. This can be done via purchasing packs using FUT coins that can be bought in exchange for money. As for who might be waiting for you in those packs is all up to chance. One student in the UK spent his life savings on them, adding to the controversy of their continued inclusion.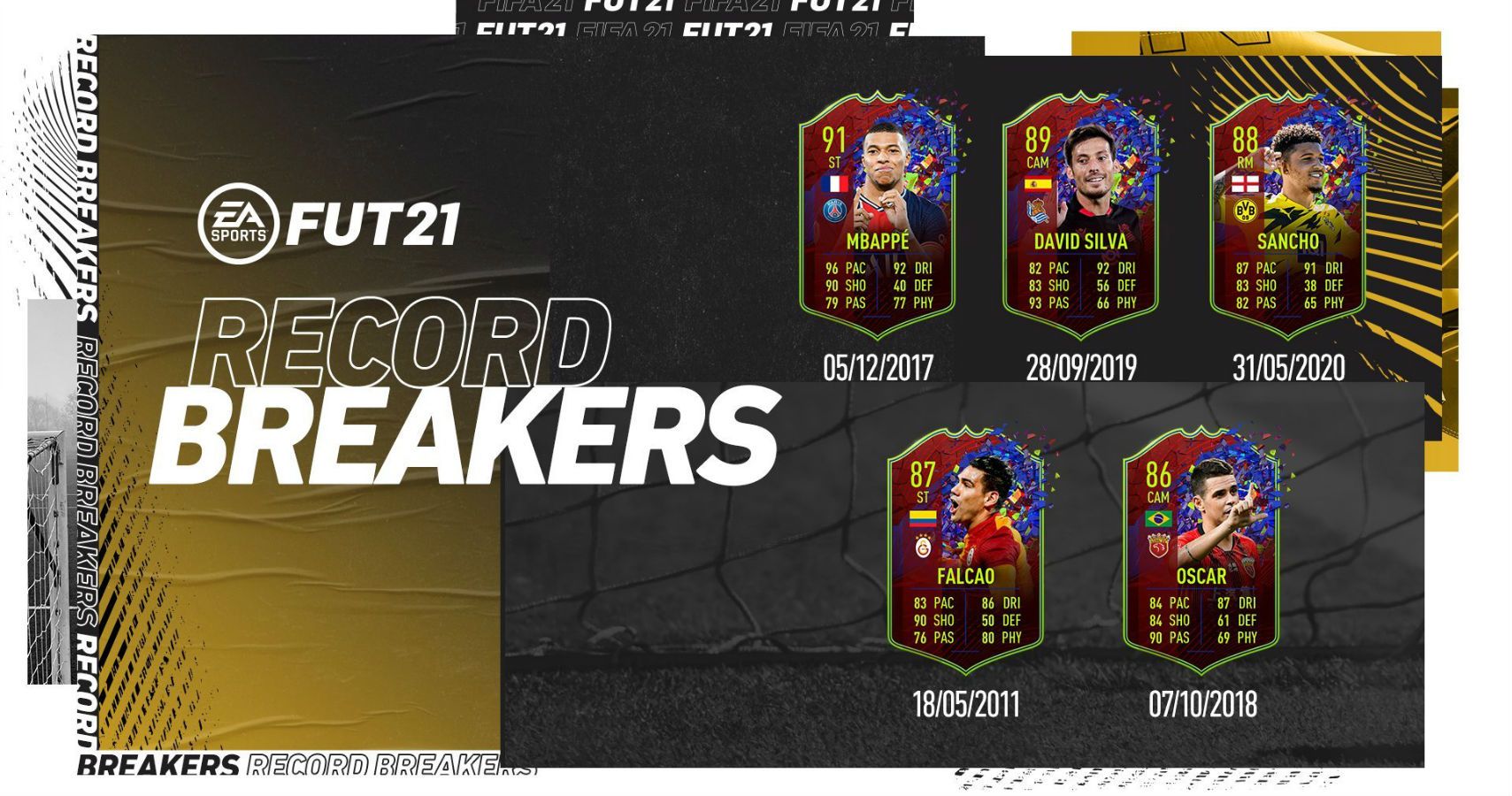 It would appear that EA now has another FUT-related lawsuit to add to the ever-increasing mix. A group of FIFA players based in California have accused the developer of using a tactic known as "scripting" as a way to unethically and perhaps even unlawfully coerce people into spending more money on lootboxes and packs.
To give it its simplest definition, scripting is the process of changing a game's difficulty to try and influence the outcome. In this instance, EA is being accused of using the method to make FUT players lose more often. In many cases, that results in players believing they need a stronger team, so they buy more coins and purchase more packs.
EA has responded to the lawsuit with a statement that reads "the claims are baseless and misrepresent our games." That will now be up for the courts to decide. The lawsuit also covers the similar Ultimate Team modes in Madden NFL and NHL. Considering the revenue those modes generate, seeing Ultimate Team disappear is the last thing EA will want. Hence why it is fighting all of these lawsuits as hard as it can.
Source: Read Full Article