Playerunknown's Battlegrounds Rolls Out Reputation System That Encourages Being Nice
In a game all about murder, looting, and warfare, it might come as a shock to find that the developers have added a brand new reputation feature that promotes being kind. Patch 10.2 is live on the test servers and has added a rating of 0-5 next to profiles in the Team Finder.
It's not so much about how kind you are to your foes in the arena, but rather how good of a teammate you are. If you're "toxic or otherwise disruptive" then you'll get a lower score, but you can get it back up should that happen.
If you're an asshole to your team, it'll drop, and if you abandon matches, naturally, it'll go down too. This new system is in place to punish rude players, as it lets you know if someone on your squad is less-than-fun to buddy up with. If you see someone with a low score, now you know to collectively boot them rather than taking the gamble on random players, fingers crossed that they aren't toxic.
Being banned will also cause a gigantic tank on your reputation. For instance, getting banned for cheating will lower your score significantly, letting other players know to stay away from you. That is, if you don't get permanently banned.
PUBG Corp stated, "Keeping in-game interactions healthy is important to us. We know passions can run high on the Battlegrounds, but toxic behavior is never justified." It's certainly a step forward in the right direction, but it simply punishes toxicity by showcasing it, rather than also rewarding positive behavior or altering matchmaking.
Other systems, such as in Overwatch, are much more complex, whereas PUBG's seems to be a little on the simplistic side. Perhaps it'll be amended or even more detailed in the sequel. As for now, update 10.2 is around the corner and it isn't just about reputation as it also adds the Coupe RB, stunt emotes, and small changes to ranked play. It's not a huge update, but the game is still getting support while the sequel is in development which is a win for the players.
Next: Cyberpunk 2077 Player Finds A Way To Jump Over The "Grand Canyon"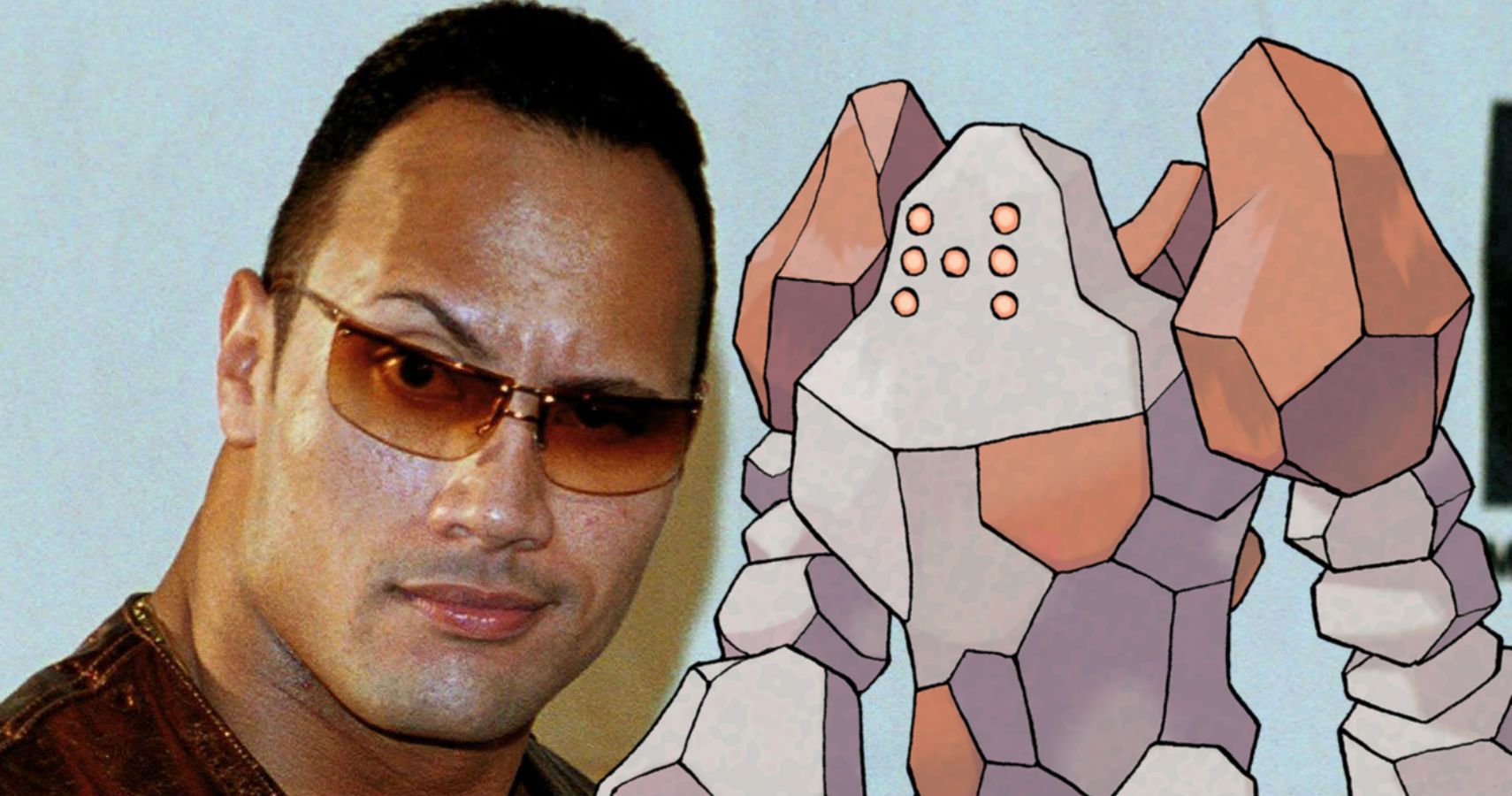 Game News
PlayerUnknown's Battlegrounds
PUBG
PUBG Corp
Cheerio, or whatever it is that people expect the Brits to say, James is a Newcastle University student from, funnily enough, Newcastle, England. He's been gaming for as long as he can remember, starting out with Half-Life and Thomas the Tank Engine.
Source: Read Full Article