PlayStation Facing Class-Action Lawsuit Over Exclusivity Of Its Digital Sales
Sony is facing a possible class-action lawsuit from consumers over the exclusivity of digital games which can only be purchased through the PlayStation store.
A new report from Bloomberg has detailed a proposed class-action lawsuit being filed against Sony. The suit, brought about by consumers, accuses Sony of holding a monopoly over digital game sales due to changes it made in terms of exclusivity back in 2019. The changes meant digital copies of PlayStation games could no longer be sold by third-party vendors, making them exclusive to the PlayStation store.
While the move meant retailers could no longer sell codes for digital copies of games, just the physical copies, digital DLC and add-ons can still be sold outside of the PlayStation Store. However, the lawsuit points out Sony can effectively charge whatever it likes for digital games since it has no competition. That has apparently resulted in some titles costing as much as 175% more than a physical copy.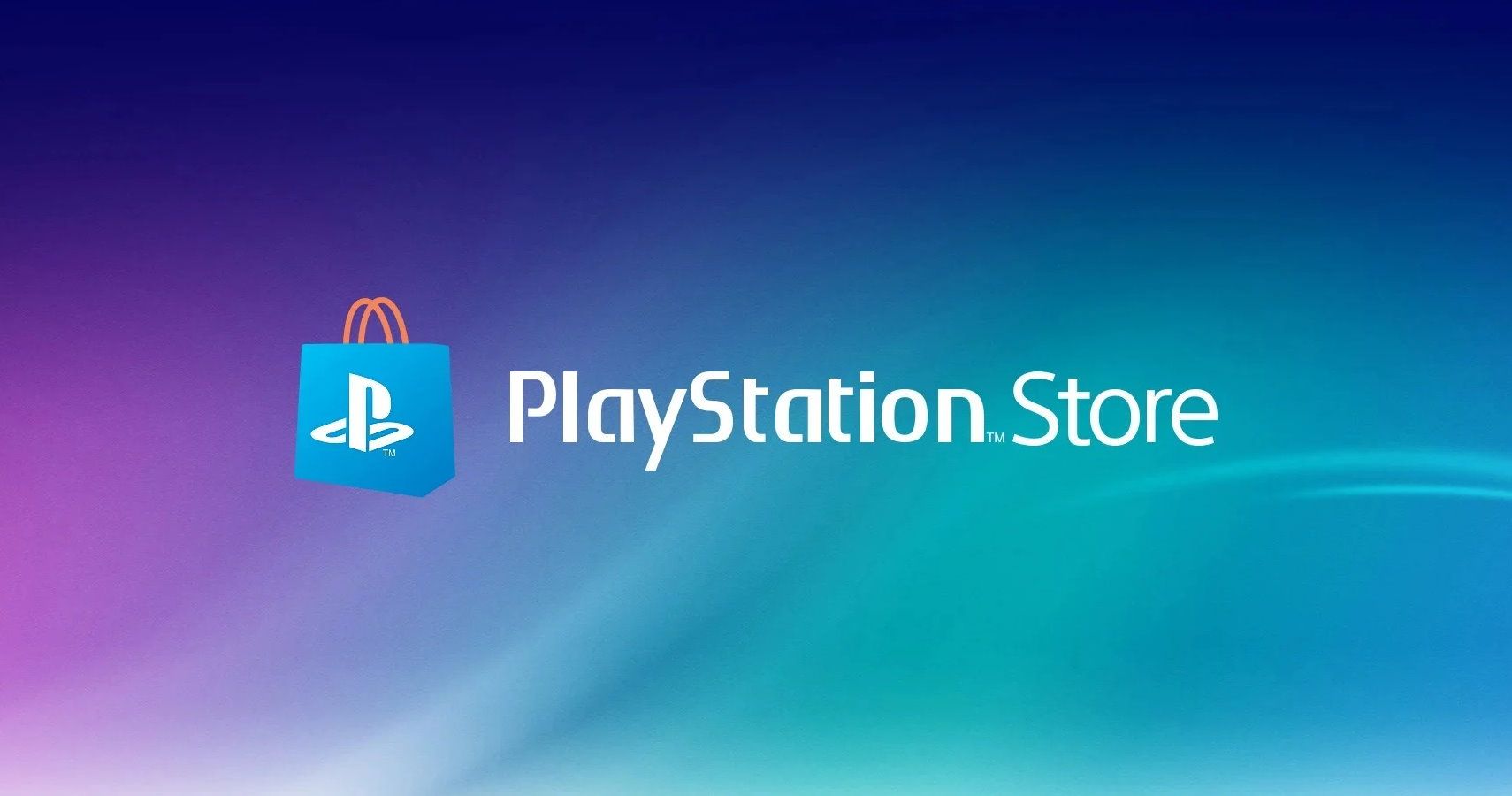 "Sony's monopoly allows it to charge supracompetitive prices for digital PlayStation games, which are significantly higher than their physical counterparts," the filing reads. PlayStation owners are often left scratching their heads when a physical copy of a game costs a fraction of the price of the digital equivalent. This self-imposed lack of competition is why.
The proposed lawsuit comes at a time when the cost of a new video game is being fiercely debated. The arrival of PlayStation and Xbox's next-gen consoles brought with it the introduction of $70 games. Not for everyone, though. Some publishers have abstained from the price hike and continue to sell games for the $60 norm established two generations of console ago. The $70 price tag of new PlayStation exclusive Returnal is the latest game to feed into the debate.
It's also not exactly been a good news year for PlayStation's various online stores on a variety of fronts. News that a number of stores for PlayStation's older consoles would be closing sparked such fierce backlash that the decision was reversed. It was also announced earlier this year that the option to buy TV and movies through the PlayStation store will be removed at the end of August.
Source: Read Full Article