PlayStation Fill The Stands With Iconic Characters At Fiesta Bowl 2021
PlayStation has been sponsoring the Fiesta Bowl since 2016 so it's only natural, amidst the COVID-19 pandemic, that it would fill the stadiums with fittingly-themed cardboard cut-outs. There are plenty of fan-favorites in the seats, whether it's Ratchet & Clank or God of War's Kratos.
For context, the Fiesta Bowl is a college football game that has been running since the 60s. It was renamed, in 2016, to PlayStation Fiesta Bowl following its sponsorship. This year, the game saw Oregon versus Iowa State, with the latter having made its first-ever appearance.
Plenty of sports games have been using the cardboard cut-out method to make the stands feel a little less empty and dystopian. This has been combined with edited in cheers and chants to make it a little less awkwardly silent. Funnily enough, it was Fifa that provided the crowd noise for a lot of real-life soccer games back in June 2020.
However, while the stands are filled to the brim with many exclusive characters, be it Sackboy, Atreus, Aloy, Jin Sakai, or even the now-cross-platform Crash Bandicoot, there is a slew of recognizable Fortnite characters thrown in for good measure.
In terms of how things went on the sports-front, Iowa had a historical year as the Cyclones defeated Oregon, becoming the 50th Fiesta Bowl champions while also breaking the record number of wins in a single season. They managed to net a 24-17 win over No. 25 Oregon marking this as their 9th win. However, they didn't play the entire time, making this an even more impressive achievement – they likely could have gone further with this number given the chance.
It's unclear when sports will return to normal and have stadium seats packed to the brim like in the start of a Final Destination flick, but for now, it's fun to play spot-the-character with PlayStation's pop-up cardboard cut-outs that are taking the spots of onlookers.
Next: Seablip Interview – Bringing A Stardew Valley-Inspired Pirate Adventure To Life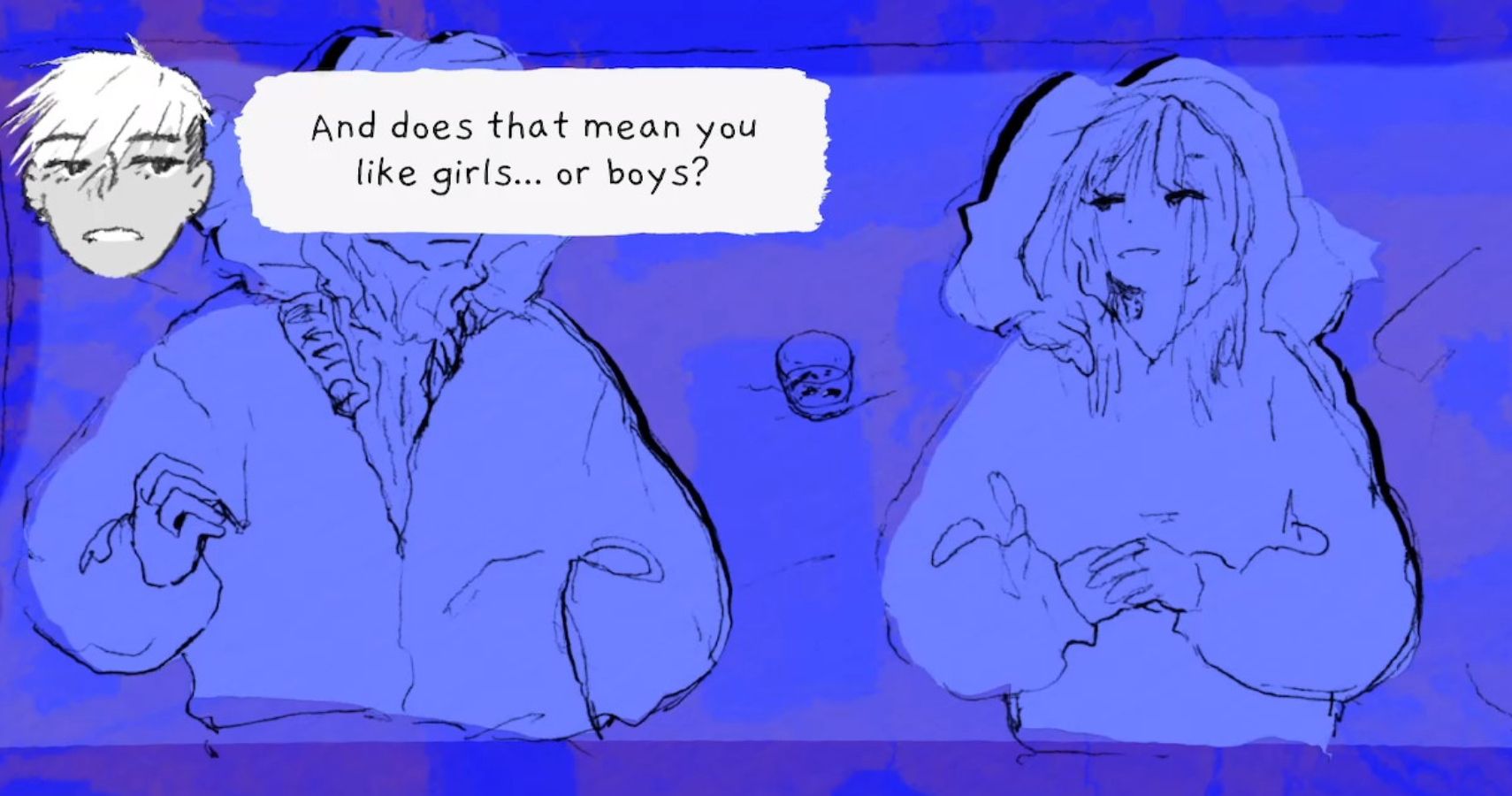 Game News
PlayStation
Sony
Sports
COVID-19
Source: Read Full Article