PlayStation Japan Accidentally Reveals That Sony Is Acquiring Bluepoint
PlayStation has just announced that it has acquired Housemarque, the developer behind one of the latest PS5 exclusives, Returnal. However, the Japanese Twitter account accidentally shared the wrong image, revealing a Bluepoint Games acquisition.
The actual tweet's text still references Returnal and Housemarque – it was simply a slip-up in image choice. However, the fact that it does have a picture on hand indicates that a Bluepoint Games acquisition announcement is right around the corner.
RELATED: Database Leak Reveals Demon's Souls Might Be Heading To PS4
For context, Bluepoint Games are the studio behind a slew of updated releases for PlayStation. It worked on The Ico & Shadow of the Colossus HD ports to the PS3, the Metal Gear Solid HD Collection, Uncharted: The Nathan Drake Collection, as well as the Shadow of Colossus PS4 and Demon's Souls PS5 remakes. Much like Insomniac who was recently purchased and now Housemarque, it made a name for itself with PlayStation exclusives.
What this actually means for the future of Bluepoint isn't clear, especially since this isn't meant to be public knowledge just yet, but it could mean that Sony intends to use the studio as its official, in-house remake juggernaut.
Perhaps we'll see the likes of Sly Cooper or the original Ratchet & Clank trilogies be brought up to PS5 quality. Or maybe, some lesser-known gems will get the Demon's Souls treatment.
Right now, it's all speculative. Nonetheless, the leaked image came from an official PlayStation account. Its subsequent deletion doesn't erase that since internet sleuths were quick to grab screenshots, and so, for now, the acquisition is semi-officially confirmed.
Next: Former Star Fox Developer Says The Series Should Be "Dialled Back" From Zero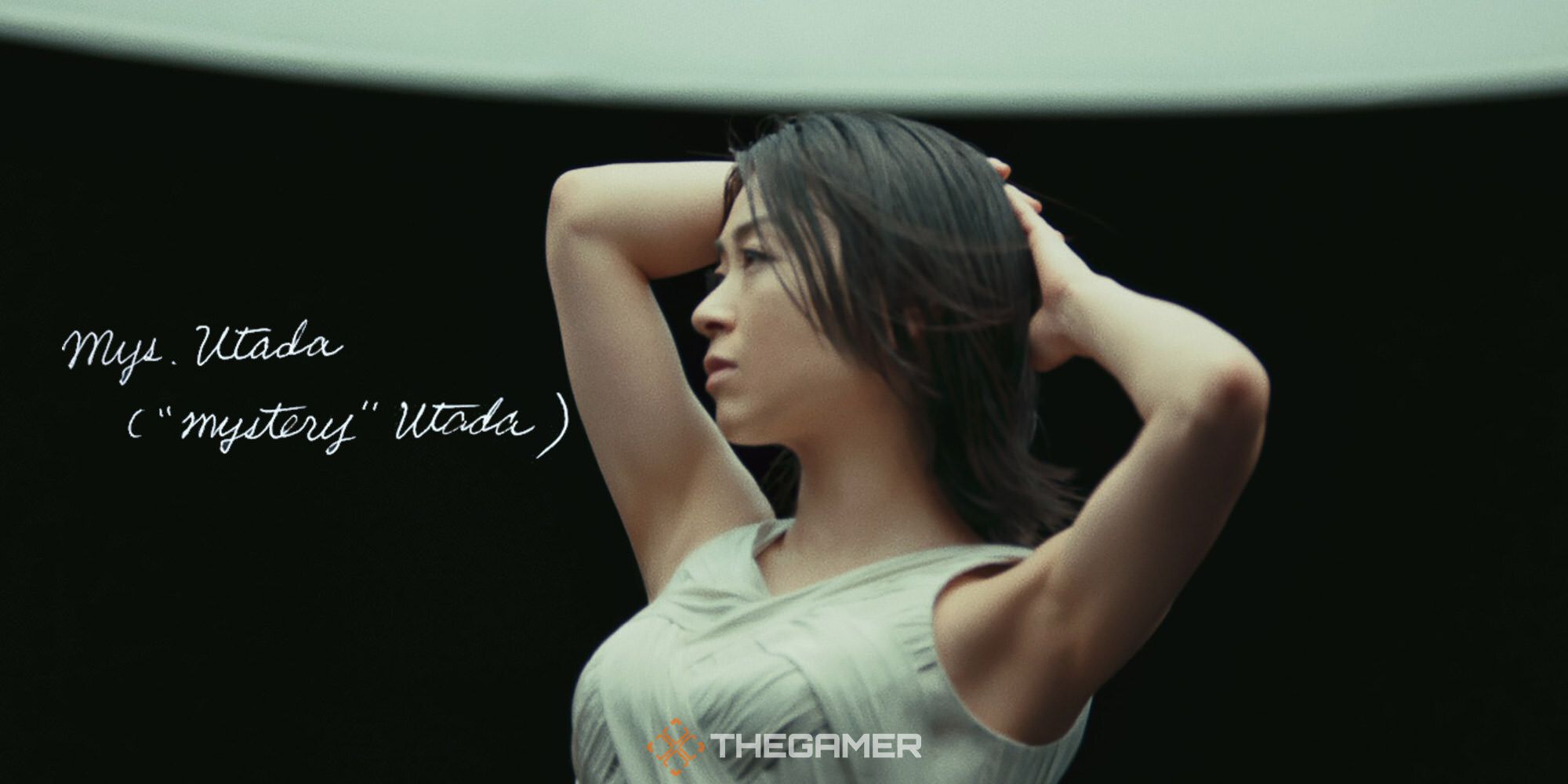 Hikaru Utada, famous Japanese singer-songwriter best known for their work on the Kingdom Hearts franchise, has just come out as non-binary.
Game News
PlayStation
Sony
Twitter
James is a UK-based freelance journalist with bylines in IGN, NintendoLife, PCGamesN, GaymingMag, IntoTheSpine, and more. He can be reached at [email protected] or @JDTroughton.
Source: Read Full Article