Pokemon Buying The Company That Makes Its Collectible Cards
The Pokemon Company is mostly a managerial one. It oversees and conducts business for the Pokemon brand outside of Asia, contracting out the development of games and manufacturing to other companies. However, The Pokemon Company has announced a rare move today in purchasing the North American manufacturer of the Pokemon Trading Card Game.
Today, The Pokemon Company has entered into an agreement to purchase North Carolina-based card-printing company Millennium Print Group for an undisclosed sum. Millennium Print both makes and packages Pokemon TCG products and has been since the two companies partnered up in 2015.
"The talented team at Millennium Print Group has been an important partner to The Pokemon Company International for many years, helping us bring the Pokemon Trading Card Game to our fans with the quality they expect," said Kenji Okubo, president of The Pokemon Company International. "By joining forces in a more meaningful way, our goal is to enhance the ways our organizations work together and continue to bring the highest quality Pokemon TCG products to market. Simultaneously, we aim to develop Millennium into an even better, bigger, state-of-the-art version of their already exceptional organization, benefiting not just Pokemon, but all of their customers."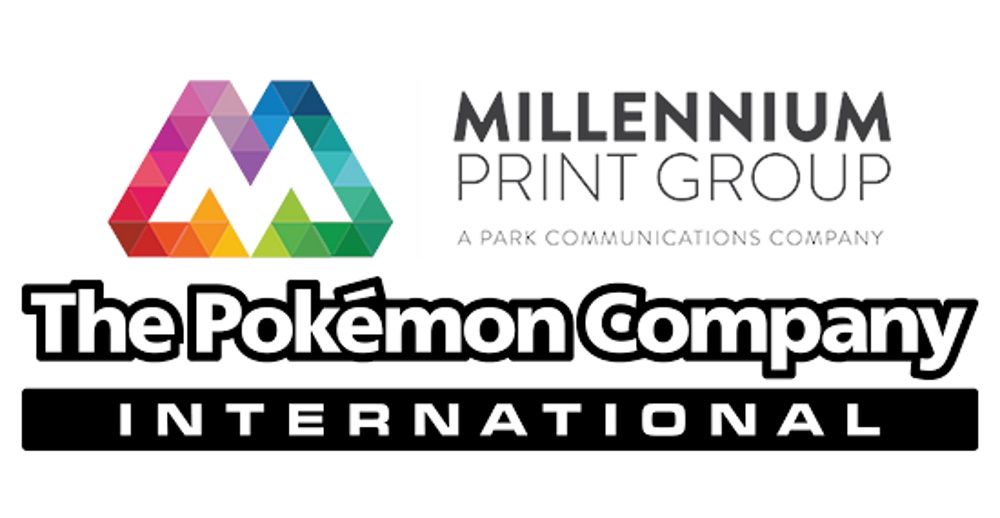 Millennium Print Group will continue to operate as a "separate, autonomous organization," while The Pokemon Company provides "investment and industry expertise." The Pokemon Company also said that it would expand Millennium Print Group's "capabilities, infrastructure, and scale to become a premier printer of trading cards, serving the broader industry."
This move isn't likely to affect Pokemon Card Game players in any way, except possibly to make the cards more abundant.
In other Pokemon news, we could be very close to receiving more announcements on upcoming Pokemon video games. April 24's episode of PokeDoko states it will have "the latest information on the Pokemon Games," which most likely means Scarlet and Violet which were announced last month.
Source: Read Full Article