Pokemon Go Celebrates The Holidays With 2020 Event, Debuts New Pokemon
Pokemon Go just treated trainers to a special 24-hour event during last week's Game Awards, but Niantic is bringing back a fan-favorite celebration soon. Starting next week on December 22 and lasting until December 31, you'll be able to catch Pokemon in festive attire and a brand-new creature making its debut, Vanillite.
There are tons of goodies in Niantic's next patch. In addition to Vanillite now being out and about in the wild for the first time, you'll see the return of Pokemon wearing adorable holiday-themed costumes. Pikachu, Delibird, and Cubchoo will roam about in their new winter garb, so make sure you try and nab a few before it's over.
Ice-type monsters will also accompany the release of Vanillite, so you may notice an increased spawn rate in Pokemon like Spheal, Snover, and others. Hatching eggs will reward you with some of those same monsters, as the 5 km eggs have the chance of giving you Seel, Swinub, Smoochum, Snorunt, Snover, or Vanillite. Event field research tasks will also bring opportunities to encounter Vanillite or Cryogonal.
Of course, the event will include special raid Pokemon. You'll be seeing Alolan Sandshrew, Dewgong, Jynx, Sneasel, Swinub, Walrein, Cubchoo, and Cryogonal pop up for fights and may even score an encounter with Shiny Jynx. Mega raids will also see a change, with the addition of Mega Abomasnow.
Winter-themed avatars and stickers will also be available in the shop, and some of the stickers you can even nab from gifts or Pokestops. You'll find cute new stickers for Alolan Vulpix, Croagunk, Whimsicott, and others for a limited time. Niantic will also put a few special event-exclusive boxes together in the shop.
Continuing the holiday generosity, Pokemon Go trainers can log in throughout the event for different added bonuses. It's quite a lengthy schedule, but you can look forward to:
December 22 – 31 – Open and carry more gifts each day
December 22 – 23 – Double Raid XP
December 24 – 25 – Double Catch Candy
December 26 – 27 – Double Star Piece Duration
December 28 – 29 – Double Lucky Egg Duration
December 30 – 31 – Double Catch Stardust
The event will end with a special winter weekend event beginning December 26 through 27, where you'll be able to have another shot at catching Regice and see an increased incense effect.
As it has been for many developers, 2020 was a challenging year for the team behind Pokemon Go, as their entire game revolves around the player base getting out and hunting Pokemon. Niantic did rise to meet its difficulties and gave trainers temporary bonuses to keep them safely at home, but still playing the game. Instead of collapsing under the pressure of the pandemic, Pokemon Go actually saw its most profitable year yet.
Next: Pokemon GO: These Are All The Pokemon From Previous Generations Still Not In The Game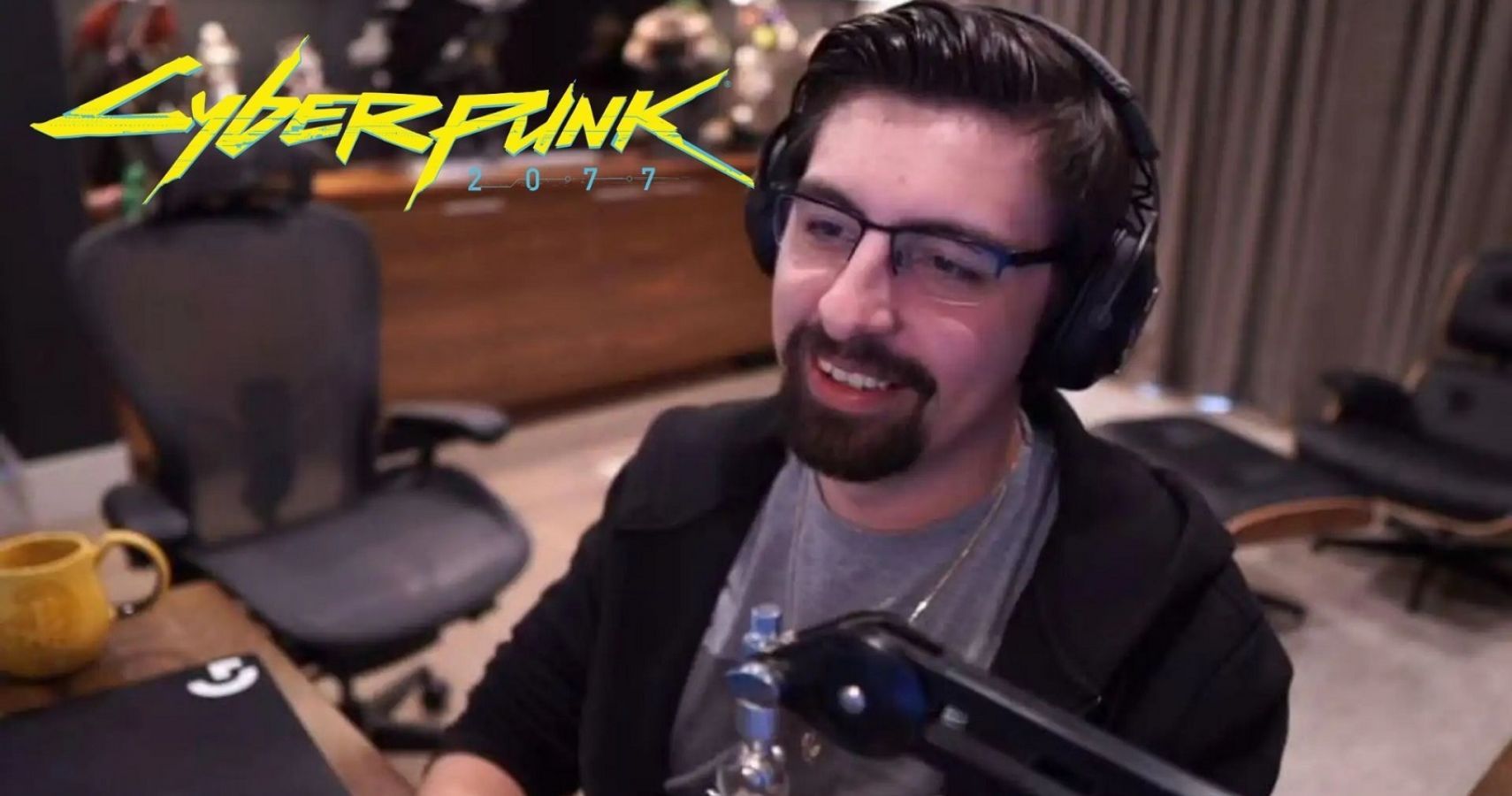 Game News
Mobile
Pokemon Go
Andrea Shearon is a news editor at TheGamer who loves RPGs and anything horror related. Find her on Twitter via @Maajora.
Source: Read Full Article