Pokemon Go Could Soon Introduce The Ability To Change Forms
A fresh mine into Pokemon Go's data has unearthed hints that trainers will soon be able to change the form of some of their Pokemon.
The ability to change a Pokemon's form in a number of ways has been a part of the mainstream series for years. However, Pokemon Go sidestepped this by simply letting trainers catch alternate forms of the same Pokemon separately. That may soon change as a datamine of Pokemon Go's latest update appears to have revealed the ability to change a Pokemon's form will soon be added to the game.
The code discovered, which you can check out below, includes talk of items, Stardust, and a quest. This suggests either different Pokemon forms will be altered in different ways, as is the case in the regular games, or there will be multiple ways to alter the form of the same Pokemon. Whether it be giving them an item, spending Stardust, or completing a quest.
Even though Pokemon Go does stray from Pokemon canon from time to time, it seems unlikely that Pokemon which change form in other ways will fall under this upcoming umbrella. Shellos, for example. The Pokemon's form is dictated by where it is discovered, so giving it an item or completing a quest to change its form in Pokemon Go wouldn't make sense. The same goes for Galarian forms of Pokemon. Don't get your hopes up about changing a Kanto Ponyta into its Galarian counterpart using stardust.
The update mined for this information comes as Pokemon Go players prepare for Pokemon Go Tour: Kanto. More discoveries were found beneath the update's surface, though. Trainers will soon have the ability to tag certain friends as "favorites", and the move Feather Dance will be making its Pokemon Go debut.
Just because the ability to alter forms has been found in Pokemon Go's code doesn't mean it will be added anytime soon, maybe ever. Mega Evolution took a lot longer to arrive last year than some players expected after the new feature was first discovered as Niantic wanted it to be just right before being rolled out. Your Giratina might have to stay in its current form for a little while yet.
NEXT: PS5 Firmware Update Fixes Last-Gen Download Issue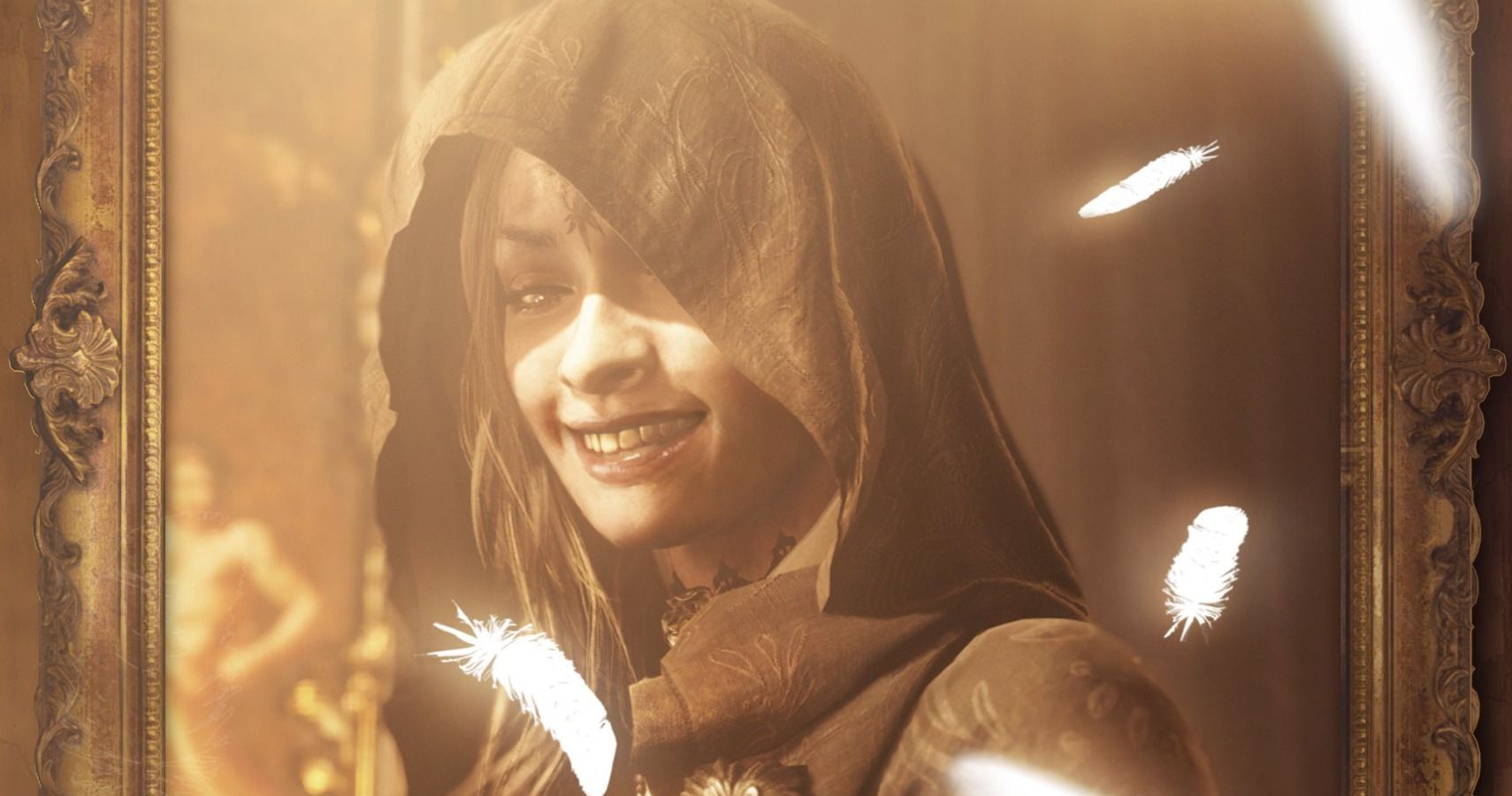 Game News
Pokemon
Pokemon Go
Josh has been gaming for as long as he can remember. That love began with a mild childhood addiction to the Sega Genesis, or Mega Drive since he lives in the UK. Back then, Sonic 2 quickly became his favorite game and as you might have guessed from his picture, the franchise has remained close to his heart ever since. Nowadays, he splits his time between his PS4 and his Switch and spends far too much time playing Fortnite. If you're a fan of gaming, wrestling, and soccer, give him a follow on Twitter @BristolBeadz.
Source: Read Full Article