Pokemon Go: Hisuian Discoveries Event Guide
Quick Links
Field Research Encounters
Avatar Items And Stickers
Pokemon Go is celebrating the Hisui region with an in-game event, primarily featuring Hisuian Pokemon. This event, titled the Hisuian Discoveries Event, will take place from Wednesday, July 27, 2022, at 10 a.m. to Tuesday, August 2, 2022, at 8 p.m. local time.
Due to community efforts, this event features additional Ultra Unlock bonuses — benefits granted to you on top of those already provided by this event. There are several aspects of this event, each providing you with different benefits and features — here's everything you need to know.
Pokemon Debuts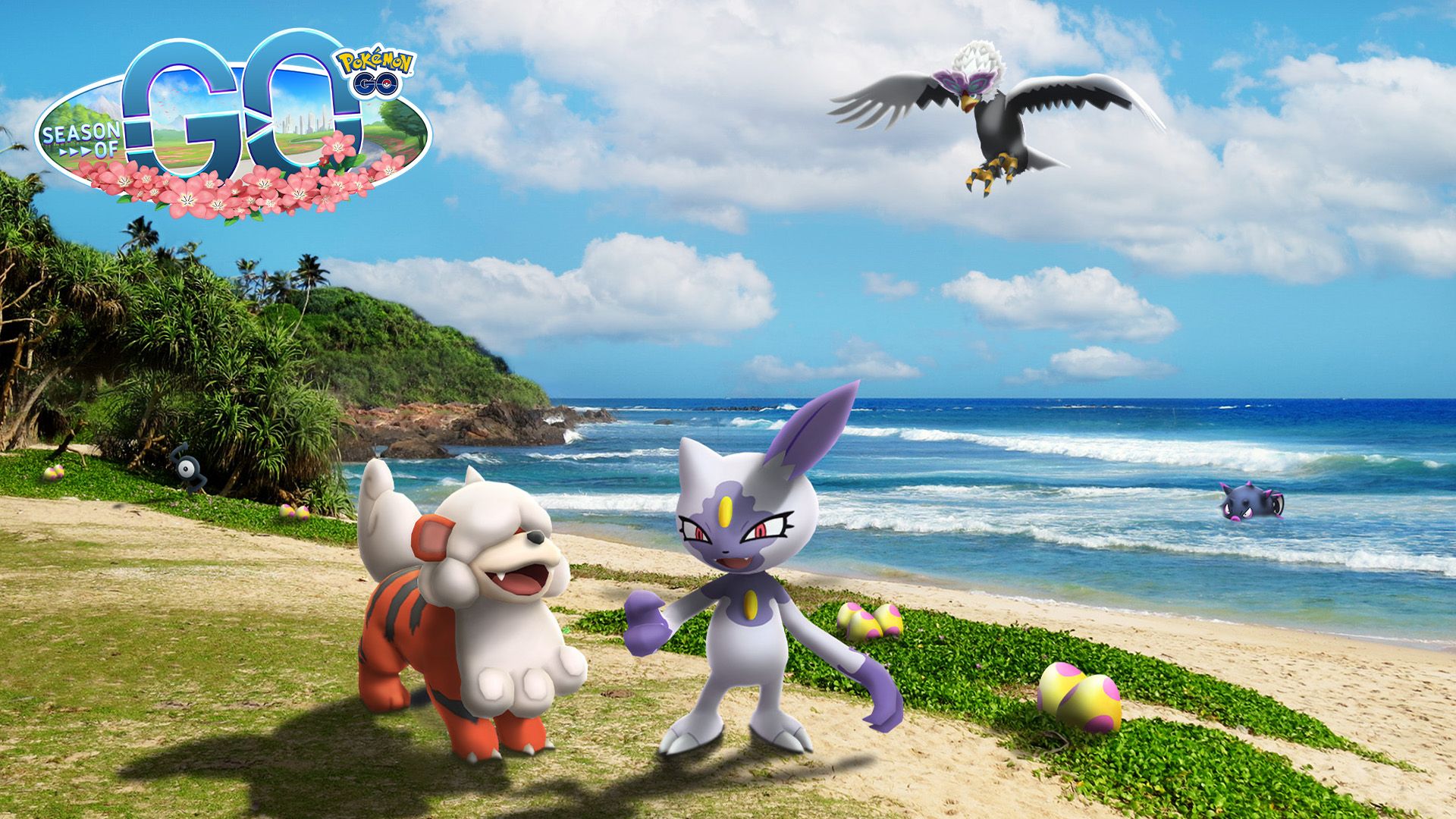 There will be Hisuian variants of Pokemon making their Pokemon Go debut. These Pokemon will also be seeing an increase in their spawn rate in the wild, so make sure to stock up on Poke Balls and other items. These three Hisuian variants will appear for the first time:
Hisuian Growlithe
Hisuian Qwilfish
Hisuian Sneasel
Ultra Unlock: Raid Day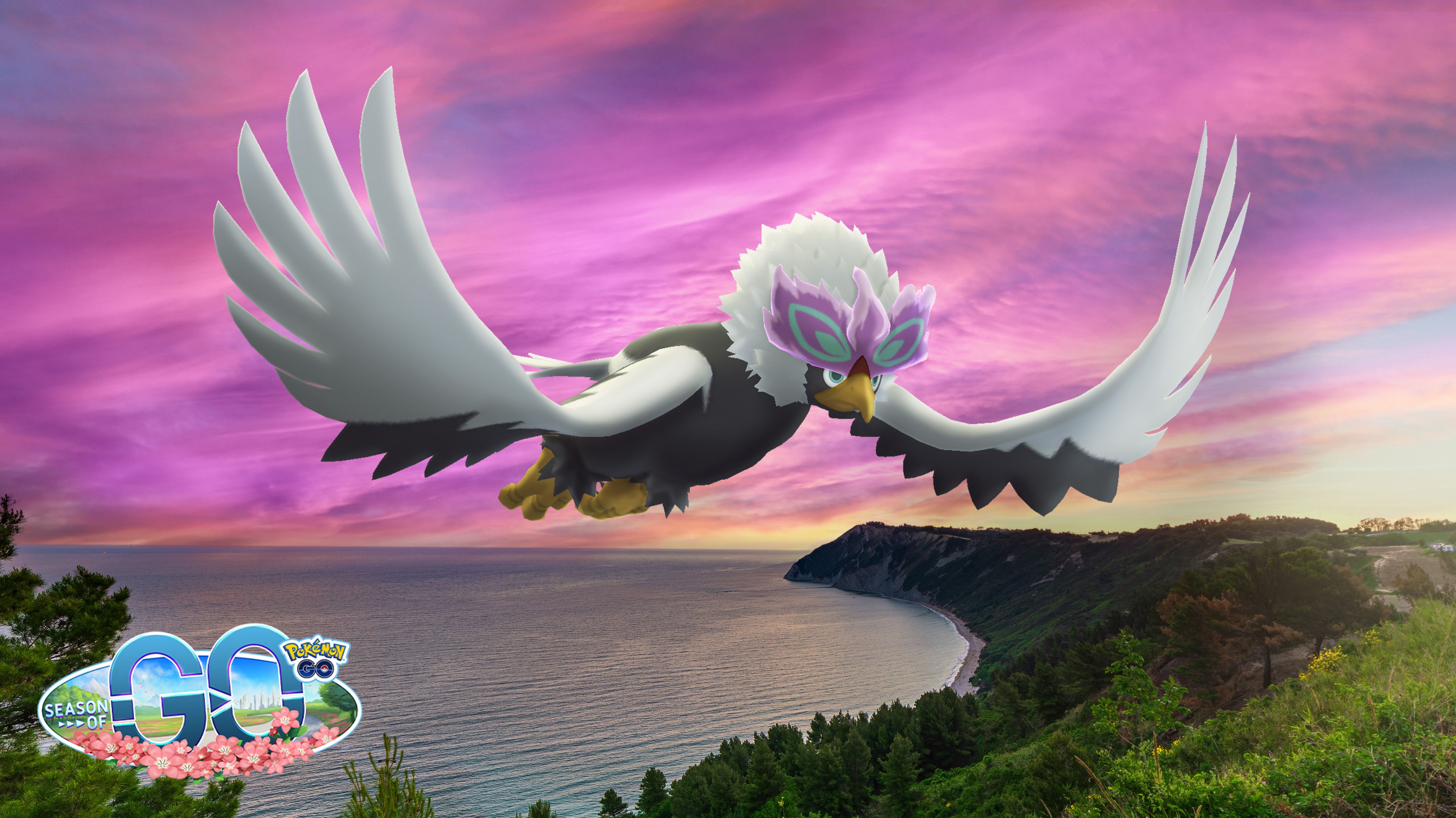 As one of the Ultra Unlock bonuses available during this event, Pokemon Go will be hosting Hisuian Discoveries Raid Day during the event window. This will take place on Sunday, July 31, 2022, from 11 a.m. to 2 p.m. and will mark the debut of Hisuian Braviary, available in Raids at this time.
You will have an increased chance of seeing a Shiny Hisuian Braviary in encounters following these Raid Battles. This Raid Battle may prove to be difficult to take on solo, so group up with other Trainers to increase your odds of defeating and catching this debut Pokemon.
Additionally, there will be bonuses offered if you log in during this day:
Increased chances to receive Rare Candy XL from in-person Raid Battles.
50 percent more XP from winning Raid Battles.
Receive up to five free Raid Passes from spinning Gym Photo Discs during this event and up to two hours afterwards.
Wild Encounters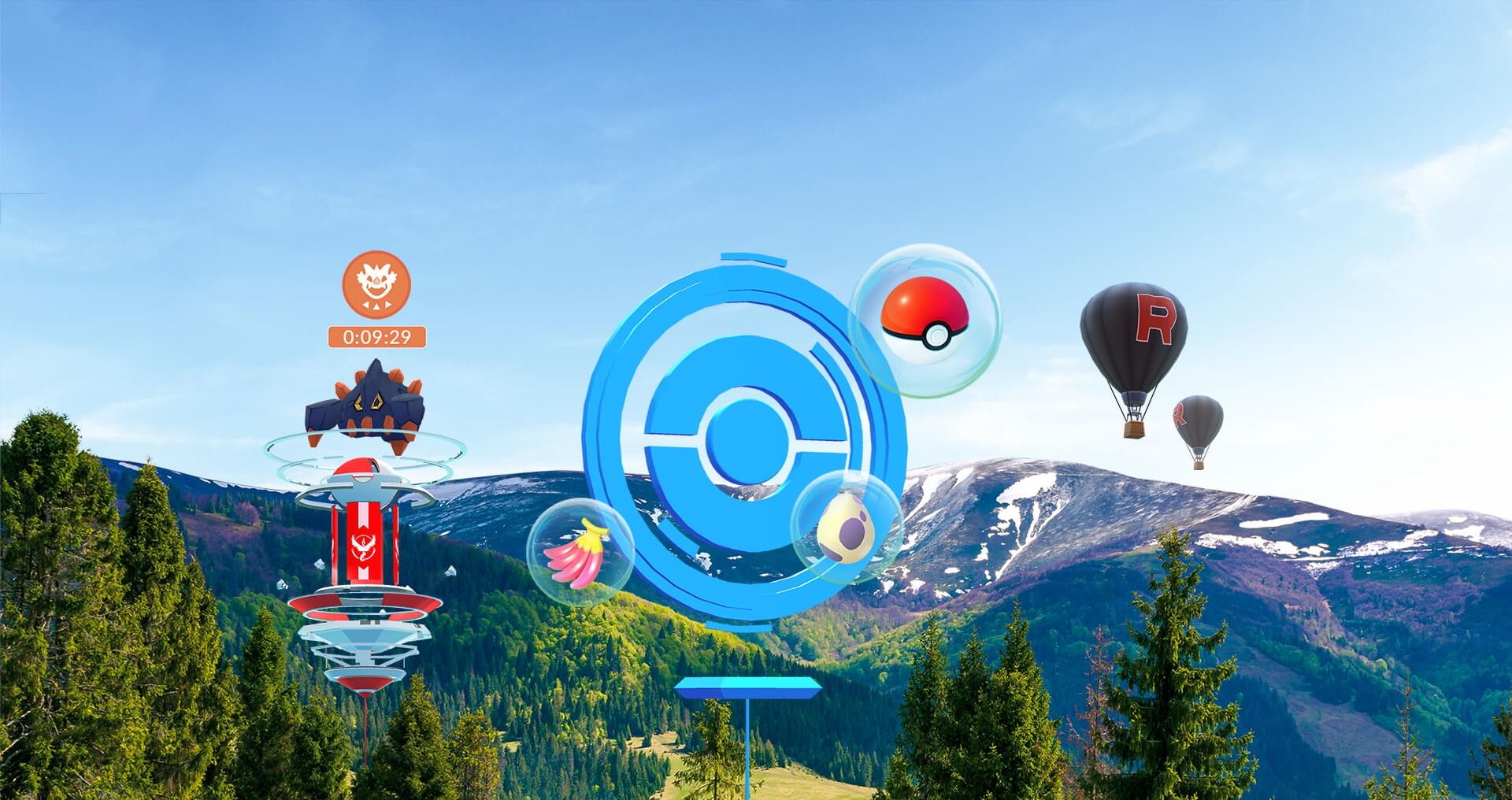 There will be different Pokemon appearing in the wild during this event, mainly Pokemon found in the Hisui region.
Wild Encounter Pokemon
Zubat
Ponyta
Onix
Hisuian Voltorb
Tangela
Eevee
Porygon
Hisuian Qwilfish
Aipom
Wurmple
Buizel
Kricketot
Drifloon
Bronzor
Gible
Croagunk
Magmar
Octillery
Panpour
Electabuzz
Eggs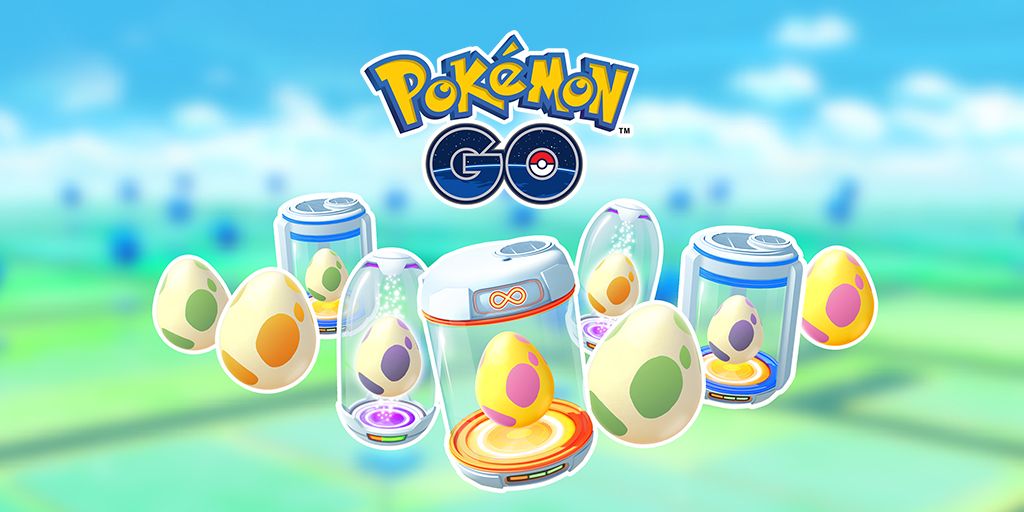 During this event window, you will receive specific event-themed Pokemon from hatching Eggs. Make sure to incubate and hatch 7 km Eggs at this time for a chance to receive the following Pokemon:
Hisuian Growlithe
Hisuian Voltorb
Hisuian Qwilfish
Hisuian Sneasel
Field Research Encounters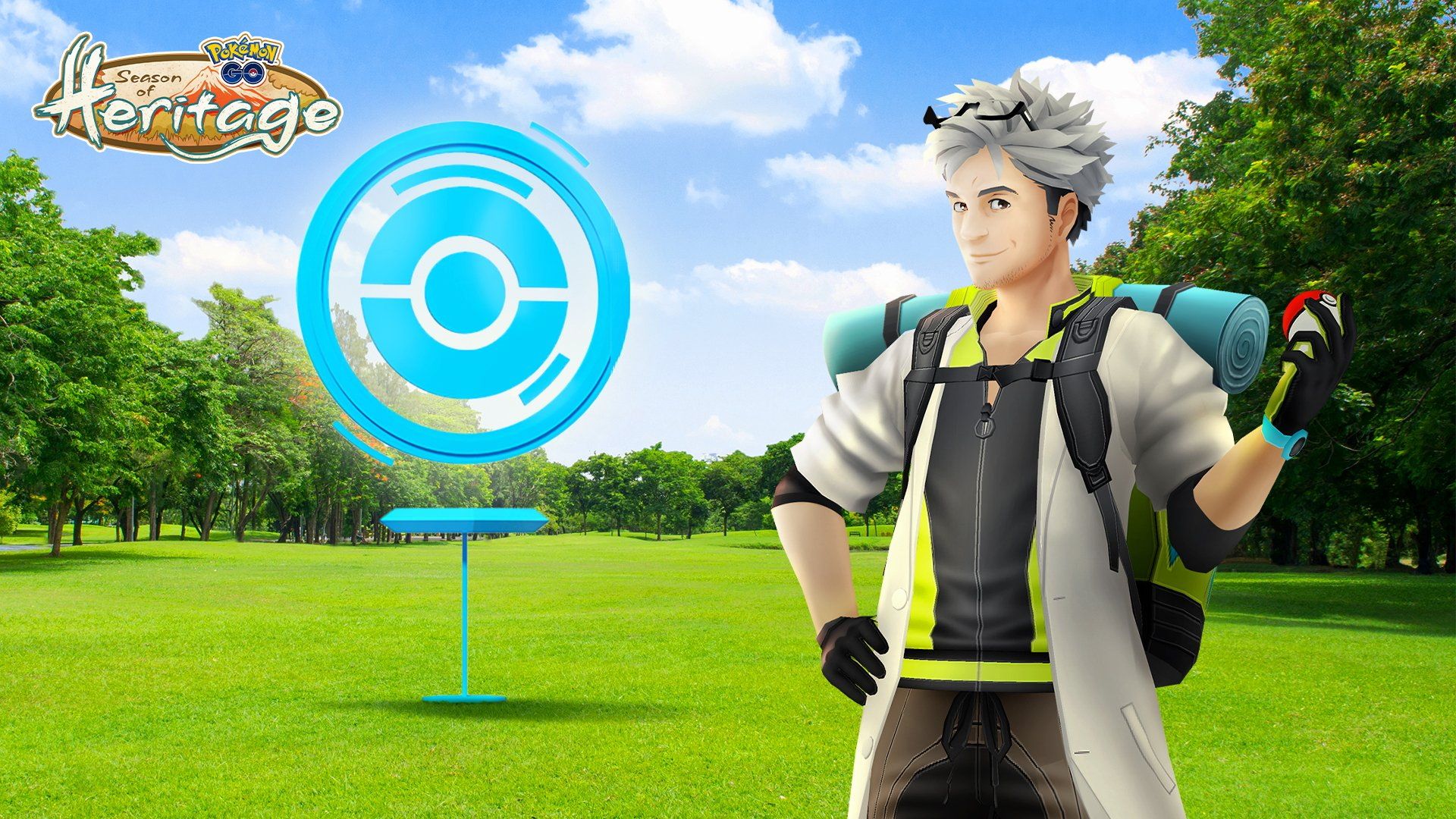 During the Hisuian Discoveries Event, you can complete Field Research tasks to encounter event-specific Pokemon.
Field Research Encounter Pokemon
Clefairy
Oshawott
Psyduck
Magnemite
Cyndaquil
Remoraid
Mantine
Plant Cloak Burmy
Shinx
Rowlet
Sand Cloak Burmy
Petilil
Sneasel
Trash Cloak Burmy
Paras
Raids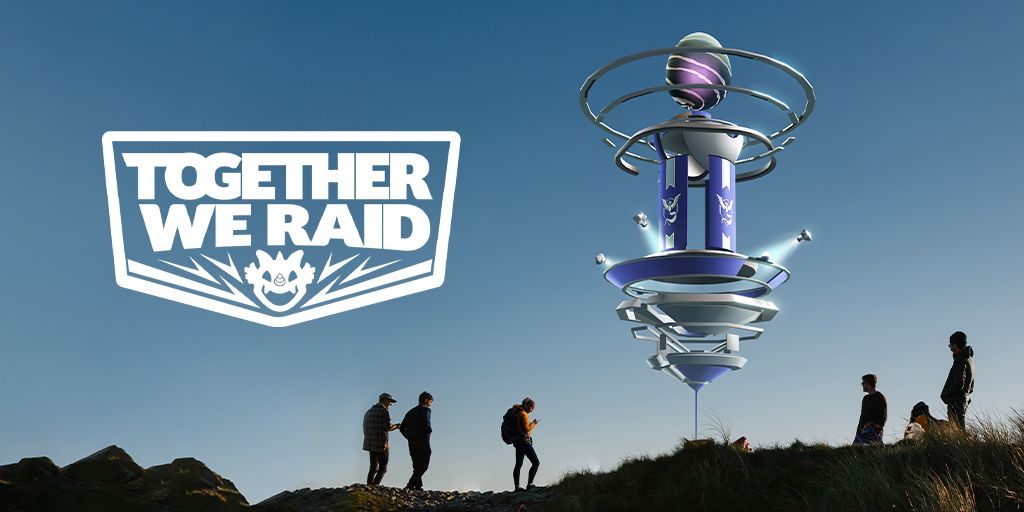 During this event, there will be different Pokemon featured as bosses in Raid Battles. The following event-themed Pokemon will be found in Raids at this time, varying depending on the difficulty level of the Raid.
Raid Pokemon
Pokemon
Raid Difficulty
Sneasel
One-Star
Roselia
One-Star
Shinx
One-Star
Unown S
One-Star
Chansey
Three-Star
Togetic
Three-Star
Kirlia
Three-Star
Whiscash
Three-Star
Dialga
Five-Star
Avatar Items And Stickers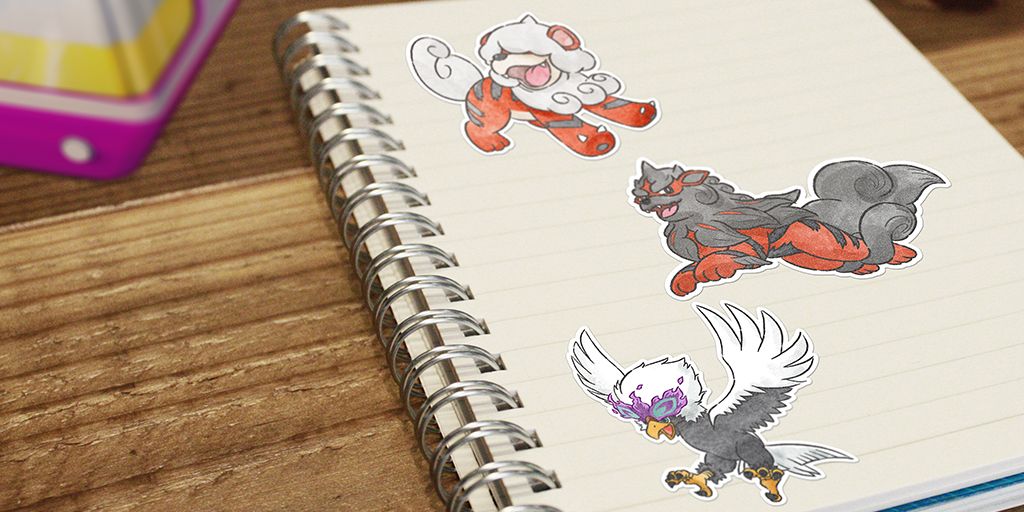 During this event, there will be Pokemon Legends: Arceus-themed avatar items available.
Additionally, event-themed Stickers will be available. These Stickers can be acquired by spinning Photo Discs at PokeStops, opening Gifts, or through purchases at the in-game shop.
Hisui Cup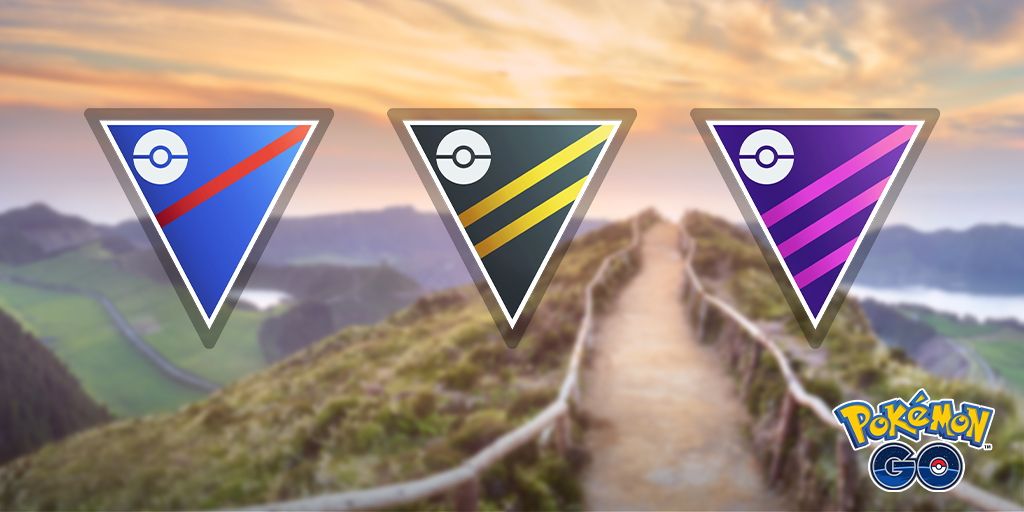 There will be a limited-time Pokemon Battle League Cup — the Hisui Cup. All Pokemon that are entered will need to meet the following requirements:
1,500 CP or lower
Are a Pokemon that was first discovered in the Hisui region, or has a Pokedex number from 387 to 493
Event Bonuses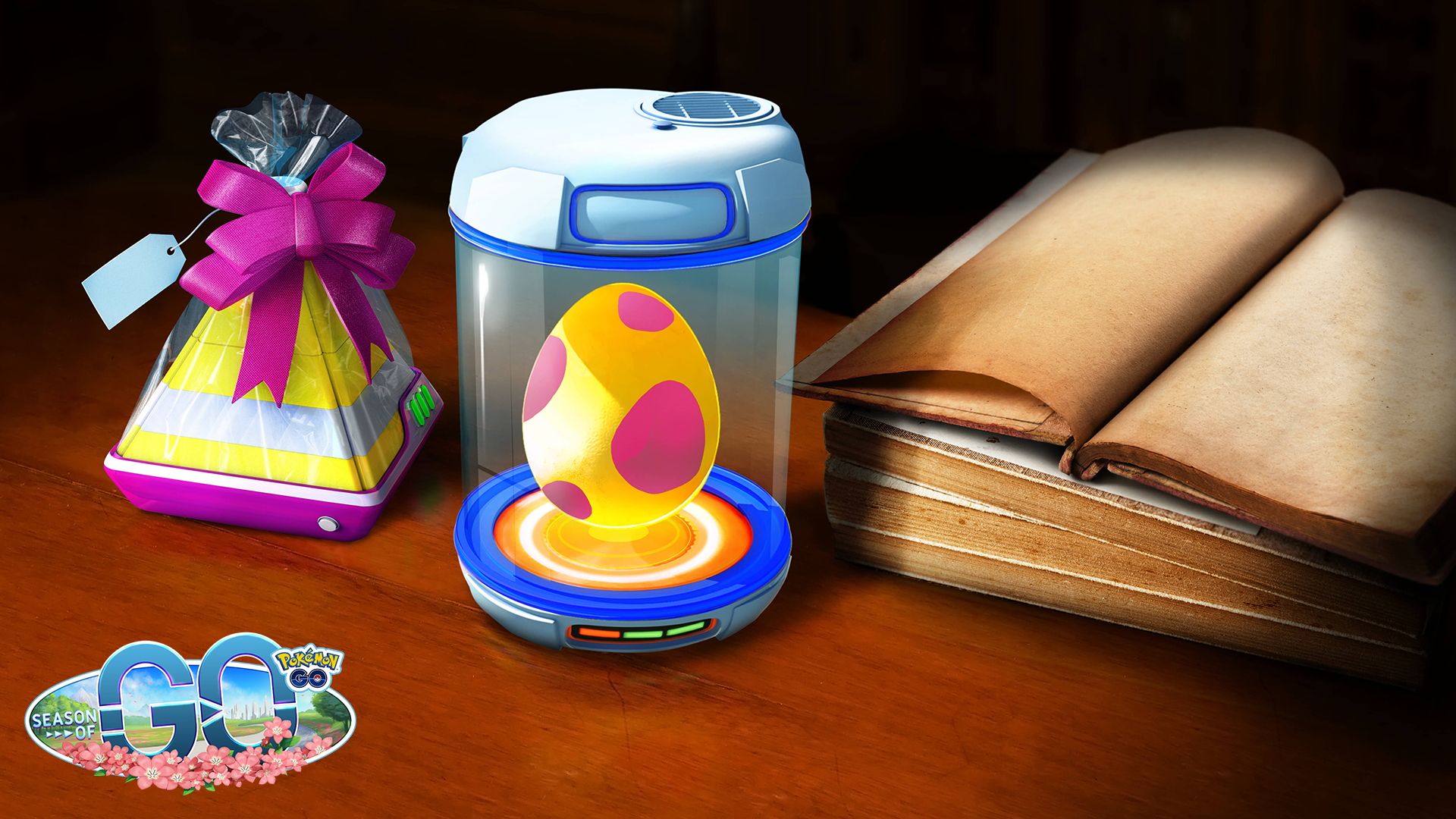 There will be several bonuses available during the event. This includes both standard event bonuses, and those granted as Ultra Unlock bonuses.
Friendship level increasing faster
Trainers can open up to 45 Gifts and send 150 Gifts daily
Trainers can store up to 30 Gifts
Additionally, there will be an event-themed Collection Challenge available during this window. Catch the Pokemon required for this Collection Challenge to receive the badge, XP, Stardust, and an Incubator.
Source: Read Full Article