Pokemon Go: Hoopa Unbound Raid Guide
Quick Links
Hoopa Unbound: Strengths And Weaknesses
Hoopa Unbound: Best Counter Picks
Pokemon Go added Elite Raids to the game, the most challenging PvE encounter Trainers have seen yet. Although this is a new feature that is still receiving tweaks and updates, there is one known Boss Pokemon that has been chosen to occupy this new tier of Raid: Hoopa Unbound.
With this Pokemon's strength combined with having to battle in this Raid in-person, there is nothing easy about defeating Hoopa Unbound. For this reason, we have put together a guide with everything you need to know about taking on this Raid Pokemon, including strategies and best counter picks for this encounter.
Recommended Group Size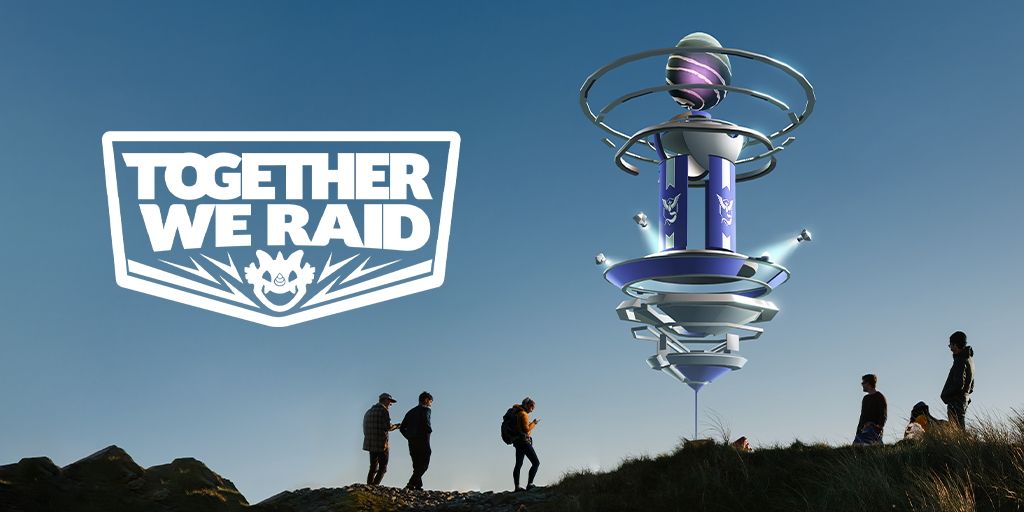 As mentioned previously, this Raid can only be battled in-person, meaning that you are unable to use Remote Raid Passes to join up from a distant location. Additionally, due to the difficulty of this PvE encounter, it is recommended that you are battling with as large of a party as possible; ideally, at least 5-8 players.
This will allow success for those participating even if not everyone is using top-tier Raid counters to take out Hoopa Unbound. With the scarcity and limited nature of this type of Raid, you will not want to risk failing this encounter and missing your opportunity to encounter and catch this Mythical Pokemon.
Hoopa Unbound: Strengths And Weaknesses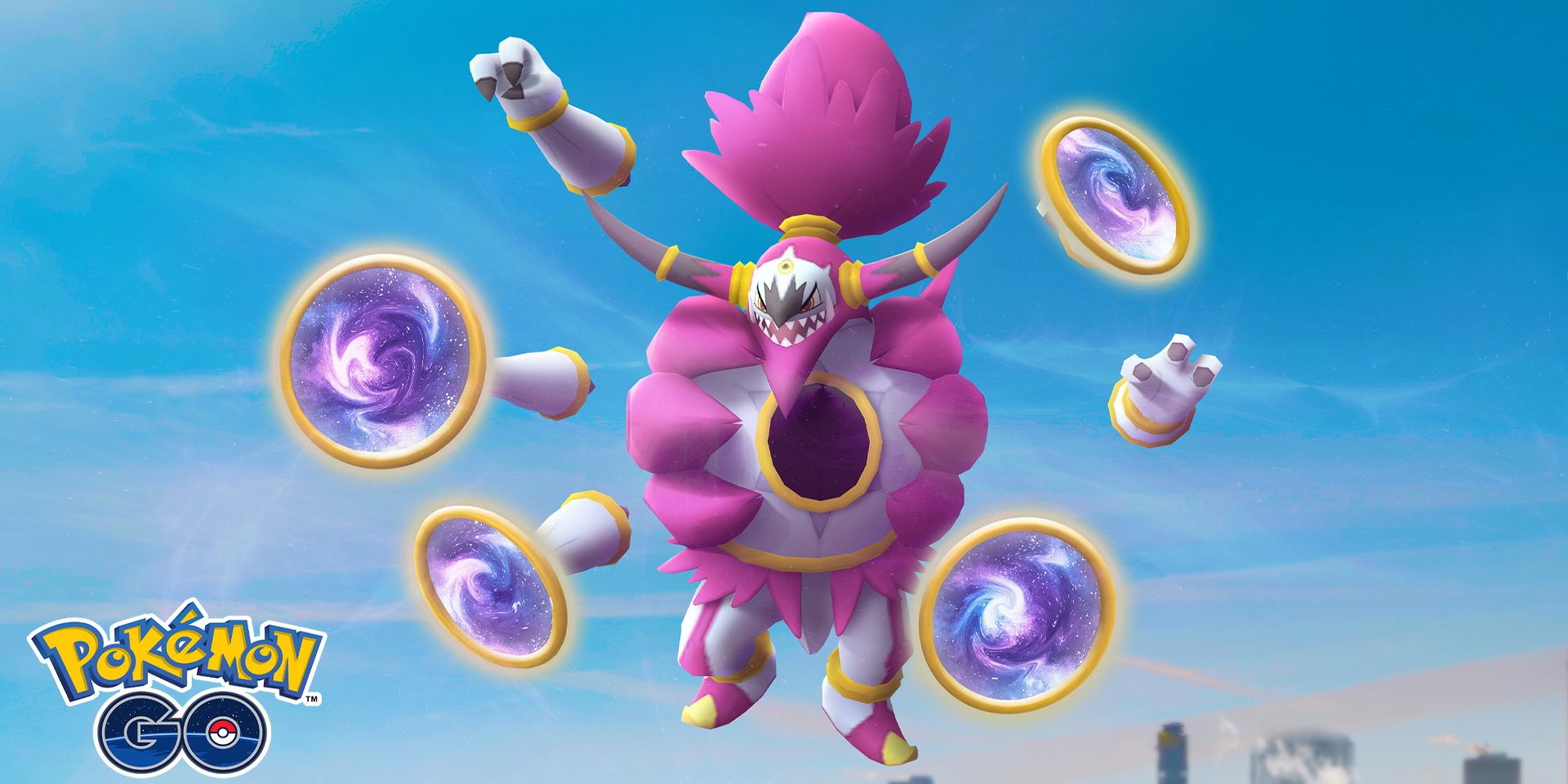 As with any other Pokemon, Hoopa Unbound has specific strengths and weaknesses when in battle. When it comes to strengths, this Pokemon is only resistant to Psychic-type attacks. Avoid using Pokemon of this type, and those that have this type of attack, when taking on this difficult Raid encounter.
Hoopa Unbound is weak to Fairy-type attacks and is double-weak to Bug-type attacks. Using Pokemon of these two types is recommended for this battle, although Bug-types are the optimal choice due to Hoopa Unbound's extreme vulnerability to them.
When using attacks that match the type of that Pokemon, it will do increased damage to the opponent.
This is known as Same Type Attack Bonus — STAB for short — and is extremely useful when trying to maximize your damage output.
Hoopa Unbound: Best Counter Picks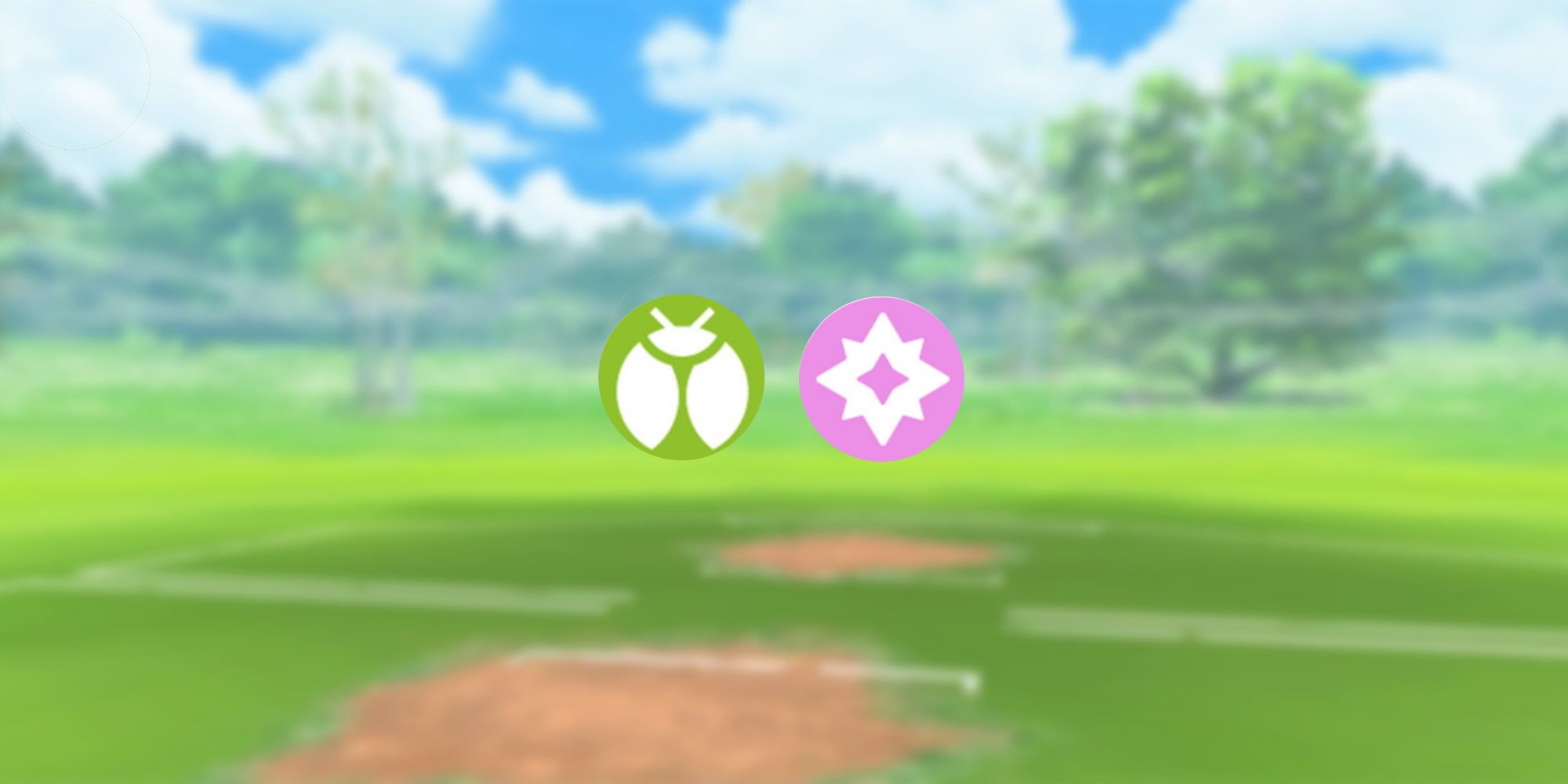 You will want to assemble a party of Bug and Fairy-type Pokemon when attempting to take out Hoopa Unbound, ideally composed of mostly Bug types. We have put together a selection of the most powerful counter picks for this Elite Raid, including both Bug and Fairy-type options.
Although the following Pokemon prove to be the most effective against Hoopa Unbound, you can easily find success using other Bug and Fairy types.
Bug-Type Counter Picks
Pokemon
Recommended Moves
Mega Scizor
Fast Attack: Fury Cutter
Charged Attack: X-Scissor
Shadow Scizor
Fast Attack: Fury Cutter
Charged Attack: X-Scissor
Shadow Pinsir
Fast Attack: Bug Bite
Charged Attack: X-Scissor
Vikavolt
Fast Attack: Bug Bite
Charged Attack: X-Scissor
Shadow Scyther
Fast Attack: Fury Cutter
Charged Attack: Bug Buzz
Yanmega
Fast Attack: Bug Bite
Charged Attack: X-Scissor
Fairy-Type Counter Picks
Pokemon
Recommended Moves
Mega Altaria
Fast Attack: Dragon Breath
Charged Attack: Dazzling Gleam
Togekiss
Fast Attack: Hidden Power
Charged Attack: Dazzling Gleam
Zacian
Fast Attack: Quick Attack
Charged Attack: Play Rough
Xerneas
Fast Attack: Tackle
Charged Attack: Megahorn
Sylveon
Fast Attack: Charm
Charged Attack: Dazzling Gleam
Shadow Gardevoir
Fast Attack: Charm
Charged Attack: Dazzling Gleam
Source: Read Full Article