Pokemon Go: Nihilego Raid Guide
Quick Links
Nihilego: Strengths And Weaknesses
Nihilego: Best Counter Picks
Pokemon Go has introduced several Ultra Beasts to the game, extremely powerful Pokemon that often match the ability and potential of other Legendary Pokemon. More often than not, these Pokemon can only be found and obtained through the participation and completion of Five-Star Raids, challenging PvE encounters.
Nihilego falls into this category, coming back into Raids around the world throughout the month of November. We've put together all the information you need to take out this Rock/Poison-type Ultra Beast with ease, giving you the opportunity to catch it and add it to your Pokemon Go collection.
Recommended Group Size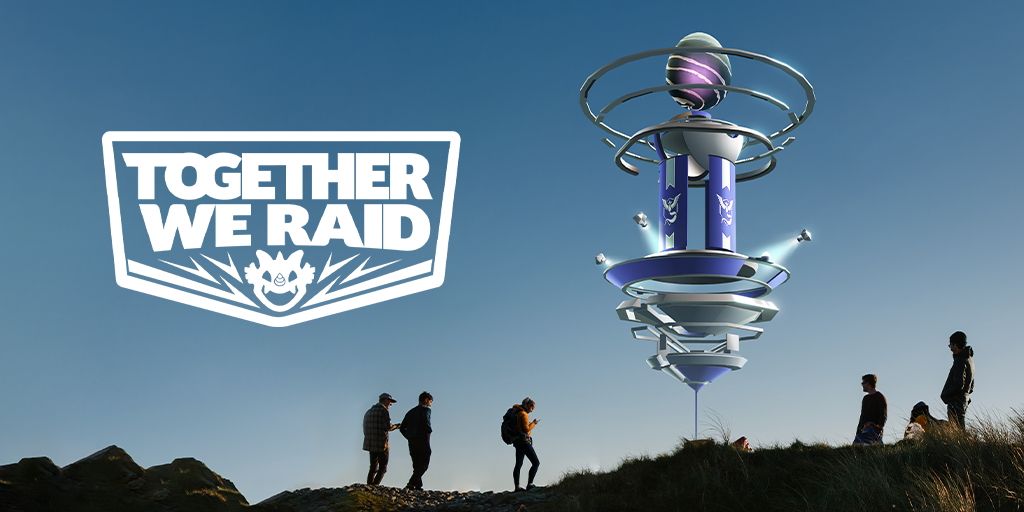 As mentioned previously, this Pokemon will be occupying Five-Star Raids, one of the most challenging PvE experiences currently available in Pokemon Go. For this reason, we recommend a group of three to six players when attempting to take on Nihilego.
Although it is possible to successfully complete this Raid with fewer players, this will require that all members of the Raid party have top-tier Nihilego counters. Due to this not always being possible, especially with the inclusion of lower-level Trainers, we don't recommend this, as it may lead to you wasting time and valuable resources.
Nihilego: Strengths And Weaknesses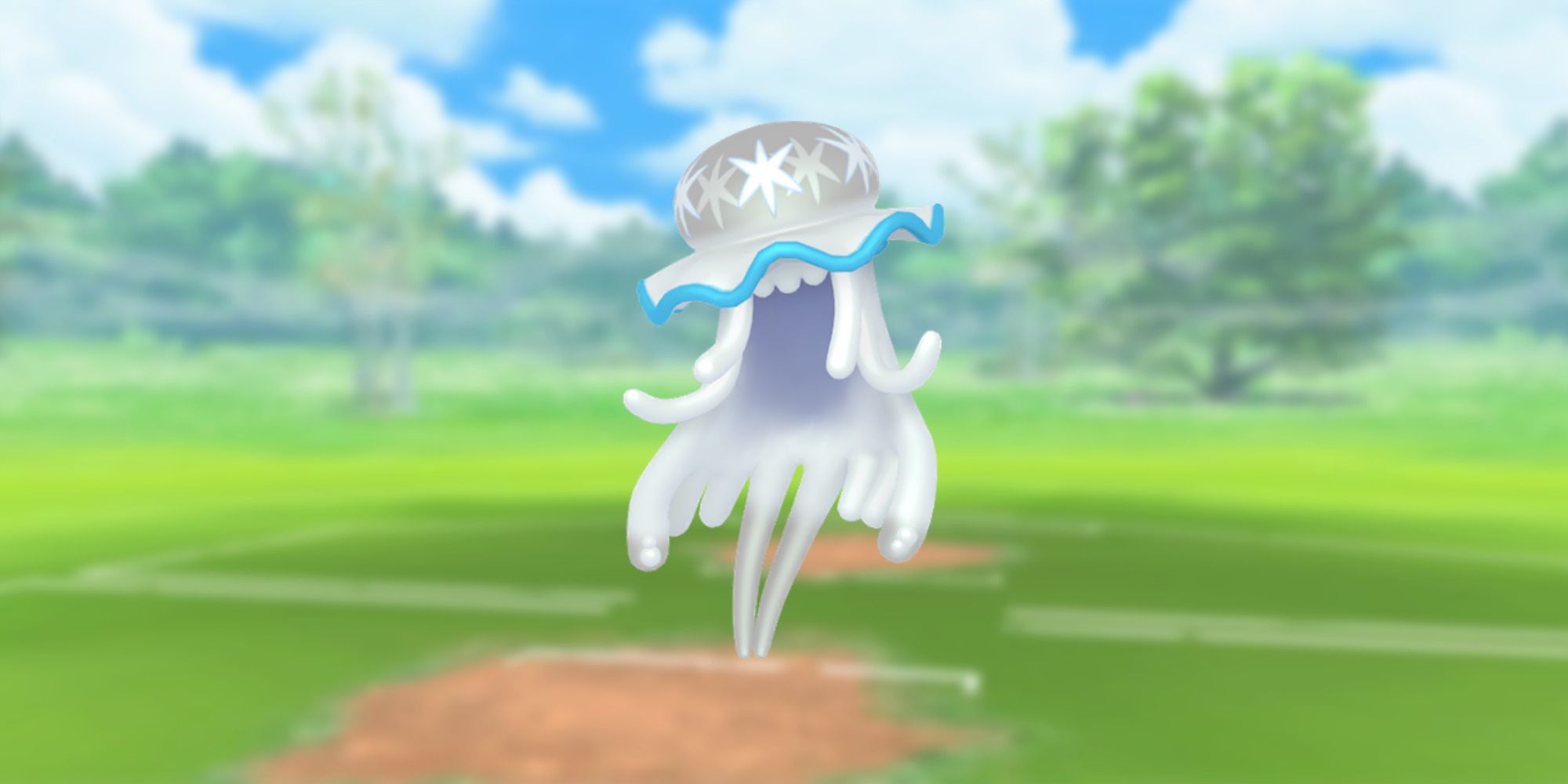 As with any Pokemon, Nihilego possesses specific strengths and weaknesses due to its Rock/Poison typing. When it comes to strengths, this Pokemon is resistant to Normal, Flying, Bug, Fire, Fairy, and Poison-type attacks. For this reason, we recommend avoiding using Pokemon and attacks of these six types.
Nihilego is double resistant to Poison-type attacks. This means that attacks of this type will do significantly less damage than those of other types.
For weaknesses, Nihilego is weak to Steel, Water, Psychic-type attacks, and is double weak to Ground-type attacks. When attempting to defeat this Raid Pokemon, it is recommended that you are using Pokemon and attacks of these four types — especially Ground-types due to its increased vulnerability to this specific type.
When using attacks that match the type of that Pokemon, it will do increased damage.
This is known as Same Type Attack Bonus – STAB for short – and is extremely useful when trying to maximize your damage output.
Nihilego: Best Counter Picks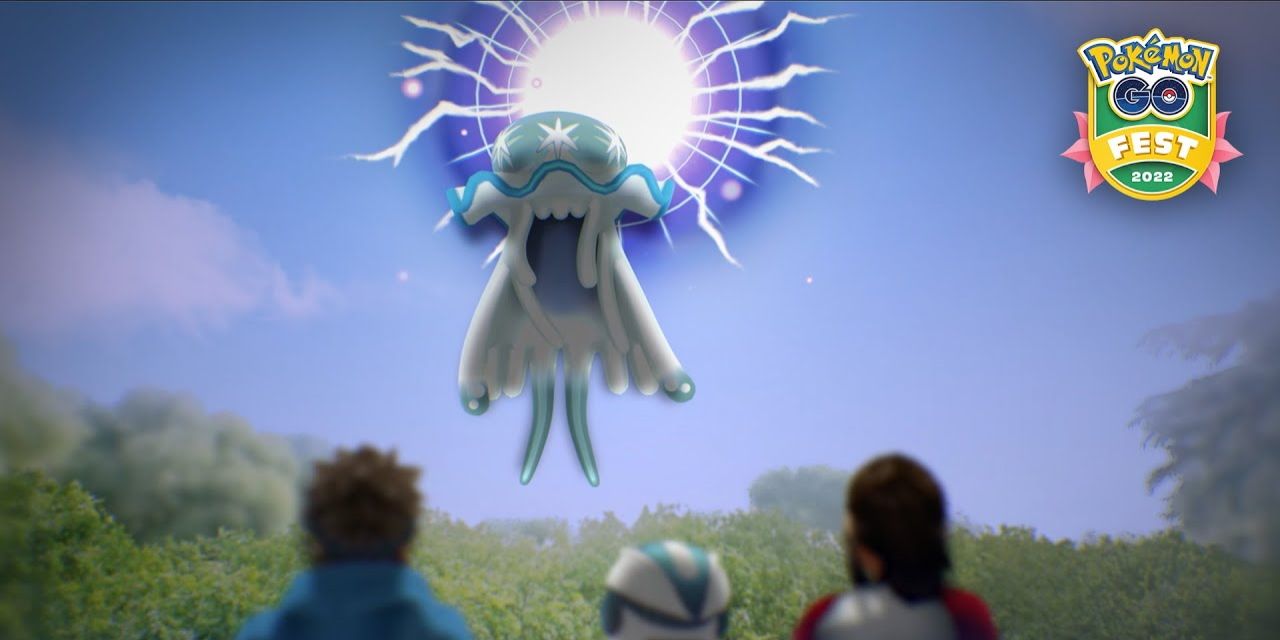 When attempting to defeat Nihilego, you will want to be using Pokemon and attacks that are either Steel, Water, Psychic, or Ground-types. Due to its double weakness to Ground types, use a team composed of mainly this type if possible as it will make this encounter even easier for you.
We have put together a list of the best Nihilego counters, including mainly Ground-types in addition to several counters that are either Steel, Water, or Psychic types.
Although the following Pokemon prove to be the most effective against Nihilego, you can easily find success through the use of other Ground, Steel, Water, and Psychic types.
Ground-Type Counter Picks
Pokemon
Recommended Moves
Excadrill
Fast Attack: Mud-Slap
Charged Attack: Drill Run
Garchomp
Fast Attack: Mud Shot
Charged Attack: Earth Power
Shadow Golem
Fast Attack: Mud-Slap
Charged Attack: Earthquake
Landorus
Fast Attack: Mud Shot
Charged Attack: Earthquake
Rhyperior
Fast Attack: Mud Slap
Charged Attack: Earthquake
Shadow Mamoswine
Fast Attack: Mud-Slap
Charged Attack: Bulldoze
Groudon
Fast Attack: Mud Shot
Charged Attack: Earthquake
Golurk
Fast Attack: Mud-Slap
Charged Attack: Earth Power
Rhydon
Fast Attack: Mud-Slap
Charged Attack: Earthquake
Krookodile
Fast Attack: Mud-Slap
Charged Attack: Earthquake
Steel, Water, and Psychic-Type Counter Picks
Pokemon
Recommended Moves
Shadow Mewtwo
Fast Attack: Psycho Cut
Charged Attack: Psystrike
Shadow Swampert
Fast Attack: Mud Shot
Charged Attack: Earthquake
Shadow Metagross
Fast Attack: Bullet Punch
Charged Attack: Earthquake
Mega Alakazam
Fast Attack: Confusion
Charged Attack: Psychic
Mewtwo
Fast Attack: Confusion
Charged Attack: Psystrike
Mega Latios
Fast Attack: Zen Headbutt
Charged Attack: Psychic
Shadow Latios
Fast Attack: Zen Headbutt
Charged Attack: Psychic
Hoopa Unbound
Fast Attack: Confusion
Charged Attack: Psychic
Seismitoad
Fast Attack: Mud Shot
Charged Attack: Earth Power
Mega Blastoise
Fast Attack: Water Gun
Charged Attack: Hydro Cannon
Source: Read Full Article