Pokemon Go: Pheromosa Raid Guide
Quick Links
Pheromosa: Strengths And Weaknesses
Pheromosa: Best Counter Picks
There proves to be no other features in Pokemon Go as exciting as Pokemon Raids, requiring players to team up to take out powerful Raid Pokemon in exchange for several valuable rewards. This feature is also one of the main methods for players to encounter and catch new Pokemon introduced to the game.
In the most recent Pokemon Go season, the Season of Light, this feature has been used to debut different Ultra Beasts to the game, including the Ultra Beast Pheromosa. We have put together a guide including everything you need to know to defeat this Ultra Beast, including its specific weaknesses and Pokemon counters.
Recommended Group Size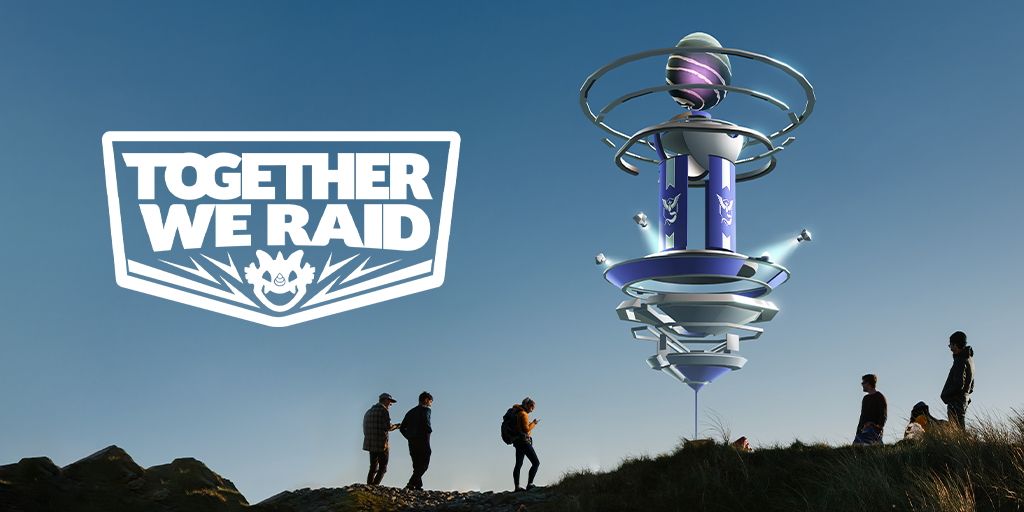 Pheromosa can only be found in Raids, following suit with the other Ultra Beasts that have been brought to Pokemon Go. Having said that, this specific Ultra Beast presents less of a challenge compared to others that have made their Pokemon Go debuts.
It is recommended that you take on this Raid with a group size of two to four Trainers, a relatively low number compared to that required for other Five-Star Raids. If your Raid group is battling with strong Pheromosa counters, you should have no issue taking out this Ultra Beast with this smaller group size.
Pheromosa: Strengths And Weaknesses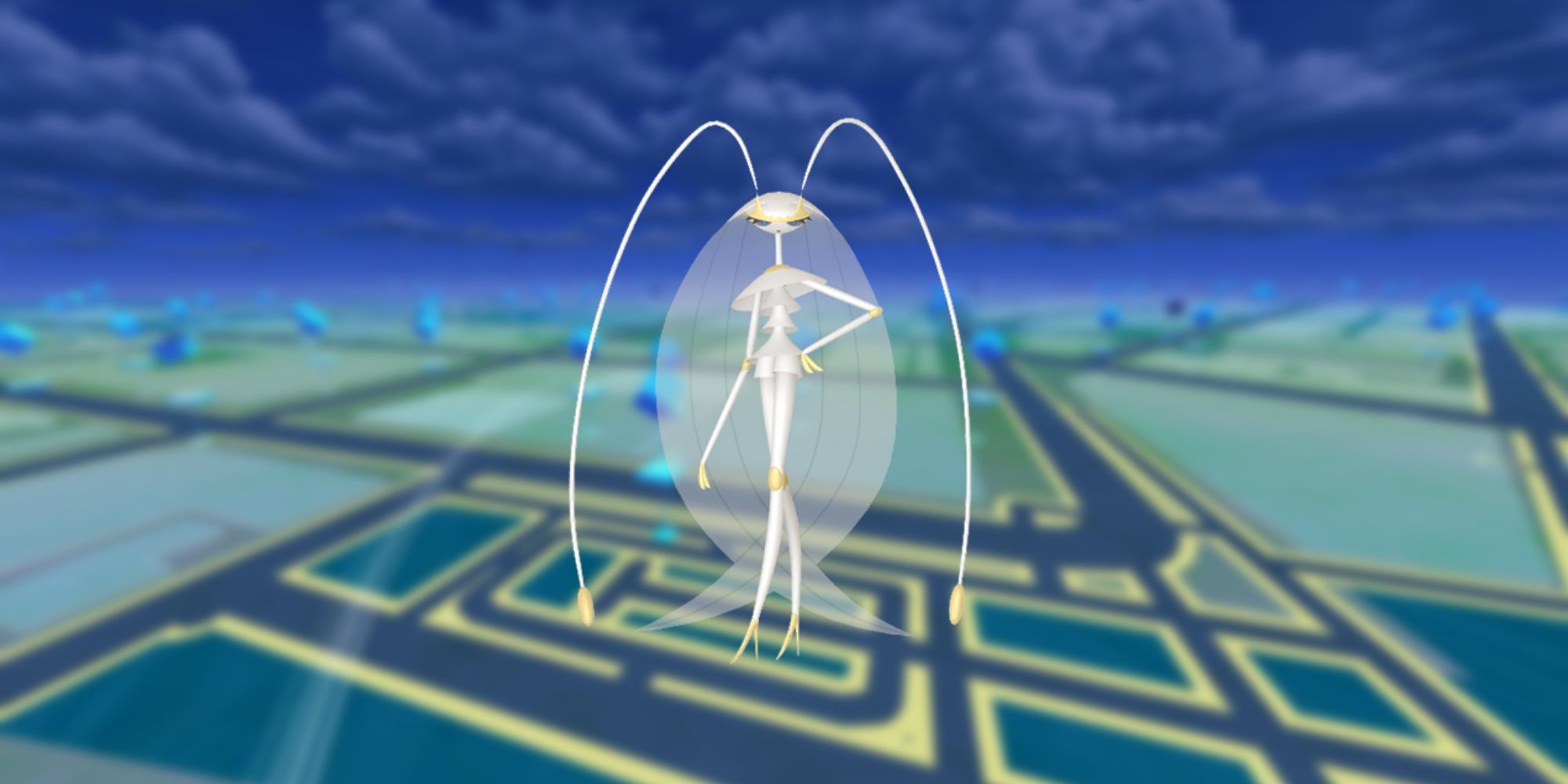 With its Bug and Fighting Dual-typing, Pheromosa has multiple strengths and weaknesses when it comes to taking on attacks of different types. Mainly due to its type combination Pheromosa has several resistances, including Fighting, Ground, Bug, Grass, and Dark-type Pokemon and attacks, so make sure to avoid using Pokemon of these types.
On the other hand, Pheromosa is weak to Fire, Psychic, and Fairy-type attacks, and is double-weak to Flying-type attacks, an increased vulnerability that you will definitely want to take advantage of. Because of this, it is recommended that you are using a Raid party composed strictly of Ground-types if it is possible.
In any battle, you will want to try to use attacks that are the same type as the Pokemon that is using it.
This will increase the damage that any attack deals, known as Same Type Attack Bonus in Pokemon games, called STAB for short.
Pheromosa: Best Counter Picks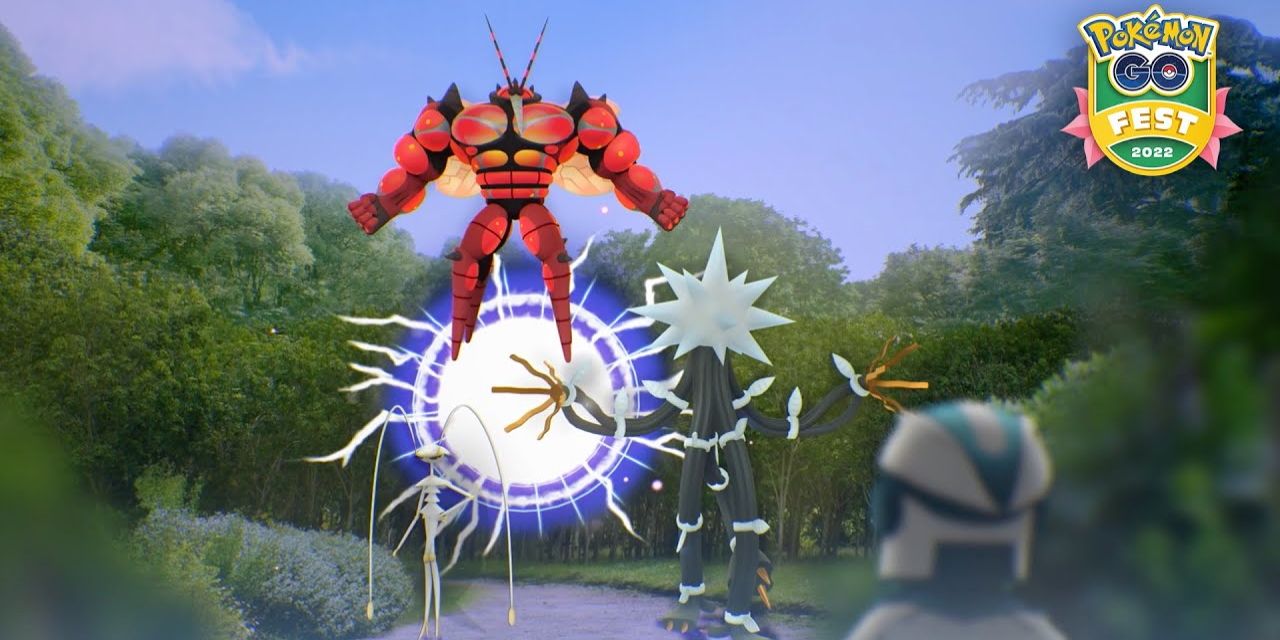 With Pheromosa being extremely vulnerable to Flying-type attacks, it's your best bet to use as many Pokemon and attacks of this type as possible. Below you can find the strongest Pheromosa counters, mainly consisting of Flying-types, but also including a few Fire, Psychic, and Fairy-types as well.
Use the following Pheromosa counters if possible, but don't worry if you have to use other Flying, Fire, Psychic and Fairy-type Pokemon. You should still be able to take out this Raid Pokemon without a problem.
Flying-Type Counter Picks
Pokemon
Recommended Moves
Shadow Moltres
Fast Attack: Wing Attack
Charged Attack: Sky Attack
Shadow Ho-Oh
Fast Attack: Hidden Power
Charged Attack: Brave Bird
Mega Pidgeot
Fast Attack: Gust
Charged Attack: Brave Bird
Moltres
Fast Attack: Wing Attack
Charged Attack: Sky Attack
Shadow Zapdos
Fast Attack: Thunder Shock
Charged Attack: Drill Peck
Shadow Lugia
Fast Attack: Extrasensory
Charged Attack: Aeroblast+
Rayquaza
Fast Attack: Air Slash
Charged Attack: Hurricane
Ho-Oh
Fast Attack: Hidden Power
Charged Attack: Brave Bird
Mega Charizard
Fast Attack: Air Slash
Charged Attack: Blast Burn
Shadow Staraptor
Fast Attack: Gust
Charged Attack: Brave Bird
Fire, Psychic, and Fairy-Type Counter Picks
Pokemon
Recommended Moves
Mega Latios
Fast Attack: Zen Headbutt
Charged Attack: Psychic
Shadow Mewtwo
Fast Attack: Confusion
Charged Attack: Psystrike
Togekiss
Fast Attack: Air Slash
Charged Attack: Aerial Ace
Mewtwo
Fast Attack: Zen Headbutt
Charged Attack: Psystrike
Mega Altaria
Fast Attack: Peck
Charged Attack: Sky Attack
Shadow Gardevoir
Fast Attack: Confusion
Charged Attack: Psychic
Mega Alakazam
Fast Attack: Confusion
Charged Attack: Psychic
Shadow Metagross
Fast Attack: Zen Headbutt
Charged Attack: Psychic
Shadow Gallade
Fast Attack: Confusion
Charged Attack: Psychic
Chandelure
Fast Attack: Fire Spin
Charged Attack: Overheat
Source: Read Full Article