Pokemon Journeys Gets Official Manga This Fall
Ash and Goh's adventures in the Pokemon world will be released in manga form sometime in the Fall.
Viz Media returns to localize and publish the book series to Western territories later this year. They've shared the news on Twitter with an image of the book's cover. Ash, Pikachu, Goh, and arguably the best starter from Pokemon Sword & Shield, Scorbunny, all feature in the first book. Come on, Cinderace is the best evolution out of the lot, with his cool soccer-themed moves!
Anyway, this manga series is being run by Machito Gomi, an illustrator and writer who also brought us the adaptation of Mewtwo Strikes Back Evolution. This particular run for Pokemon Journeys began back in August 2020 in Japan, so Viz Media's localization will be about a year behind by the time the first volume hits book shelves across North America.
Bulbapedia, a Pokemon wiki, notes that this will be the first time the anime series has been adapted in ten years. Manga artists opted to adapt the games instead, with the most recent example being Pokemon Sun and Moon. We've read a few from that particular series, and it's perfect for children as it has plenty of humor, adorable visuals, and it's small in size. Volumes for the Sun & Moon series were pretty cheap too; $4.99 each. Viz Media hasn't announced what each book in the new Pokemon Journeys will cost, but if it's near that price, the book would be attractive for families on a budget.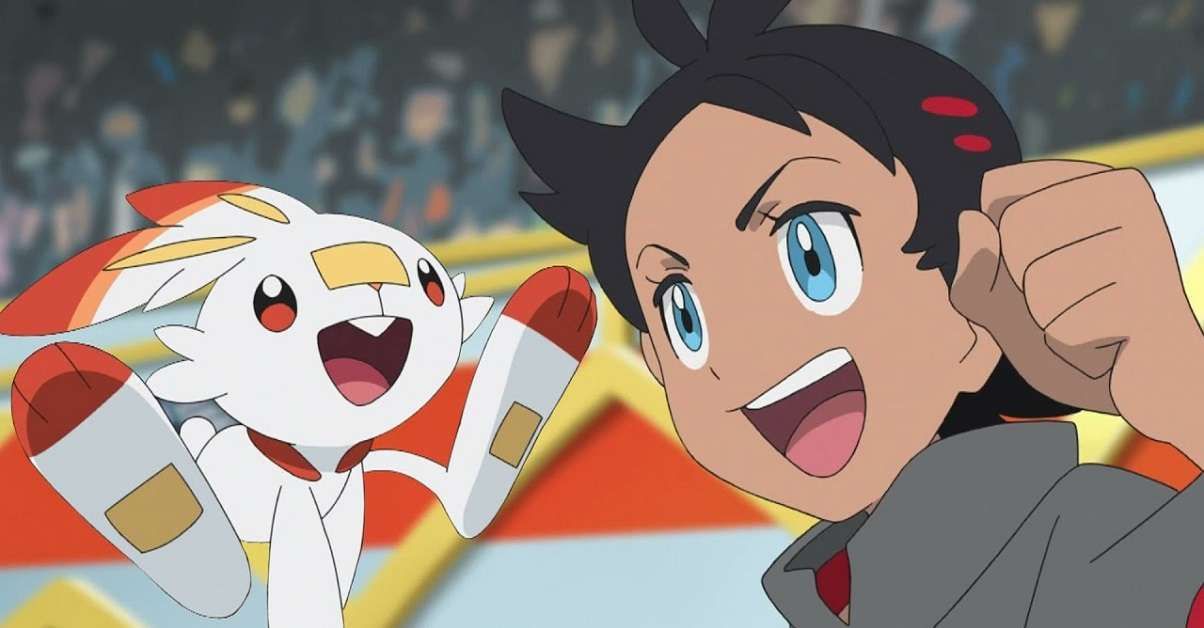 Goh has grown as a character in the Pokemon Journeys anime series. We're starting to call him better than Ash for his actions in the latest episode. He became the first trainer in the series to catch a legendary Pokemon, Suicune. If you've ever played the original Pokemon Gold, you know how hard that can be as you spent hours toiling through the grass chasing it.
Goh might become an amazing rival for Ash down the road, and we counted each one of them throughout the series from worst to best.
Next: Killua Zoldyck Is The Best Character Ever Written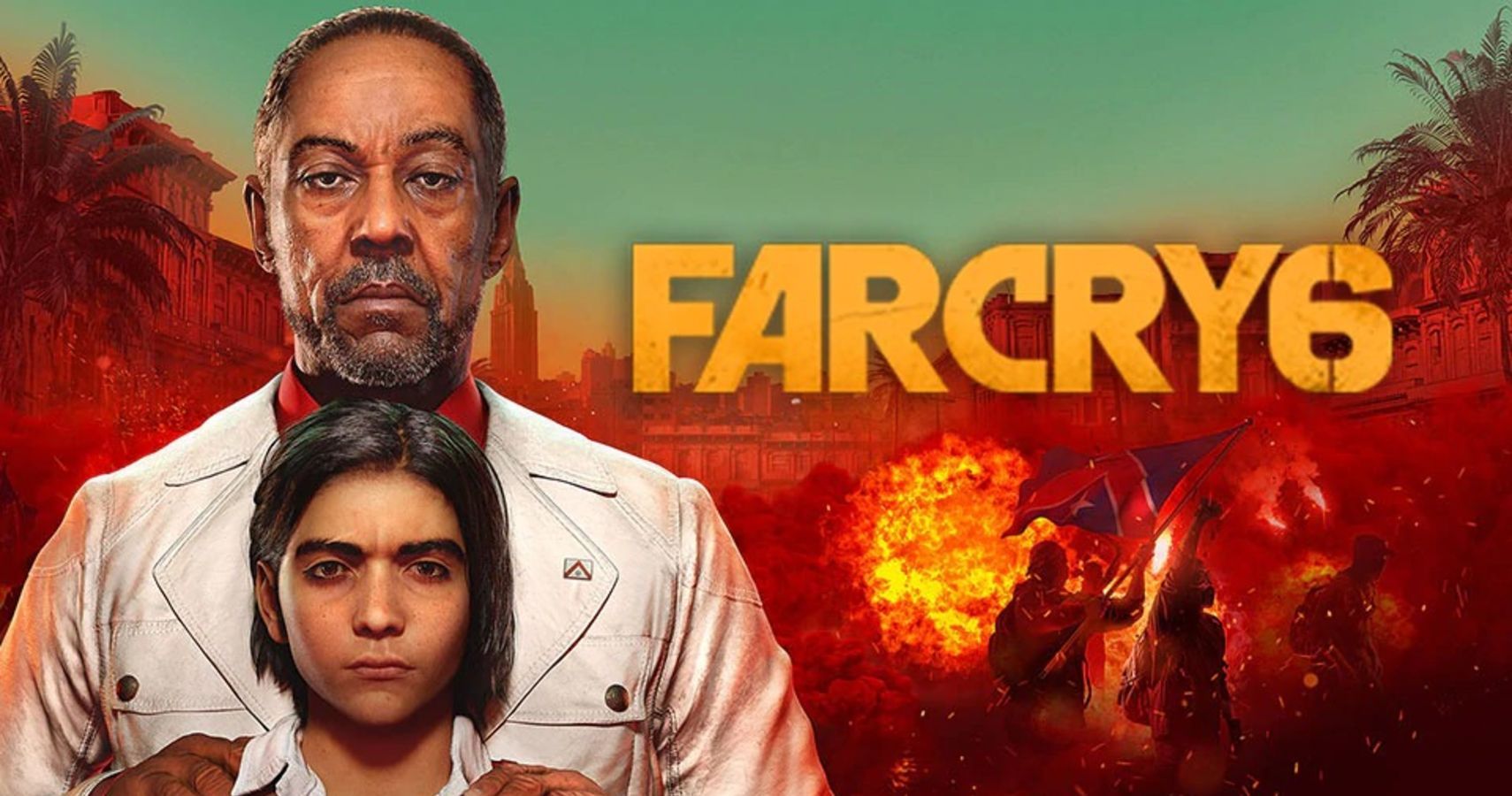 The British "Canadian" Chris Penwell has been a video game journalist since 2013 and now has a Bachelor's degree in Communications from MacEwan University. He loves to play JRPGs and games with a narrative. His dream is to go to E3 and PAX one day and experience the mania of each event!
Source: Read Full Article