Pokemon Scarlet & Violet Has The Most Successful Launch Of Any Game In The UK This Year
Despite the issues and bugs that will have likely dominated your timelines over the weekend, Pokemon Scarlet & Violet has comfortably taken the top spot in the UK's boxed chart. In fact, just one week after God Of War Ragnarok laid claim to second place, the new Pokemon games have gone ahead and knocked Kratos down to third.
As reported by Gamesindustry.biz, Scarlet & Violet enjoyed the best launch in the UK this year, beating not only Ragnarok but also FIFA 23, an incredibly notable feat. It has also bettered the launch of Call of Duty: Modern Warfare 2, but it is worth noting that the numbers tallied so far only account for physical sales. Once digital numbers are included, it will likely paint a slightly different picture.
Scarlet & Violet has also been registering big numbers when compared to other Pokemon games. Its first weekend in the UK makes the new games the second most successful out the gate in Pokemon history. The Nintendo 3DS's Sun & Moon are the only Pokemon games to have enjoyed a better opening weekend, likely because the titles launched off the back of Pokemon Go and its massive initial success during the summer of 2016.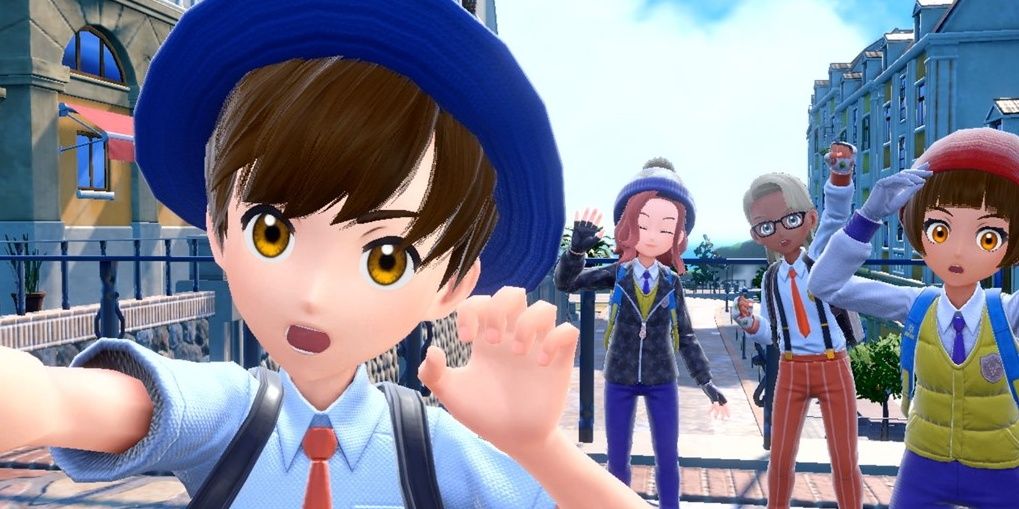 As for who bought what in the UK last week, Violet was the slightly more popular of the two new Pokemon games accounting for 52 percent of combined sales. 42 percent of players bought Scarlet, and the remainder bought the double pack which includes both. Ragnarok has dropped to number four in the chart, while Sonic Frontiers just manages to cling to a spot in the top ten after debuting at number four.
As touched upon, despite its success numbers-wise, Scarlet & Violet hasn't enjoyed the best opening weekend in the Pokemon series when it comes to reaction. Most of what you've seen from the games on social media will have likely revolved around bugs and glitches. From climbing backwards to reach inaccessible areas to using two controllers at the same time to run faster, it seems the games are far from perfect, and arguably far from finished.
Source: Read Full Article