Pokémon Sword & Shield Expansion Passes Will Receive Physical Editions this November
The Pokémon Company is on a 'PokéRoll', if you will, with more exciting news following the reveal of Pokémon GO's connectivity with Pokémon Home. It has been announced that the expansion passes for Pokémon Sword & Shield will be receiving physical releases, launching on November 6.
Titled Pokémon Sword + Pokémon Sword Expansion Pass Bundle and Pokémon Shield + Pokémon Shield Expansion Pass Bundle, The Pokémon Company stated that each edition would contain the base game and its corresponding expansion pass on one game card, removing the need to download it separately. Pre-loaded and ready to battle on a single game card, Pokémon Sword & Shield with each game's expansion pass – The Crown Tundra and The Isle of Armor – will be a delight for fans to collect as a physical release.
Related: Pokémon Sword & Shield Marnie – How To Beat
Aimed at Pokémon fans who have yet to experience the adventure within the Galar region, The Pokémon Company also outlined that players who purchase either of the two bundles would receive 100 Poké Balls as a purchase bonus. Owners of the physical edition bundles will also receive codes for the Pikachu and Eevee Uniform, that were previously on offer to trainers who purchased the base game and its respected expansion passes separately.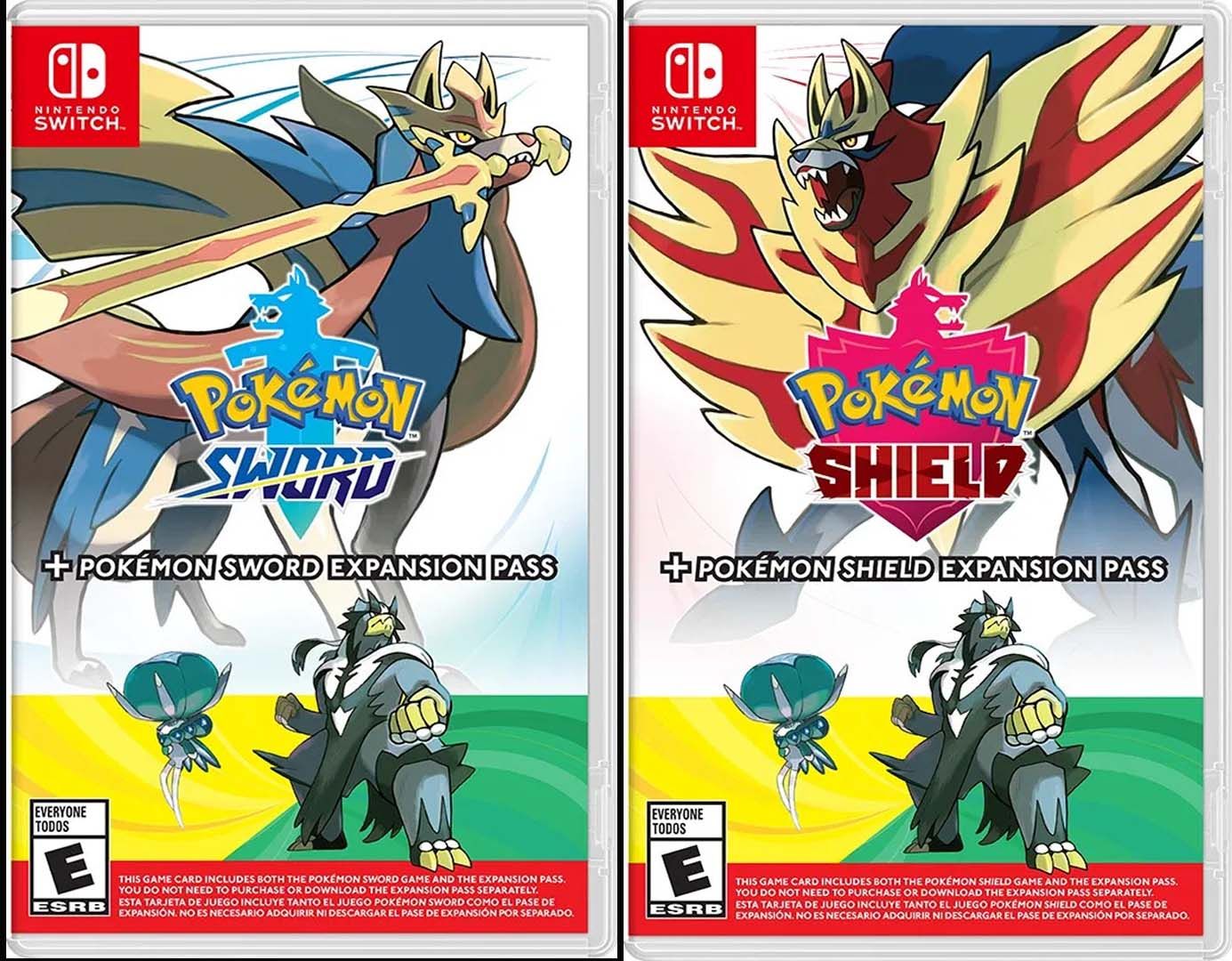 Halloween may be the first holiday on the horizon, but Christmas is fresh on the mind of marketers who are already preparing merchandise for Santa's list. The Pokémon Company's decision to bring the expansion passes into the physical realm will most likely be down to the inevitable Christmas rush.
The physical releases will be the perfect gift for Pokémon fans old and new, who don't already have their copy of Pokémon Sword & Shield. Hardcore collectors will probably not bat an eyelid in ordering their copies of both editions, which is another corner of the Pokémon community that this release will be targeting.
The Isle of Armor is the first adventure within the Expansion Pass that boasts serene beaches, forests and sand dunes within the Galarian Island. The Island is also home to a dojo where Pokémon and their trainers can practice under the guidance of the dojo's master Mustard, and prove their skills in battle. The Crown Tundra is the Expansion's second adventure, set in the snowy mountains. After being made leader of an exploration team by a man named Peony, trainers will have to explore frozen lakes and Dens in the hopes of discovering more Legendary Pokémon.
Source: Read Full Article