Pokémon Sword & Shield Have Sold Over 16 Million Units Since Launch
Pokémon Sword & Shield have seen incredible success since launch, as Nintendo has revealed that the games have sold over 16 million units since they were released in November.
Pokémon Sword & Shield were some of the most highly-anticipated Nintendo Switch exclusives of 2019, but there was a backlash against the games starting at E3 when it was revealed that some of the Pokémon from previous games wouldn't be returning. The discussion regarding "Dexit" dominated the discourse regarding Pokémon Sword & Shield all the way until it was released, causing several anti-Game Freak tweets to trend around the world.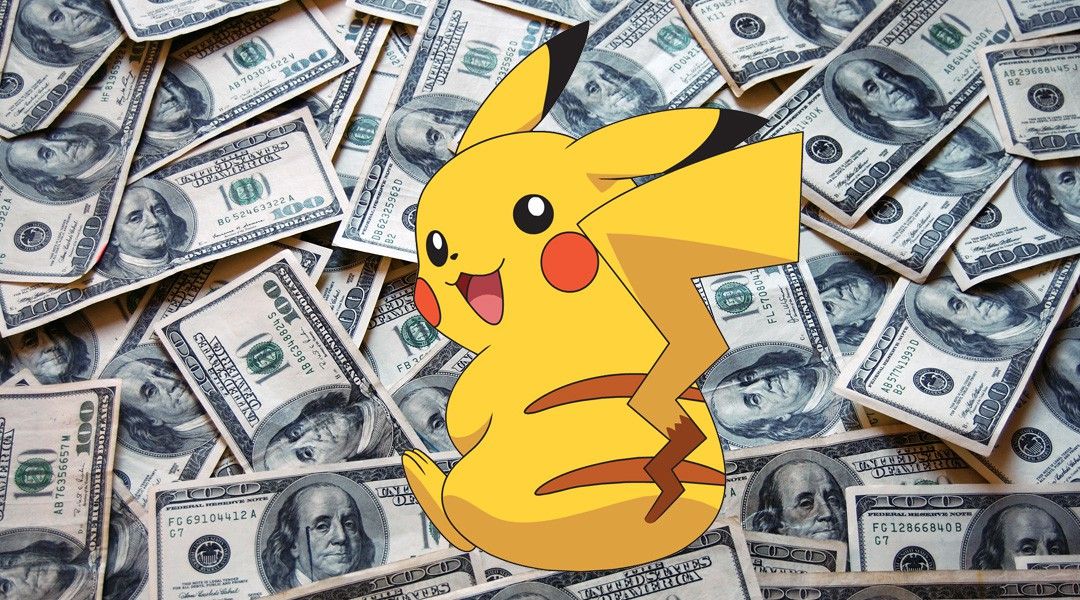 Pokémon Sword & Shield still have a ways to go if they want to take the top spot, as the updated sales figures have revealed that The Legend of Zelda: Breath of the Wild has sold 16.34 million, Super Mario Odyssey has sold 16.59 million, Super Smash Bros. Ultimate has sold over 17.68 million, and sitting in the top spot is Mario Kart 8 Deluxe, which was sold a staggering 22.96 million units. Mario Kart 8 Deluxe was released in 2017, but it keeps reentering the sales charts, so it's looking unlikely that any game is going to topple it.
Pokémon Sword & Shield received a mixed response from fans and critics alike for a number of reasons, but it's clear that the desire for a console Pokémon experience was stronger than anyone realized. The upcoming Isle of Armor and The Crown Tundra DLC will likely bolster these amazing sales figures even further, making the future extremely bright for the Pokémon franchise on the Nintendo Switch. The fact that the games sold so many units in such a short period of time is an incredible feat, but the Pokémon Trainers of the Galar region still have work to do if they want to beat Mario and his racing buddies for the number one spot.
Pokémon Sword & Shield are available now for Nintendo Switch.
Source: Nintendo
Source: Read Full Article