Porting Xbox Games Over To Switch "Doesn't Feel Sustainable," According To Phil Spencer
In a recent interview with Kotaku, Head of Xbox Phil Spencer said that "it doesn't feel sustainable" to continue porting Xbox titles over to the Nintendo Switch. The two companies are still on great terms, but Spencer is more interested in creating a full Xbox ecosystem on other platforms than making individual titles available on a competitor's hardware.
Microsoft has had a lot of success with its Switch ports over the past few years. Ori and the Blind Forest performed well on the Switch, as did the ultra-difficult platformer, Cuphead. We've even seen Microsoft-owned Minecraft Steve jump into Super Smash Bros. Ultimate, a Switch exclusive. The partnership between the two companies has been fruitful for both, and Spencer agrees that the two "have a very good relationship."
Moving forward, however, it appears that the team at Xbox is focused on creating a "full Xbox ecosystem" on other devices. The clearest evidence of this is Xbox Game Pass on Android – just download the app, log in to your account, and you've got access to the same content you'd have on your home console or PC. Spencer points out that Nintendo probably isn't "interested in having a full Xbox experience on their hardware."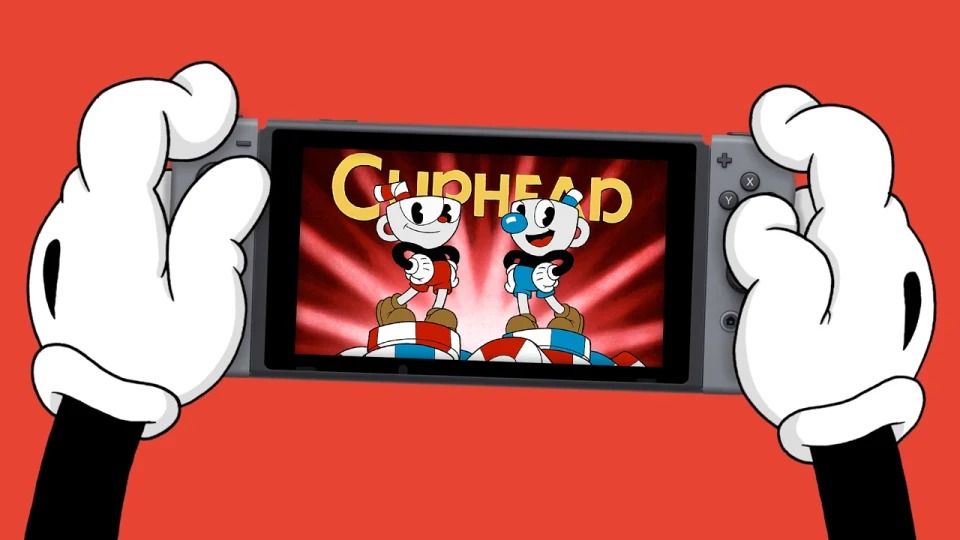 No doubt this means fewer ports to consoles outside the Xbox family, as we can't picture a world where Nintendo or Sony would agree to letting Xbox Game Pass run on their systems. Still, as game streaming services mature and the demand for a Netflix-like gaming experience continues to grow, there's always a chance we'll see wild collaboration between the big three companies.
Until that day comes, don't expect to see many Xbox games making an appearance on the Switch.
Instead, look to your phone for a true Xbox experience on the go. Xbox Game Pass is already running on Android, and Microsoft is doing everything it can to get the service up and running for iPhone owners.
Source: Read Full Article