Power Rangers Morphs Into A Tabletop RPG Using D&D 5E Rules
In a press release on Wednesday, September 30, Renegade Game Studios announced that it's developing a Power Rangers tabletop roleplaying game, compatible with fifth edition Dungeons and Dragons rules. With D20 in hand, players will be able to create their own Rangers and maybe even their own Zords. It's set to hit the shelves in the summer of 2021, alongside several other new gaming treats.
Renegade Games Studios was founded in 2014 by Scott Gaeta, and is well-known for making cute, fun-to-play tabletop games. It has worked with many popular franchises in the past; the website offers several well-known brands' games, including the officially-licensed Scott Pilgrim's Precious Little Card Game, which launched in 2017. In 2018, it launched Power Rangers: Heroes of the Grid, a deck-building game, as its first cooperative project with Hasbro. This game has become incredibly popular with the Power Rangers community and is still being updated and expanded. Its newest expansion became available for pre-order in July of this year.

The press release mentions that, apart from this new role-playing game, Renegade will be debuting a new Power Rangers deck-building game, which is set to have a virtual demo available at Renegade Con next weekend, October 9-11. They also tease the upcoming announcements of new games in the G.I. Joe, Transformers, and My Little Pony franchises in the coming months, although there were no further details about what kinds of games these will be.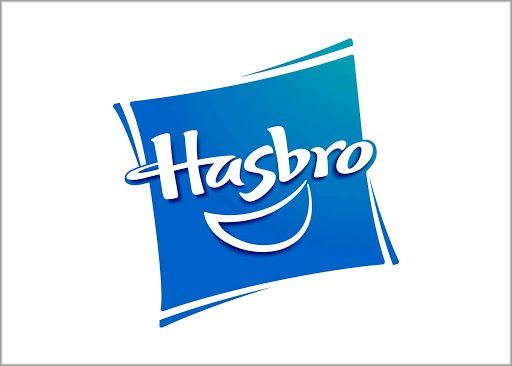 Renegade will be launching new websites in the fall to coincide with the releases of these games. These sites will include options for organized play, as well as achievements. There will also be several in-store and at-home events on top of their current programs, one of which is the free monthly release of new Power Rangers scenarios.
Given the rise in popularity of tabletop gaming in recent years, as well as the continued popularity and expansion of such similar titles as Power Rangers: Battle for the Grid, Renegade can probably bet on a warm reaction to its new game, both inside the Power Rangers fandom and in the larger tabletop community.
Source: Read Full Article