Project xCloud Beta Adds Support For iOS Devices
With streaming poised to become the future of digital entertainment, it was only a matter of time before companies took a crack at streaming gaming. While it's not actually a new thing (the first appearance of streaming games dates back to the mid-2000s), Google Stadia made a bellyflop into the market last year and has gone on to do nothing since. Microsoft, on the other hand, has been perfecting its streaming service, called Project xCloud, for a while before rolling it out en masse.
Now, users with iOS devices can sample Project xCloud to see if it is to their liking. When Microsoft launched its initial beta testing for the service, it was limited strictly to Android devices. Apple may not make up the majority of the cellphone market share, but it still maintains a pretty large number of users that are dedicated to its ecosystem. Microsoft would be insane to skip out on supporting iOS.
By heading over to Microsoft's website, you can register for a chance to test out Project xCloud on your iPhone/iPad. This current round of testing will be limited to around 10,000 participants, but that has more to do with Apple's policies on preview programs. 1,000 will be cycled in and out during certain periods and the only title available will be Halo: The Master Chief Collection. Again, blame Apple.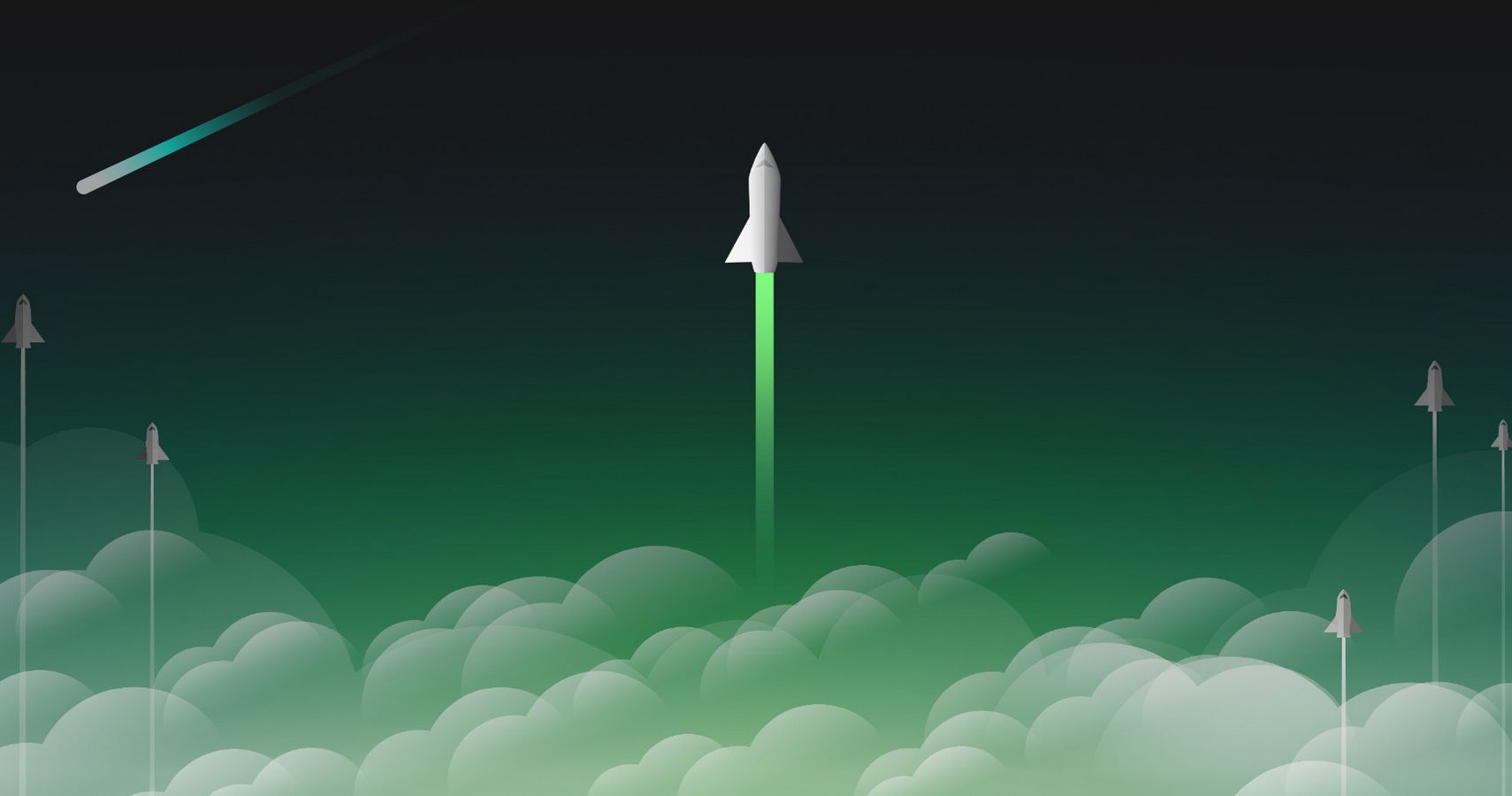 To qualify for this beta, you'll need a Microsoft account linked to an Xbox Gamertag, an iOS device running iOS 13.0 or higher, a Bluetooth 4.0 connection or higher, a Bluetooth-enabled Xbox One wireless controller, and access to a data connection that supports 10 MBPS-down. Apart from the controller, you should have all of that if you're using an iPhone 7 or later.
The paltry selection in this beta might be a big miss, but it's the best Microsoft can do with Apple's restrictions in place. At some point, Project xCloud will achieve parity between all platforms and gamers across the globe can experience games wherever they are. Even on the toilet!
Early reports already put xCloud above Stadia in terms of performance, so Google better watch the results of this next beta period closely. It has a long way to go to gain trust for its lackluster service.
Source: Read Full Article