PS Plus Premium Won't Add DLC To PS3 Games
PlayStation's PS Plus launch has officially begun in Asia before being gradually rolled out in other parts of the world over the coming weeks. A number of good things have been revealed about the service now some players have had the opportunity to try it first hand. The visual enhancement options and save/rewind features for classic games have been showcased, and certain PS1 and PSP games now have trophy support. However, the issues with Premium's PS3 library continue to grow as it has now been confirmed none of them will come with DLC.
A number of the PS3 games that will be available to stream were also revealed this week, but as reported by VGC, none of them will include DLC. This was an issue that plagued PS Now's PS3 library, and one subscribers hoped PlayStation would have figured out a solution for prior to the PS Plus revamp. Apparently not, and that leaves a handful of games effectively incomplete.
It should also be noted that this issue will apply to all streaming titles. Select PS4 games will also be available through streaming, so if there are any with DLC you'd like access to, you'll need to download them instead. As for some of the PS3 games affected by this problem, Asura's Wrath has a number of DLC episodes that will not be available through the Premium version of the game, nor will its Street Fighter crossover DLC be included.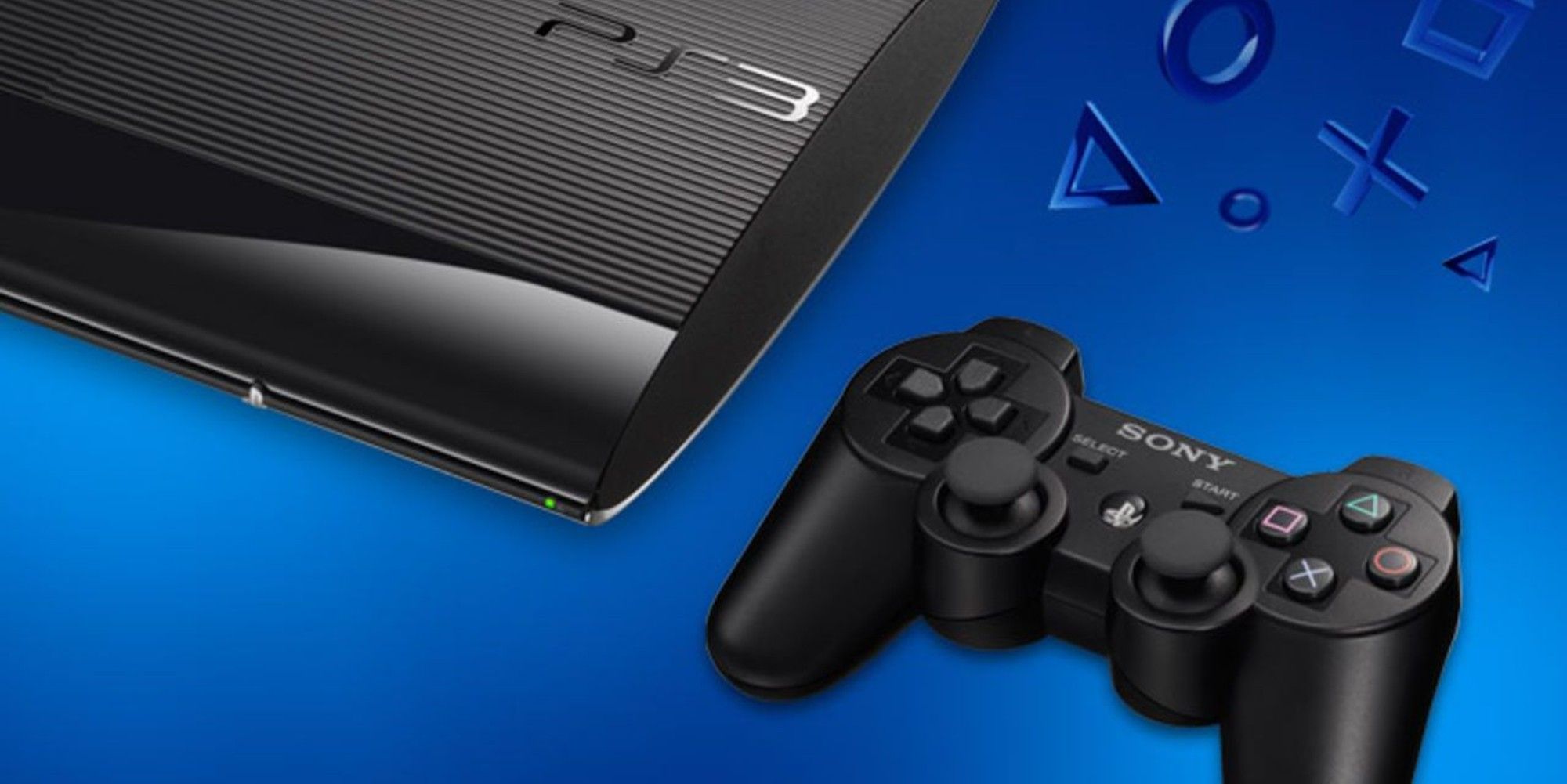 Nine of the PS3 games already confirmed to be available to stream through PS Plus Premium will be affected, including Lost Planet 2 and Crash Commando. This all stems from the inability of Sony to properly incorporate PS3 games into the new PS Plus as it has done with titles from every other one of its consoles aside from the Vita. Since the Vita utilized touch controls, the inability to effectively port its games onto PS4 and PS5 at least makes a little more sense.
The news coming out of Asia as people get hands-on with the new PS Plus is very mixed right now. That explains why PlayStation opted for a staggered launch. The biggest issue of all is a fresh one linked to what people with stacked subscriptions are being asked to pay. There have been reports that when attempting to upgrade from Essential to Extra or Premium, Sony is rolling back discounts and asking subscribers to pay for the entirety of the upgrade's duration all in one go. In some cases, that has resulted in a bill totaling hundreds of dollars.
Source: Read Full Article