PS4 Owners Are Worried About Its Clock Battery, But There's No Need To Panic Just Yet
PS4 owners are starting to worry about the console's internal clock battery. If it dies, it could render the system pretty much obsolete in the future.
PlayStation boss Jim Ryan has promised PS4 owners that the platform will continue to receive new and exciting games for a long time. As it should considering more than 100 million PS4s have been sold and the PS5 remains hard to come by. That won't last forever though, and there is now a fresh fear that when Sony eventually leaves the PS4 behind forever, the console will become unplayable.
The worry about this appears to have been sparked by Twitter account Does It Play? It points out that when the PS4's internal clock battery dies, you will no longer be able to play games on the console. The clock assigns times and dates to trophies and cannot be altered by the player so that the times those trophies were won can't be artificially tweaked.
The inability to play games once that battery dies applies to both digital and physical titles. The battery can be replaced relatively easily. However, the new battery will need to connect to the PS4 servers in order to be authenticated, and this is where the real worries have arisen. Amid news that Sony is in the process of waving goodbye to the PS3 store for good, it's safe to assume the PS4's servers will meet the same fate one day.
Given how long it has been since the release of the PS3, should the PS4's servers ever go offline, it will likely be a long way off. It could happen though, at which point anyone still using a PS4 will be unable to play games on it once their clock battery eventually gives up the ghost. Since it has a lot of time between now and then, it is possible Sony addresses this issue via a firmware update.
It should also be noted that even though Sony isn't all in on the backwards compatibility bandwagon, PS4 games can be played on PS5. Not everyone will be making that jump, though. Plus, turning more than 100 million consoles into little more than a black box on which to watch Netflix isn't exactly a good look environmentally. Since the issue is being raised now, hopefully, PlayStation will address it before it becomes a major problem years from now.
NEXT: Marvel's Avengers Reveals More Details About Its Upcoming Patrol Mode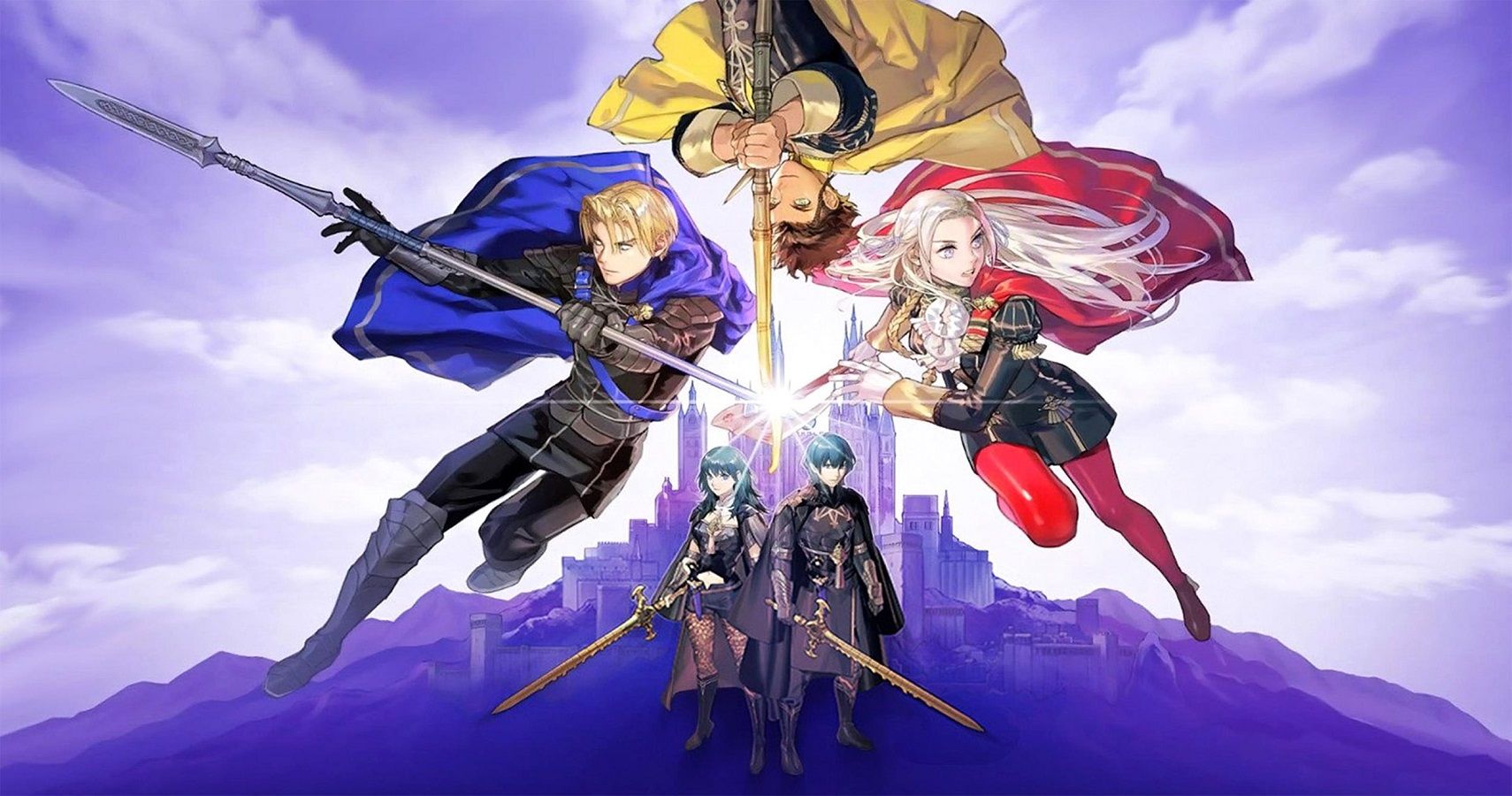 Game News
PlayStation
Sony
ps4
Josh has been gaming for as long as he can remember. That love began with a mild childhood addiction to the Sega Genesis, or Mega Drive since he lives in the UK. Back then, Sonic 2 quickly became his favorite game and as you might have guessed from his picture, the franchise has remained close to his heart ever since. Nowadays, he splits his time between his PS4 and his Switch and spends far too much time playing Fortnite. If you're a fan of gaming, wrestling, and soccer, give him a follow on Twitter @BristolBeadz.
Source: Read Full Article