PS5 Users Are Customizing Their Consoles With Retro Logos
The PS5, in addition to being Sony's biggest console release ever, also boasts clean white plates that are begging to be customized. It doesn't help the temptation to customize the console to know that the stock plates are easily removed either. While Sony famously shut down a company that had custom plates ready for players, fans are still creating their own unique customizations — including giving the PS5 the original PlayStation logo colors.
While you are likely giving up your manufacturer's warranty by doing anything with your PS5, some people are flouting Sony's agreement in favor of personalization. One Redditor even created their own PS5 skin using Plasti-Dip — a material that is frequently used to customize cars with a "temporary" new paint job.
Others aren't willing to go that far, and are instead opting to preserve the pristine white of the PS5 and simply coloring the logo. Some have even removed the cover and applied a sticker to the logo, while others — including Twitter user @GameReaper187 — have chosen to use plastic inlays for the same effect.
It's perhaps one of the simplest — and least destructive — things that you can do to your brand new console to add some flavor to it. It's also arguably one of the best customizations out there. While artist renditions of what is theoretically possible with the PS5 are truly incredible, they are (so far) stuck in the realm of imagination and Photoshop.
On the other hand, this small but significant change can readily be made by anyone with the will to have a small sticker printed. Juxtaposed against the white background of the rest of the case, the colored PlayStation logo stylishly pops. Given all of the ideas that people have had to customize the console, we have to wonder if Sony will allow licensed third-party retailers to eventually start making new plates for it.
Up Next: Gone In A Flash: Lilo And Stitch: 625 Sandwich Stacker Is A Wonderful Blast From The Past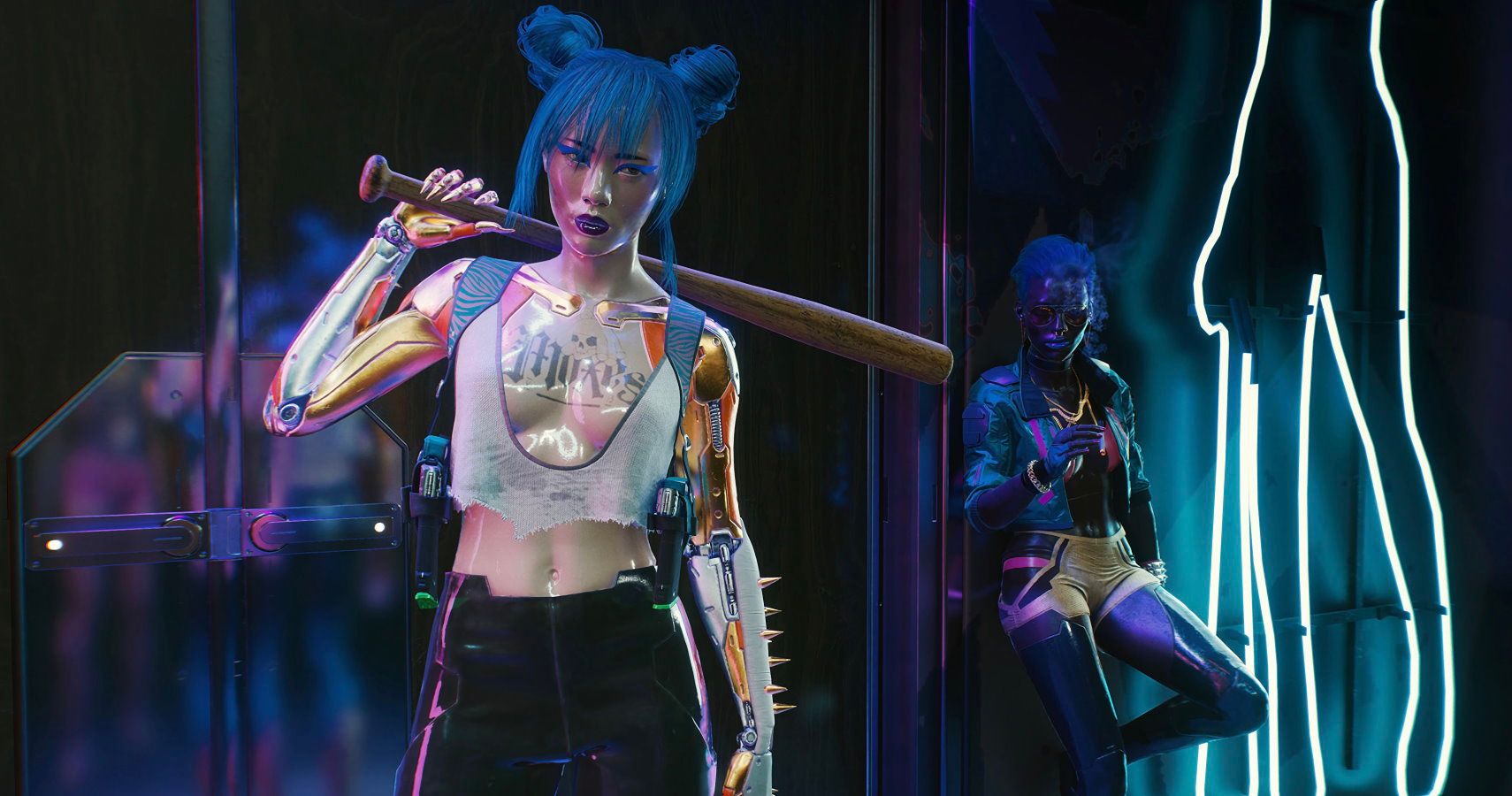 Game News
PlayStation
Sony
Ps5
Michael spent some time owning and running a bar. He is currently living on wheels with his wife, playing video games, guitar, and watching Pewdiepie comment on memes. #Floorgang
Source: Read Full Article