PS5's DualSense Controllers Work On PS3, But Not PS4
PS5's DualSense controller will connect to a PS4 but it isn't functional. However, it does appear to be compatible with the PS3.
The release of the PS5 is still more than a week away in the US. However, the next-gen console's accessories went on sale Stateside this past weekend. That included the PS5's innovative DualSense controller. The DualSense is the biggest step away from PlayStation's tried and true controller design Sony has ever taken, and it looks like it has made for something pretty special.
Sony is so proud of the DualSense that it revealed the controller's design before allowing the world to see what an actual PS5 looks like. It's haptic feedback and adaptive triggers will offer PS5 players a more in-depth experience than ever before. In sports games such as NBA 2K21, the triggers will resist when in control of a tired player.
There has been a little bit of backlash and even some confusion when it comes to which controllers will work with which games and on what consoles. The confusion came when Sony revealed that PS4's DualShock controllers will not work with PS5 games. However, players will be able to use DualShock controllers to play PS4 games on PS5 via the console's backward compatibility.
Since DualSense controllers are now on sale in the US, but PS5s are not, those who have bought one have been testing what else they are capable of outside of their primary function. YouTuber MidnightMan got his hands on one and discovered something rather peculiar. The DualSense will connect to a PS4 via Bluetooth. However, once connected, it is unable to function. This isn't the most peculiar part of the YouTuber's discovery, though.
That came afterward when he used a USB to USB C lead to connect the DualSense to a PS3. Not only was the connection successful, but the next-gen controller actually worked. It wasn't fully functional, of course, since PS3 games were not developed with haptic feedback in mind. However, it seems odd that the DualSense can be used on PS3, but is useless when it comes to PS4.
NEXT: Gaming Detail: Dry Bones Might Actually Be Undead Red Koopa Troopas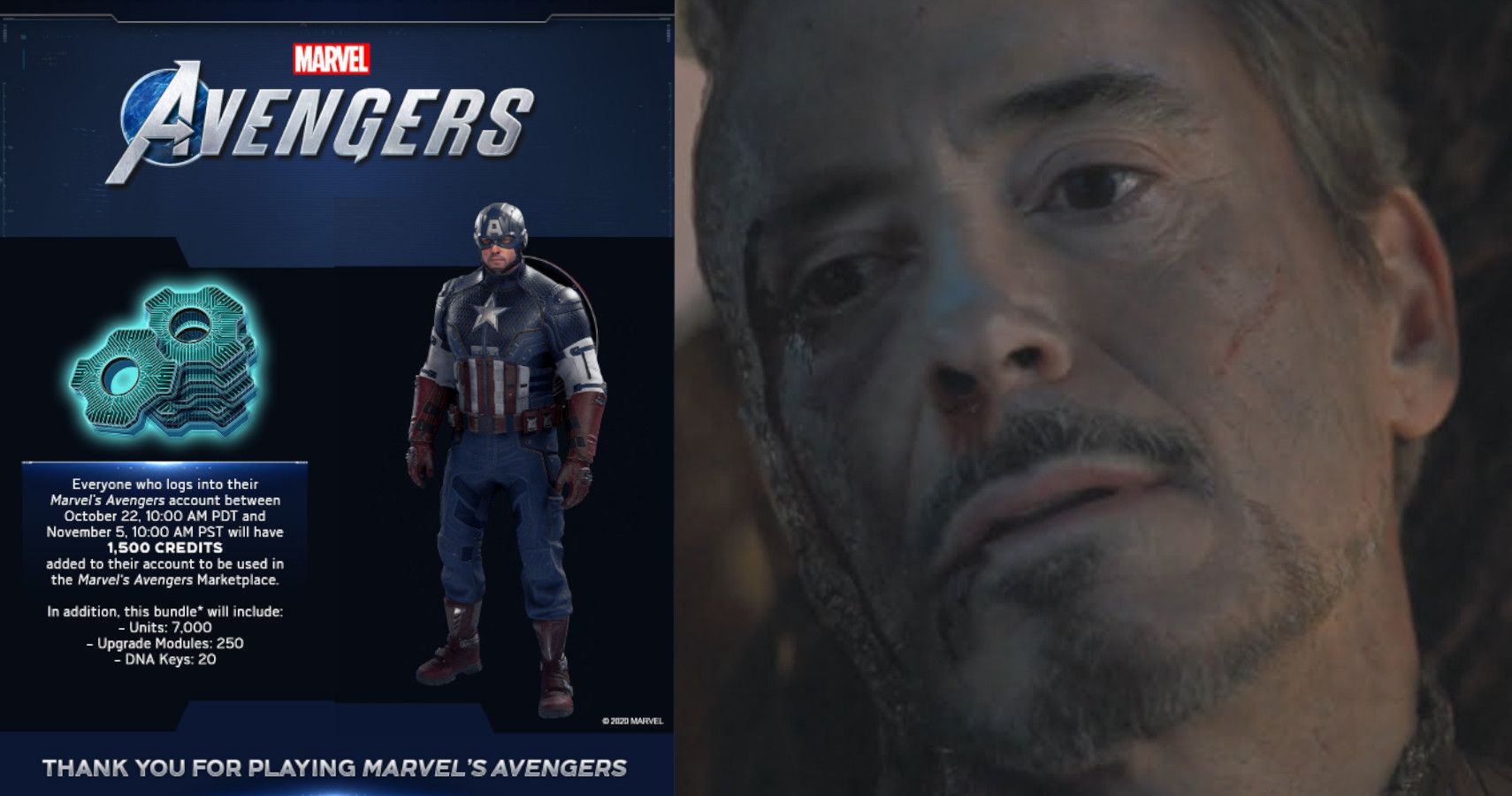 Game News
Ps5
ps4
DualSense
PS3
Josh has been gaming for as long as he can remember. That love began with a mild childhood addiction to the Sega Genesis, or Mega Drive since he lives in the UK. Back then, Sonic 2 quickly became his favorite game and as you might have guessed from his picture, the franchise has remained close to his heart ever since. Nowadays, he splits his time between his PS4 and his Switch and spends far too much time playing Fortnite. If you're a fan of gaming, wrestling, and soccer, give him a follow on Twitter @BristolBeadz.
Source: Read Full Article