PSP Designer Retiring From PlayStation
Sony is getting a bit of a shakeup at the end of the month, as longtime PlayStation hardware chief Masayasu Ito is retiring on October 1st. In his decades-long time with the company, Ito has helped bring to life several popular PlayStation consoles, including the PSP.
According to Bloomberg (thanks The Verge and GamesIndustry.biz), his role will be taken over by current director Lin Tao. Ito joined Sony back in 1986 and worked on the company's in-car audio equipment. Then, in 2000, he made the move to Sony's console division and has been helping make history ever since. As part of the PlayStation group, Ito led the engineering for the PlayStation 4, which would go on to sell over 117 million units. He also helped bring PlayStation's biggest console to date, the PS5, to life.
The PlayStation 5 has been lauded for its design since its launch back in 2020. Leading up to the console's release, Ito shared with the official PlayStation Blog the challenges of designing and developing the console – a task made all the more difficult amid a pandemic. However, there is no denying how great the final product looks and works.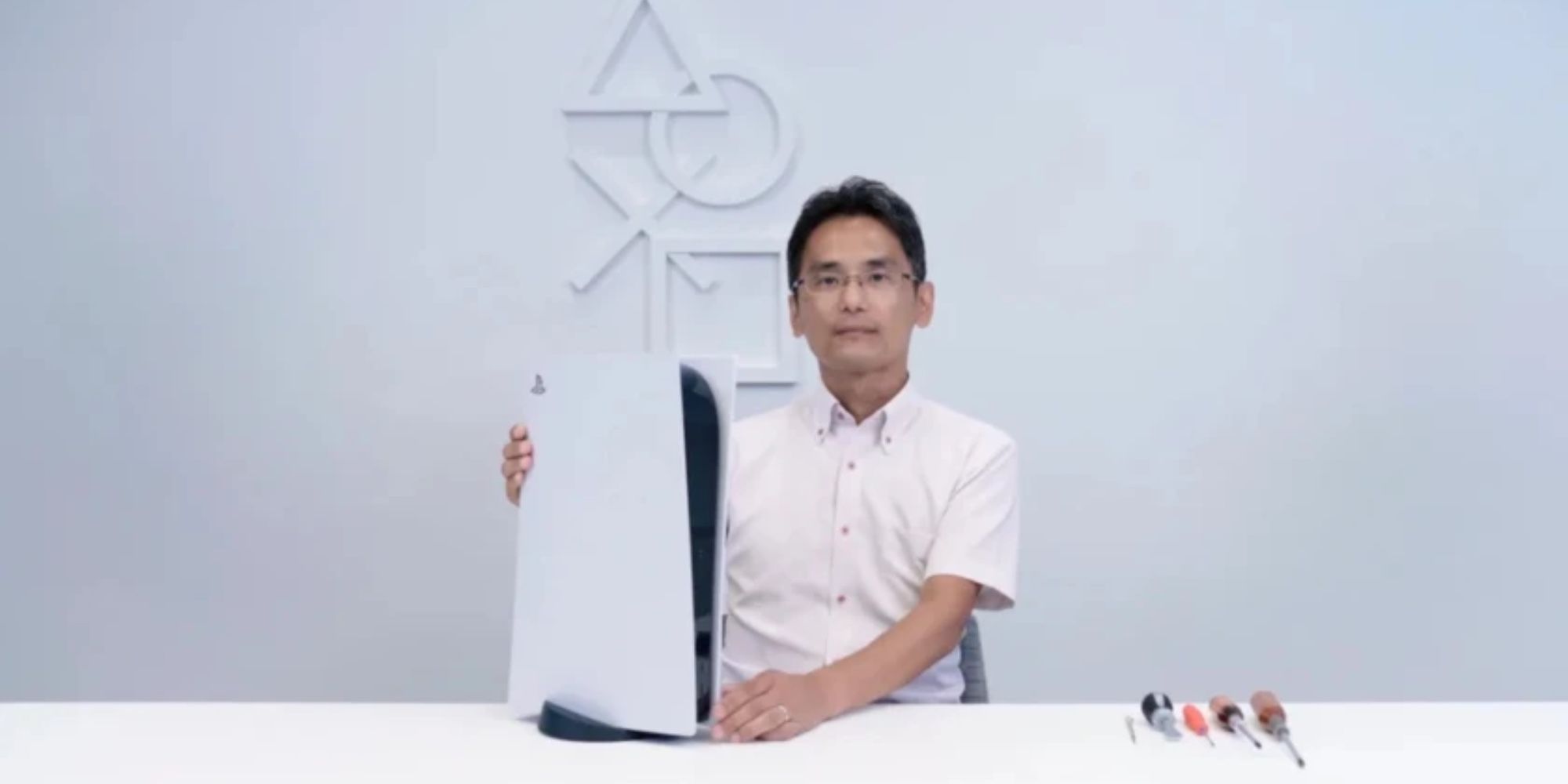 In between his work on the PS4 and PS5, Ito also helped to create the PSVR headset and the upgraded PS4 Pro. Before all of that, the PlayStation vet designed the peripherals for the PlayStation 2 and oversaw the design for the PlayStation Portable (PSP). Beginning October 1, Ito will retire from the position, though he will have a "mobility-related assignment" at Sony Group. Plus, he will continue to support Sony's Platform Experience Group as an executive adviser until March of 2023.
While Ito's presence will surely be missed, his position is in great hands. Taking over for the console designer is the current director for Sony Interactive Entertainment Lin Tao. According to Sony, he will assume the role of deputy president and representative director. Meanwhile, senior vice president Hideaki Nishino will continue to assume responsibility for the PlayStation platform.
Source: Read Full Article