Psychonauts Creator Tim Schafer Joins AIAS Hall Of Fame
The legendary video game developer Tim Schafer has been selected to join the Academy of Interactive Arts and Sciences Hall of Fame. Schafer who is mostly known for his work on classics like Psychonauts, Grim Fandango, and Full Throttle will be honored at the upcoming DICE Awards held in Las Vegas, Nevada on February 23, 2023.
Schafer is widely considered to be a pioneer in the world of games, known for his imaginative storytelling and innovative game design. His work has had a significant impact on the games industry and has inspired countless developers to pursue their passion.
The DICE Awards, presented by the AIAS, recognize outstanding achievements in the interactive entertainment industry, primarily games. This year's ceremony will feature some of the biggest names in video games including of course Schafer. "Tim's creative impact on the industry cannot be understated," President of the AIAS Meggan Scavio remarked. "For over 30 years, he has heralded imaginative games that have inspired countless others with his humor and originality. We are thrilled for Tim to be inducted into our Hall of Fame."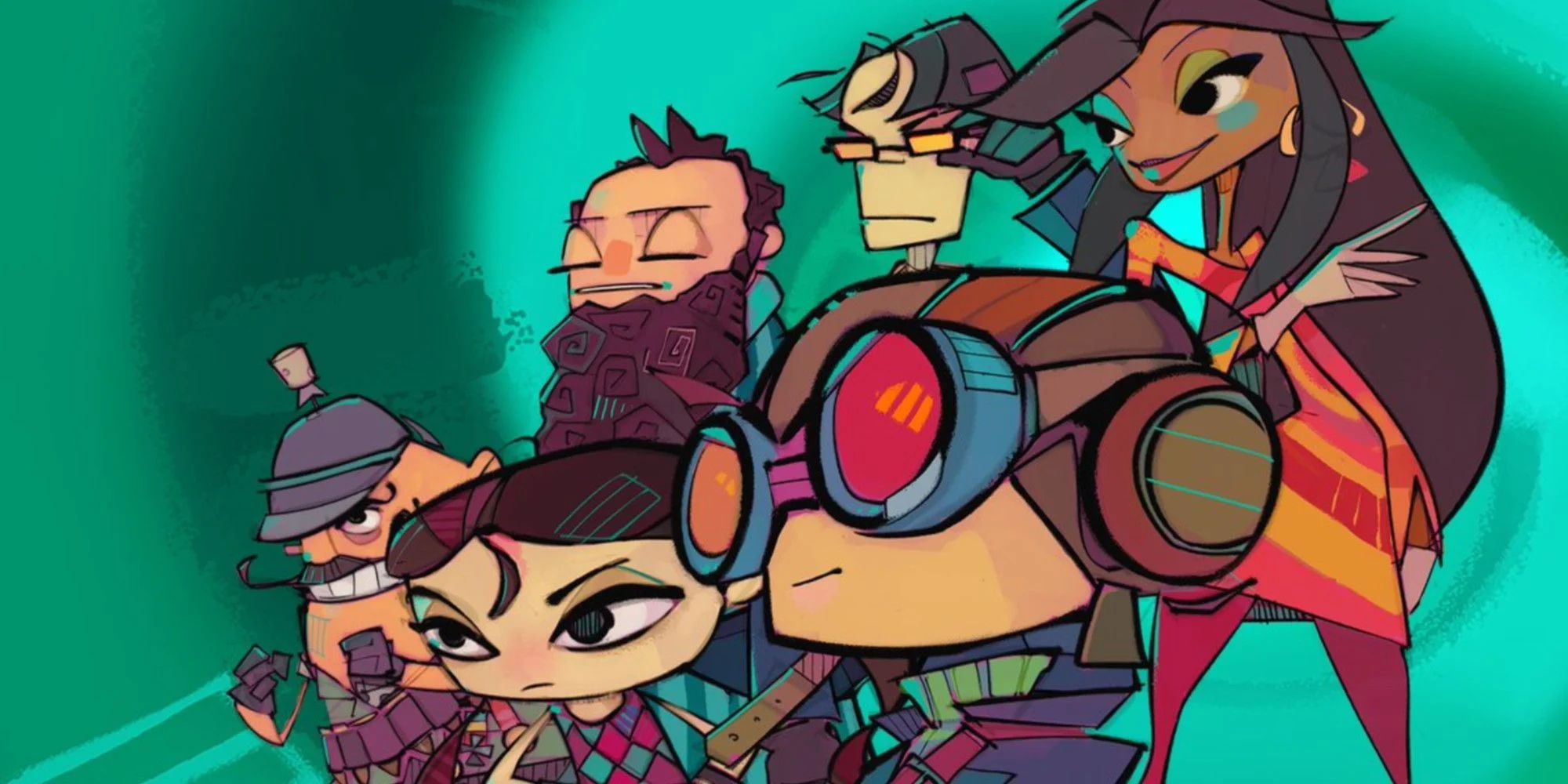 This recognition is a testament to Schafer's longevity and influence within the games industry. From his early days at LucasArts to his current role as head of Double Fine, Schafer has continued to push the boundaries of what is possible in gaming and has left an indelible mark on the medium. His impact on gaming will surely continue to be felt for generations to come.
"Tim has been a beacon of creativity and innovation in the games industry for decades," head of PlayStation Creators Greg Rice added. "Since the early days of LucasArts, he's been setting the benchmark for storytelling in games and with the formation of Double Fine, he created a place that not only allowed him to continue to deliver incredible games but also inspire and support others doing the same. He truly is a legend."
Schafer's induction into the AIAS Hall of Fame is a fitting tribute to his incredible contribution to the games industry. In addition to being an inspiration to countless future developers, Schafer's imagination, humor, and innovative approach to game design have made him a true icon for players.
Source: Read Full Article