PUBG Season 11 Brings Back Paramo
PUBG, known as one of the biggest battle royale games in the world, is bringing out a major update for players, which will involve a brand new map, a different rank system and more improvements and tweaks to in-match gameplay. The update is going live for PC on the 31st of March, with consoles following shortly on the 8th of April.
Paramo is said to be set in the lands of South America, and will feature lots of uneven terrains and spots where players can take fights. The map was first brought to the game back in October during Season 9, and is now being brought back with terrain improvements to give players better cover in open fields to make fights more interesting. What's more is that players will also be able to make custom lobbies in the map when it drops.
The test server for the new Season 11 dropped on the 22nd of March, giving players an opportunity to test out the new features to ensure a smooth transition. PUBG announced this update on its official News blog, and mentioned all the new tweaks and changes brought on board with the upcoming season. Some notable changes include a better looting algorithm for specific locations, gun optimization, and even new features such as the Emergency Pickup option – which allows players to inflate a hot air balloon, which calls in air support, leading them to fly above to spots quickly when walking isn't the suitable option.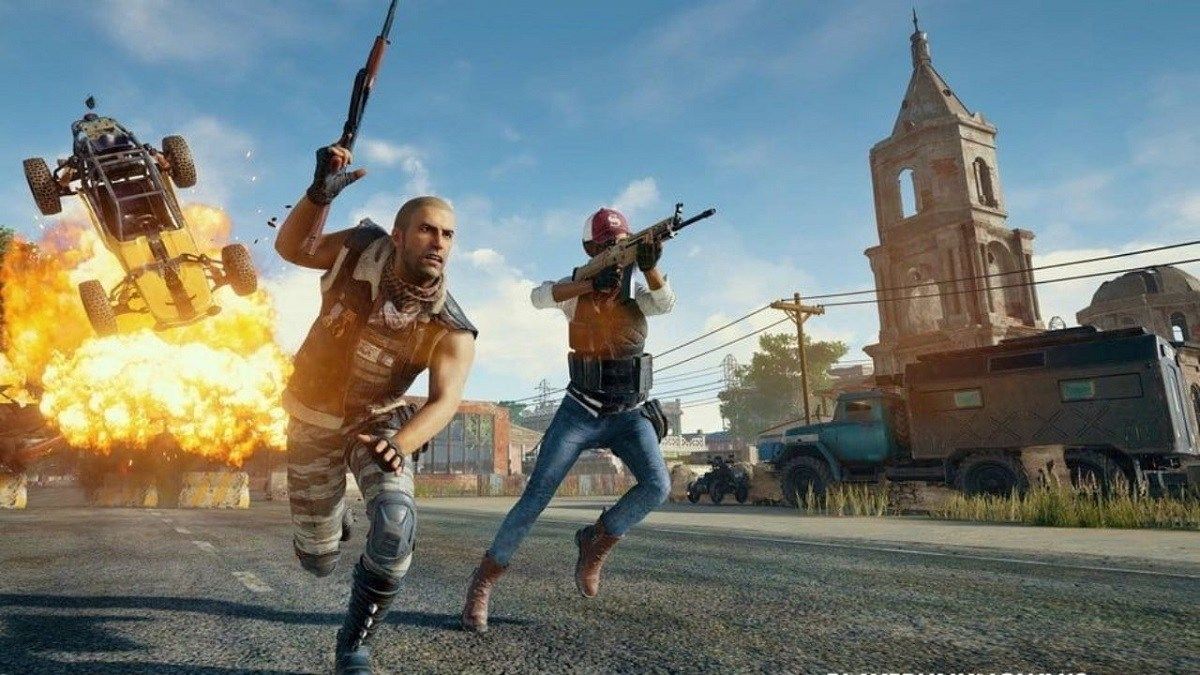 Moreover, even the ranked system for PUBG has been altered, as each season will last for two months from now on, which means it won't coincide with the Royale Pass in the game. PUBG devs acknowledged this, and will make changes to the rewards being provided to compensate for these changes.
A major reason behind the continuous immense popularity of PUBG is the fresh, regular content the developers bring to the game, and this update will serve the same for players. The new changes seem promising, and we hope Paramo will deliver as PUBG has claimed when it fully releases.
NEXT: PUBG Player Uses Glitch To Teleport Over 2000m
Source: Read Full Article