Quest 2 Owners Report Widespread Auto-Sleep Bug, Oculus Is Investigating
Oculus Quest 2 owners are reporting an issue with the new headset that causes the system to go into sleep mode while watching content in various streaming apps. Oculus support is aware of the problem and is currently working on a fix.
The problem occurs throughout many of the streaming apps including Netflix, Amazon Prime, Youtube, Big Screen, and even the Oculus browser. Users are reporting that the headset will go into sleep mode after a few minutes of watching a movie and TV show. The bug is not linked to the sleep timer and cannot be fixed by adjusting the time to sleep.
The bug has been reported in a number of Reddit posts as well on Oculus's forum. In one thread, posted on October 16, the official Oculus Support account responded by saying "Our team is currently aware of an issue that causes the headset to fall into sleep mode when watching videos on some apps. Our engineers are still working on a fix. We appreciate your patience and understanding!"
As far as potential workarounds, Quest 2 users have been experimenting with a variety of settings and solutions, with very few results. Factory rebooting the headset will not fix it, nor will increasing the auto-sleep setting, turning off tracking, or changing boundaries. As of right now, the only solutions to the problem seems to be periodically moving your head and controllers to keep the Quest 2 from going to sleep.
It isn't yet known if this is a software issue that can be fixed with an update or if it's a more serious hardware issue. Some Quest 2 owners have speculated it may be an issue with overheating, similar to what some Oculus Go users experience. It's unlikely that Oculus will end up issuing a recall for this issue, but we'll just have to wait and see if they are able to fix the problem and push out an update to Quest 2 owners.
In our review for the Quest 2, we noted this problem as well on our own review unit. We have been in contact with Oculus directly for several weeks about this issue and will update this story when it's finally resolved.
READ NEXT: Oculus Quest 2 Review: If This Puppy Doesn't Sell, Nothing Will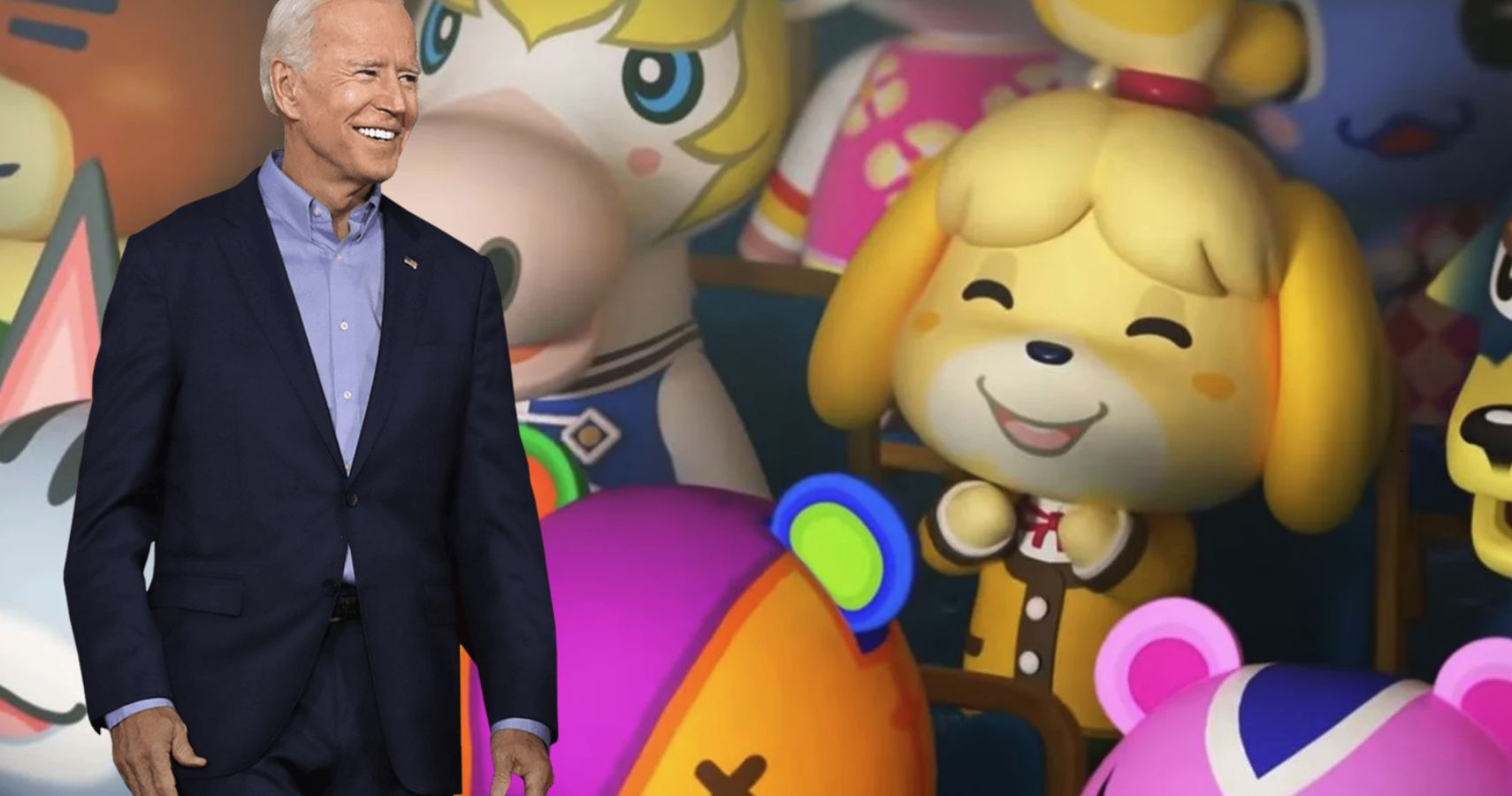 Game News
vr
Oculus Quest
Virtual Reality
Oculus Quest 2
Eric Switzer is the Livestream News Editor for TheGamer as well as the lead for VR and Tech. He has written about comics and film for Bloody Disgusting and VFXwire. He is a graduate of University of Missouri – Columbia and Vancouver Film School. Eric loves board games, fan conventions, new technology, and his sweet sweet kitties Bruce and Babs. Favorite games include Destiny 2, Kingdom Hearts, Super Metroid, and Prey…but mostly Prey. His favorite Pokémon is Umbreon.
Source: Read Full Article