Rapper And Streamer Logic Buys First-Edition Charizard Card For Over $220,000
Rapper turned Twitch streamer Logic has now become the proud owner of a 1st edition holographic Charizard Pokemon card, thanks to a recent auction hosted by Iconic Auctions. Logic won the bid for a staggering $220,574, which is apparently the highest recorded sale of the iconic card to date.
Logic (whose real name is Sir Robert Bryson Hall II) entered the bidding last Saturday for the PSA 10 Base Set 1st edition Charizard, which subsequently set a new record. The ex-rapper's final album, No Pressure, raked in around $221,000 in its first week of sales, which just about covered the cost of his newly acquired collector's item. Logic entered into a seven-figure deal with Twitch back in the summer. He has already accumulated over 80,000 followers on the popular streaming platform, where we may one day get a peek at his entire Pokemon card collection.
Related: Youtuber That Opened 1st Edition Charizard Says It's Now Lost In The Mail
Writing in an Instagram post, Logic spoke about his childhood love for the Pokemon Trading Card Game, but admitted he couldn't afford the cards at that age. He spoke about his rigorous financial savings as an adult, which now allows him to indulge in collecting the Pokemon cards he missed out on as a kid. He elaborated that it felt like obtaining a piece of his childhood back, which allows him to continue to be a "nerd" as he described himself. While $220,574 is an eye-watering amount, Logic explained "it's not about the material, it's about the experience."
That's not the only staggering investment Logic has put into Pokemon cards though, as the day before his auction win he spent the evening opening a $23,000 Pokemon Base Set box. He was also joined by another famous collector over the weekend who forked out $200,000 on cards. Youtuber Logan Paul opened his expensive haul during a livestream that attracted 6.3 million viewers to watch the reveal. Paul also tweeted Logic to congratulate him on winning the "zard" card.
While the current holy grail of Pokemon cards is the Charizard VMax Hyper Rare from the Champions Path expansion, a few months ago it was a trainer card for one collector. An Illustrator Pikachu sold for $233,000 to an American buyer, who chased the mint condition card sold by Japanese auction house ZenPlus.
More: This Charizard Drawing From An Official Pokémon Contest Is Extremely Cursed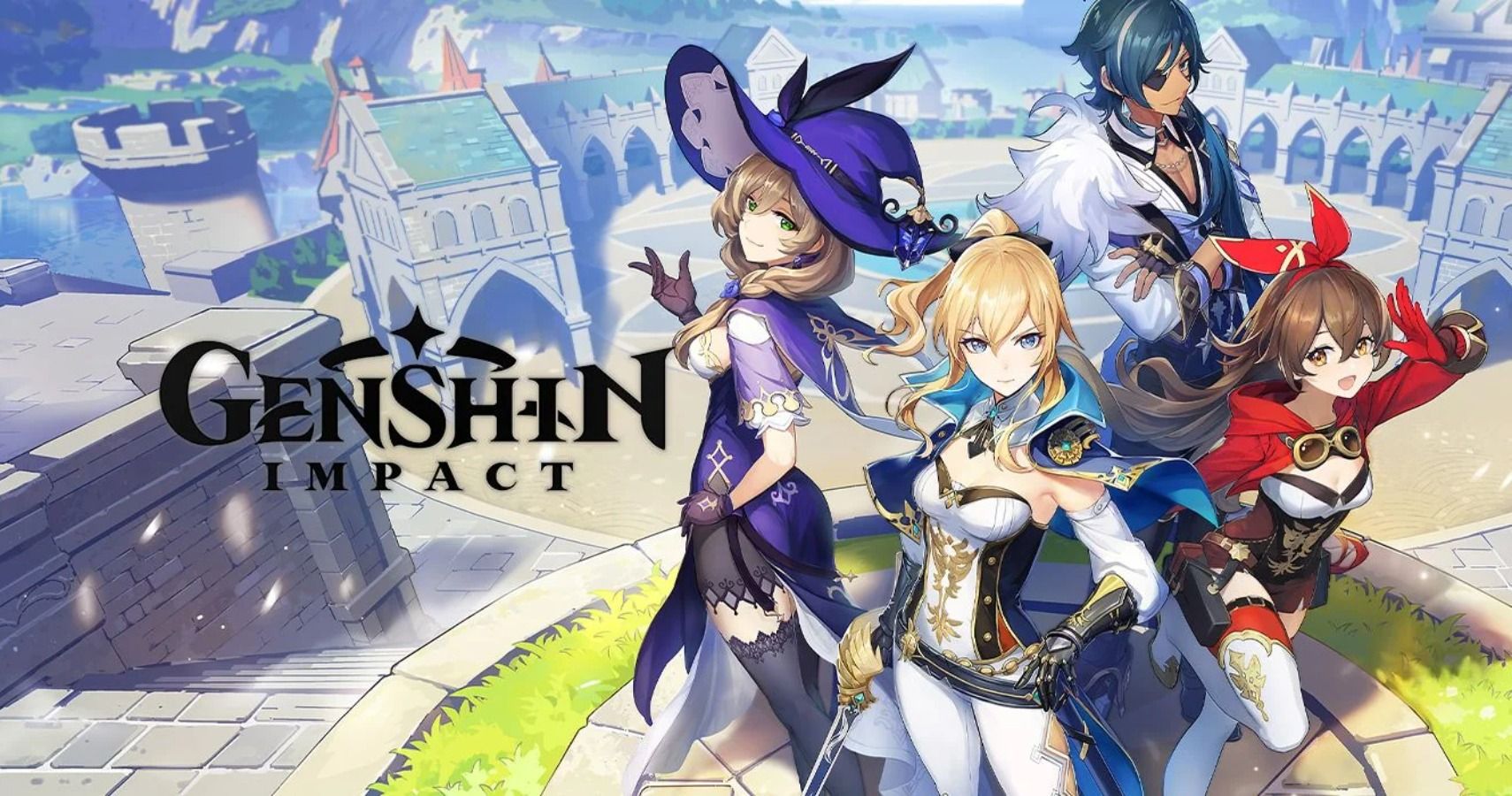 Jo recently got served a nostalgia trip playing Sony's Spider-Man, as it brought back the exhilarating feeling of web-slinging from the PS2 days. While the giddiness of gaming still remains, Jo has put the adult brain to good use by spending the last few years dissecting the games industry and marveling at its insides.
Source: Read Full Article