Rare's Everwild Was In Pre-Production From 2016 Until 2019
While many people have expressed their frustration and impatience with the lack of release date (or really any news at all) for Elden Ring, we've also been waiting a shockingly long time for more news about Everwild, the next big game being developed by Rare. And despite how much time has already gone by, last month we learned that Everwild might still be years away, according to GamesIndustry's Christopher Dring. This isn't hard to believe, given the fact that we still know almost nothing about Everwild to this day.
But just recently, screen shots of Rare employee work bios were posted to twitter proving that Rare had actually started their pre-production for Everwild all the way back in 2016. Though the game was announced officially in 2019, it seems this game has been a project for significantly longer. The bios read as follows:
2016-present bio: "Developing the setting for Everwild, an original Xbox title."
2017-2019 bio: "Worked on a little bit of Sea of Thieves, but was mostly doing pre-production for Everwild."
2017-present bio: "Excited to be leading a team of creative, talented people, focussed on creating the next, incredible and extremely special new IP from Rare."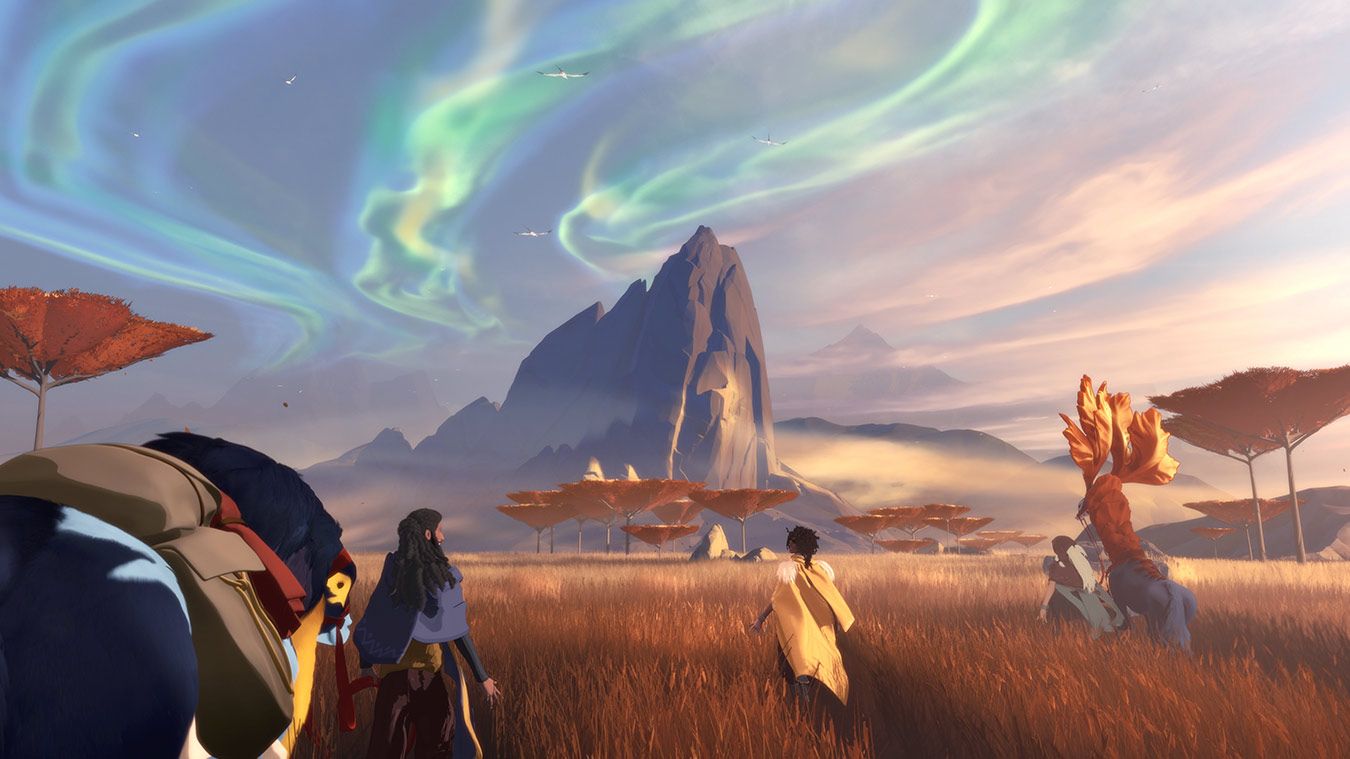 To be clear though, "pre-production" is not necessarily synonymous for what many would consider "active development." To say that the game has been in production for five years could be misleading for some. Pre-production is part of game development, but it's mostly dealing with the ideation and concept development, though can sometimes tap into initial designs too.
Considering the massive popularity of Sea of Thieves and Rare's history of publishing top-notch games, it's a safe bet that Everwild is going to be a huge hit upon its release. Though we don't know exactly when the game will be coming out, it's almost certain that we will not be seeing it any time this year. We do at least know that when it is released, Everwild will be coming to Xbox Game Pass as an Xbox Series exclusive.
Source: Read Full Article