Ratchet & Clank Free On PlayStation Store In March To Encourage People To Play At Home
The COVID times are still here, sadly. Vaccine rollouts are slow, lockdowns are still common, and people are still generally staying home to avoid catching a deadly and highly contagious disease. And to help with that effort of staying home, Sony is once again giving away free games as part of their Play At Home initiative.
Last year, Sony gave away the entire Uncharted Collection along with Journey to get people through the long months of COVID lockdowns. This year, it's giving away Ratchet & Clank for the PS4 as well as a free subscription to Funimation's app.
"In these historic times, the team at PlayStation wanted to thank the community by giving something back," wrote SIE president Jim Ryan on the PlayStation Blog. "These days, we could all use something to look forward to and another reason to stay safely socially distanced, so we are happy to be able to offer a free selection of great games and some entertainment offers."
You can download 2016's Ratchet & Clank remake for free from the PlayStation Store starting on March 1 at 8 PM PST and running until March 31 at 8 PM PST. That's an entire month where you can download Ratch & Clank and keep Insomniac's remade masterpiece forever.
On top of that, Sony has worked out a deal with anime streaming service Funimation to provide a free subscription to PlayStation owners. You can download the Funimation app (or Wakanim app in Europe) and start watching anime for free starting on March 25. The full details of this deal aren't currently known but we'd be extremely surprised if the free anime stuck around all year long.
Apparently, Ratchet & Clank and free anime "is just the beginning of what's in store for Play At Home." More announcements of free games and entertainment deals are expected in the coming weeks.
Next: Unofficial Half-Life RTS Lambda Wars Leaves Beta After 13 Years Of Development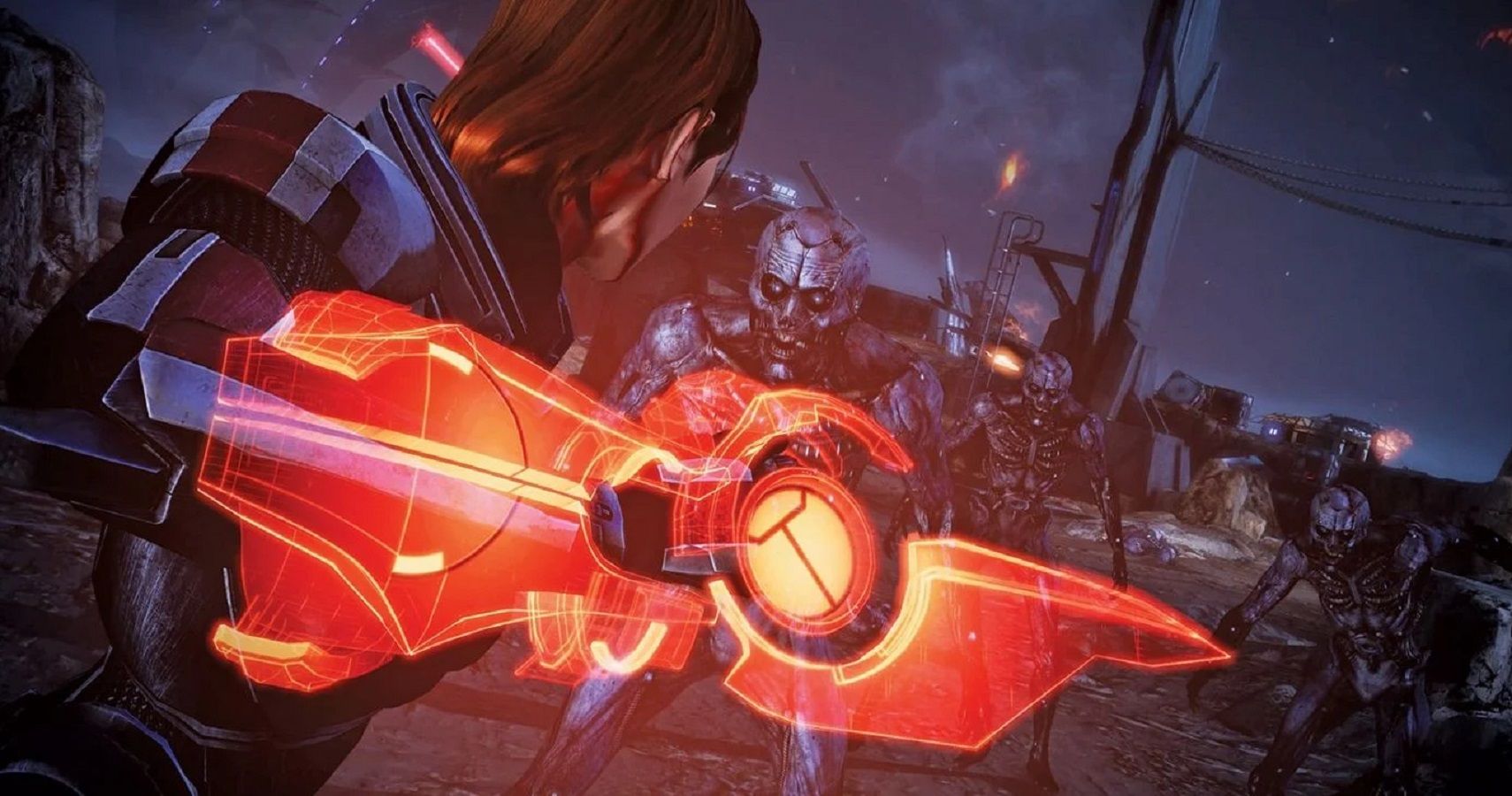 Game News
Sony
PlayStation 4
ps4
Ratchet & Clank
Actually a collective of 6 hamsters piloting a human-shaped robot, Sean hails from Toronto, Canada. Passionate about gaming from a young age, those hamsters would probably have taken over the world by now if they didn't vastly prefer playing and writing about video games instead.
The hamsters are so far into their long-con that they've managed to acquire a bachelor's degree from the University of Waterloo and used that to convince the fine editors at TheGamer that they can write "gud werds," when in reality they just have a very sophisticated spellchecker program installed in the robot's central processing unit.
Source: Read Full Article