Ratchet & Clank: Rift Apart PS5 Bundles Are Appearing Online
A PS5 bundle containing the standard edition console – that's the one that takes physical discs – and Ratchet & Clank: Rift Apart has been spotted on several websites, including Smyth's UK and the German Amazon website, amazon.de. The bundle is listed as 'currently unavailable' or 'out of stock' everywhere, but it seems to suggest a Ratchet & Clank: Rift Apart tie-in bundle is planned.
Rift Apart is a PS5 exclusive and is one of its first killer apps, so it makes sense that Sony would use the game to try and shift consoles. However, PS5's have been in infamously short supply, following shipping and manufacturing constraints brought by the pandemic, as well as the huge demand. That could mean that a Rift Apart PS5 bundle was originally planned for Rift Apart's launch yesterday, but for logistical reasons, has been delayed.
The PS5 box clearly depicts Ratchet and Rivet, the two heroes of Rift Apart, rather than being a regular PS5 box with a Ratchet & Clank copy alongside it, and while amazon.de includes no price, Smyth's currently has it priced at £509.99 – however, it is listed as 'out of stock', so you won't actually be able to buy it yet. If previous PS5 sales are anything to go by, as soon as it becomes available, it will sell out very quickly.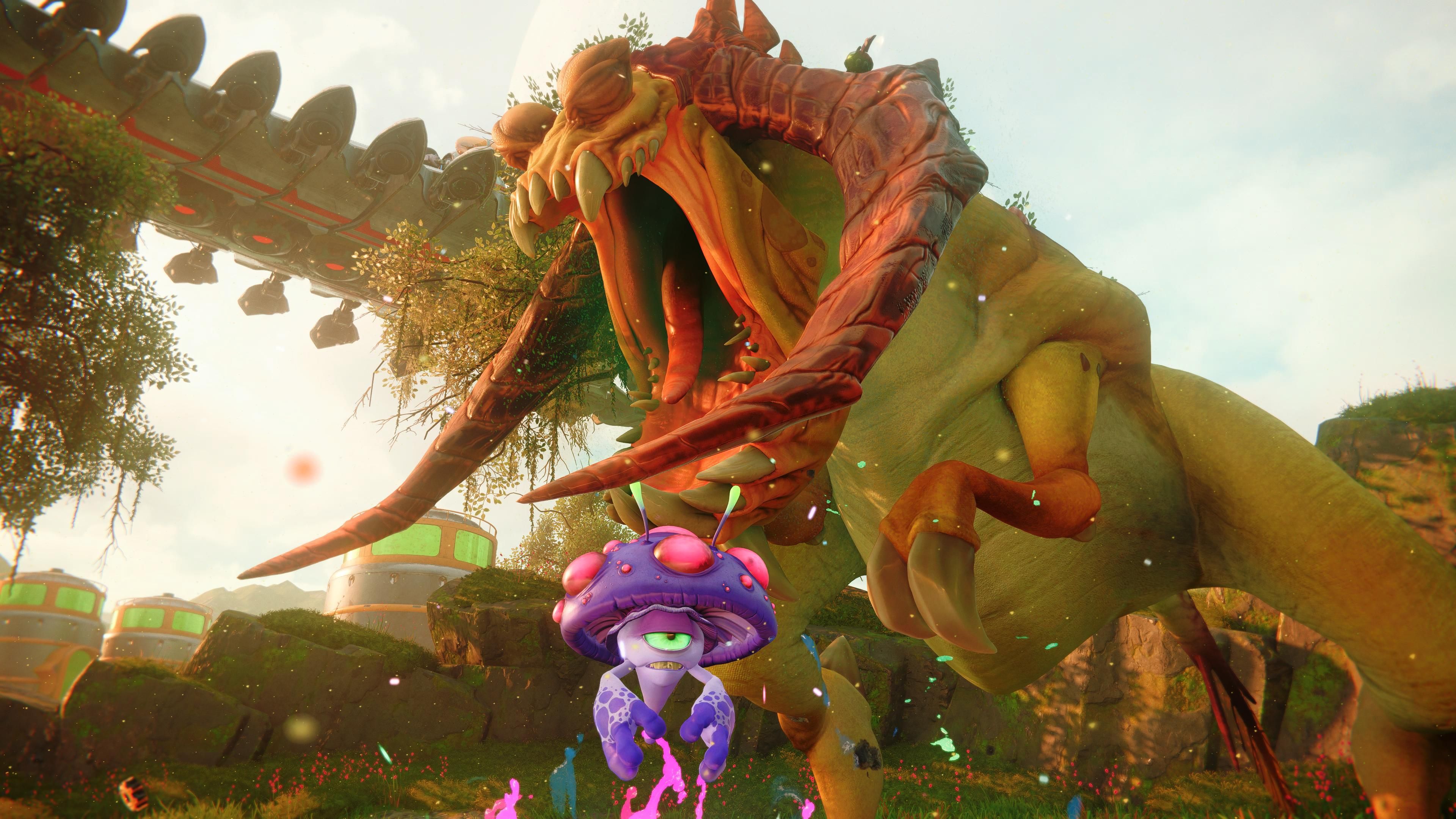 The description of the bundle is the same as the regular PS5 boilerplate, with the added bullet point 'Shoot your way through an interdimensional adventure with Ratchet and Clank'. There's no indication as to when the bundle will be available, but with Ratchet & Clank: Rift Apart being a surefire summer hit, Sony – and players looking to pick one up – will be hoping they go on sale soon.
In our own review of Ratchet & Clank: Rift Apart, we called it "a wonderful table setter for the PS5, and a great summer blockbuster," giving it 4.5 out of 5. We've also suggested it's the best new-gen experience so far, and feels like the game the new DualSense functions were made for.
Source: Read Full Article