Red Dead Online: How To Find Hamish Sinclair's Location
Hamish Sinclair is one of many strangers loitering around the world of Red Dead Online that will happily help you with new quests and progressing through this non-linear world, but his location may be tough to find. Despite being a bit old and having a prosthetic leg, Hamish tends to wander around the world and lurks in new areas, making him a bit tough to find at times. But hey, don't worry, for wherever he may roam, we'll have the answer on where to find him.
Hamish Sinclair has several quests for you to complete in Red Dead Online, and using this guide you'll be able to easily find all of them. Just scroll down below for everything you need to find Hamish Sinclair in Red Dead Online.
We have a lot of other Red Dead Online articles available which offer the solutions to bugs, quests, and daily challenges, so make sure to read all of them right here. Thanks go to Finn Pup on YouTube for the maps.
Finding Hamish Sinclair At O'Creagh's Run In Red Dead Online
This is the first place you will find Hamish Sinclair in Red Dead Online – if you haven't met him at all yet, then he will definitely be in this location. Hamish will simply be sitting on his porch waiting, and you can just walk up and chat to him.
His modest shack is on the Northeast side of the small lake, near a dock, and he will be waiting patiently. This is fairly easy to miss, but head here and you'll find him and be able to finally begin his series of quests. Even if you find Hamish missing the next time you visit, you should be aware that he returns here regularly, so if you're looking for him you should definitely stop by and see if he's around for a cosy chat.
If you can't find O'Creagh's Run you should search to the West of Annesburg, and North of the Three Sisters.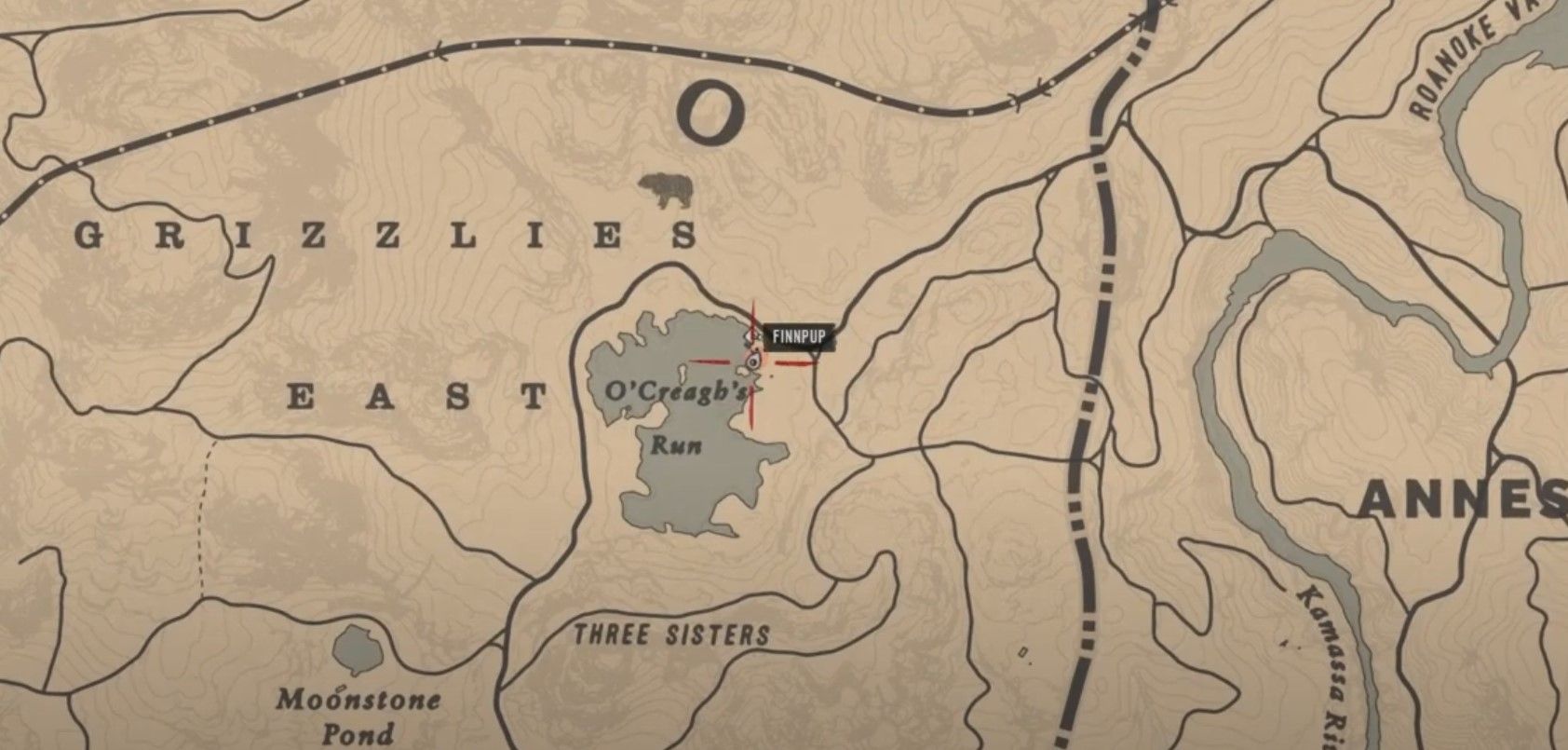 Finding Hamish Sinclair At Cotorra Springs In Red Dead Online
When Hamish isn't at O'Creagh's Run, he'll be lurking around Cotorra Springs in a small tent – this might be a fair bit harder to spot than his shack, to be honest, as there are no obvious landmarks nearby.
If you need to find Hamish here you should look to the Northwest of Fort Wallace, just North of the railroad. As always he'll be ready for a good chat, and then you should be able to easily complete whatever quest you're on.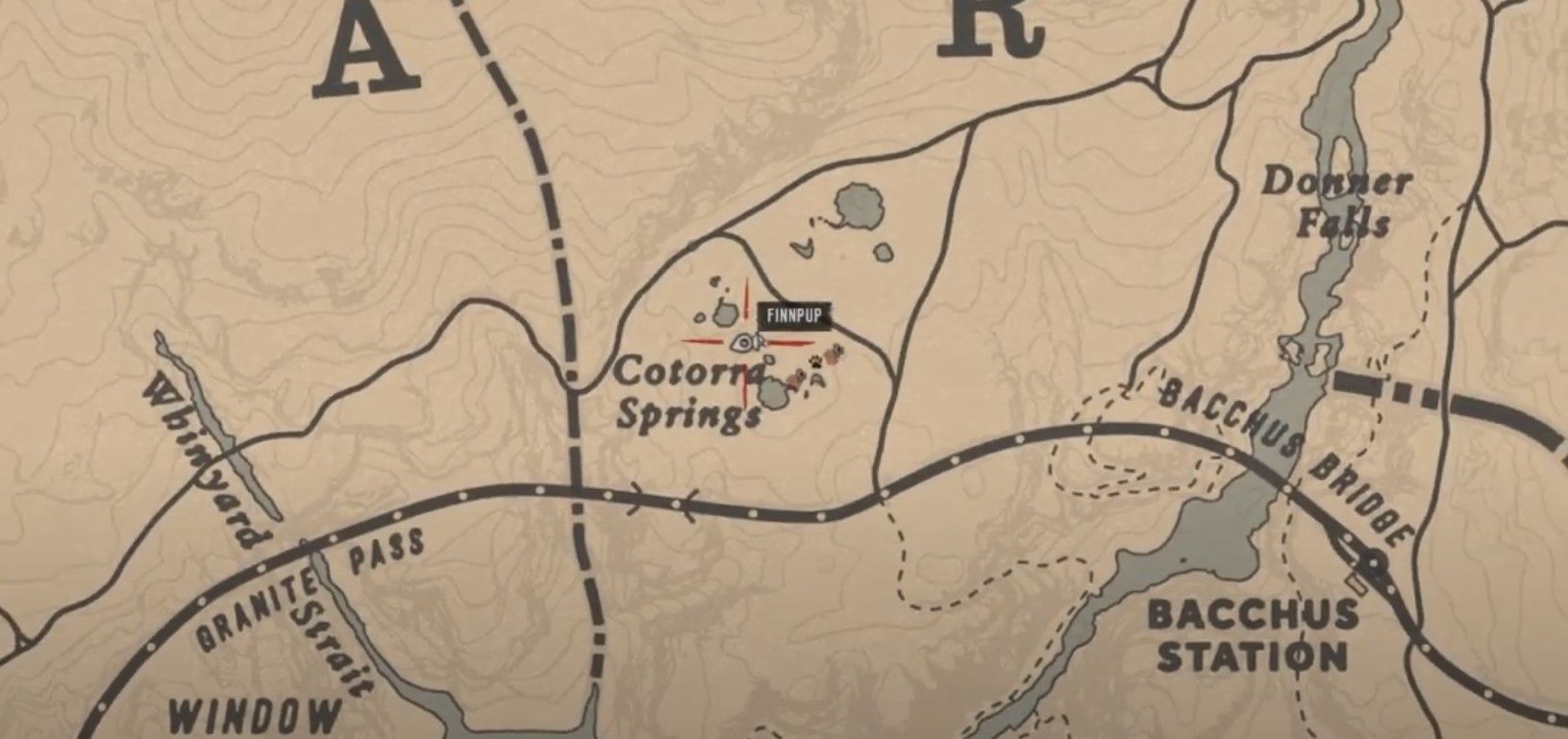 If you need to tackle daily challenges for Seagulls, Hunt The Leader, or Succulent Fish Meat, we have all of those answers ready and waiting for you.
Next: Red Dead Online: All West Hill Haven Treasure Chest Locations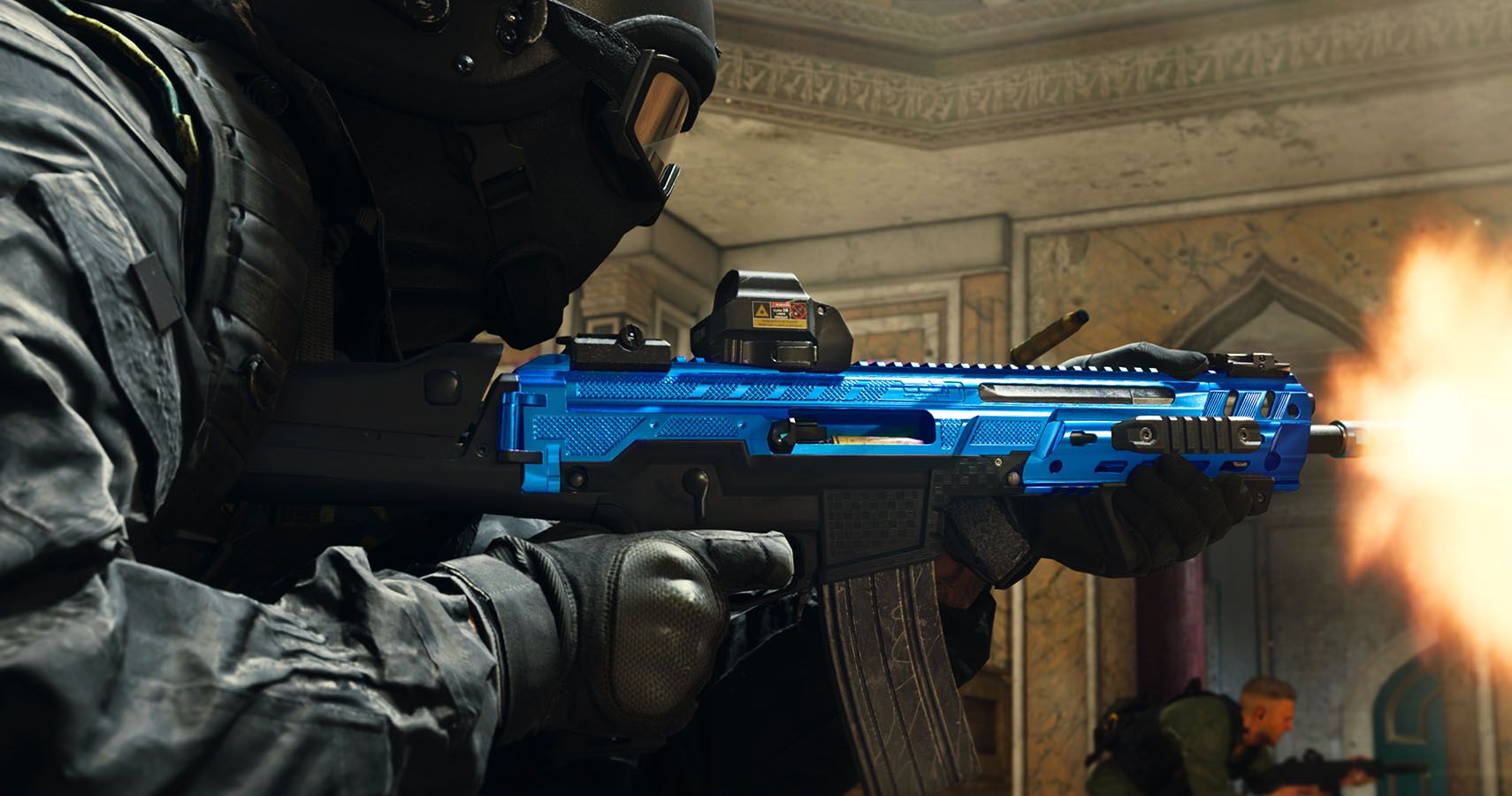 TheGamer Guides Editor. Opinionated about Nintendo.
Source: Read Full Article