Red Dead Online Is Now Available To Purchase As A Standalone Game For $5
Red Dead Online is now available to purchase as a standalone game for just $5, regardless of whether or not you already own Red Dead Redemption 2.
The news comes from the Rockstar newswire, where a post confirming the new title's availability was recently published. Red Dead Online will be available to buy and download on PC, PS4, and Xbox One, and will only set you back $5 if you purchase it before February 15, 2021.
This price obviously doesn't include online subscription fees such as PS Plus and Xbox Live Gold, although you'll be able to play online for free if you purchase the game via Steam or the Epic Games Store.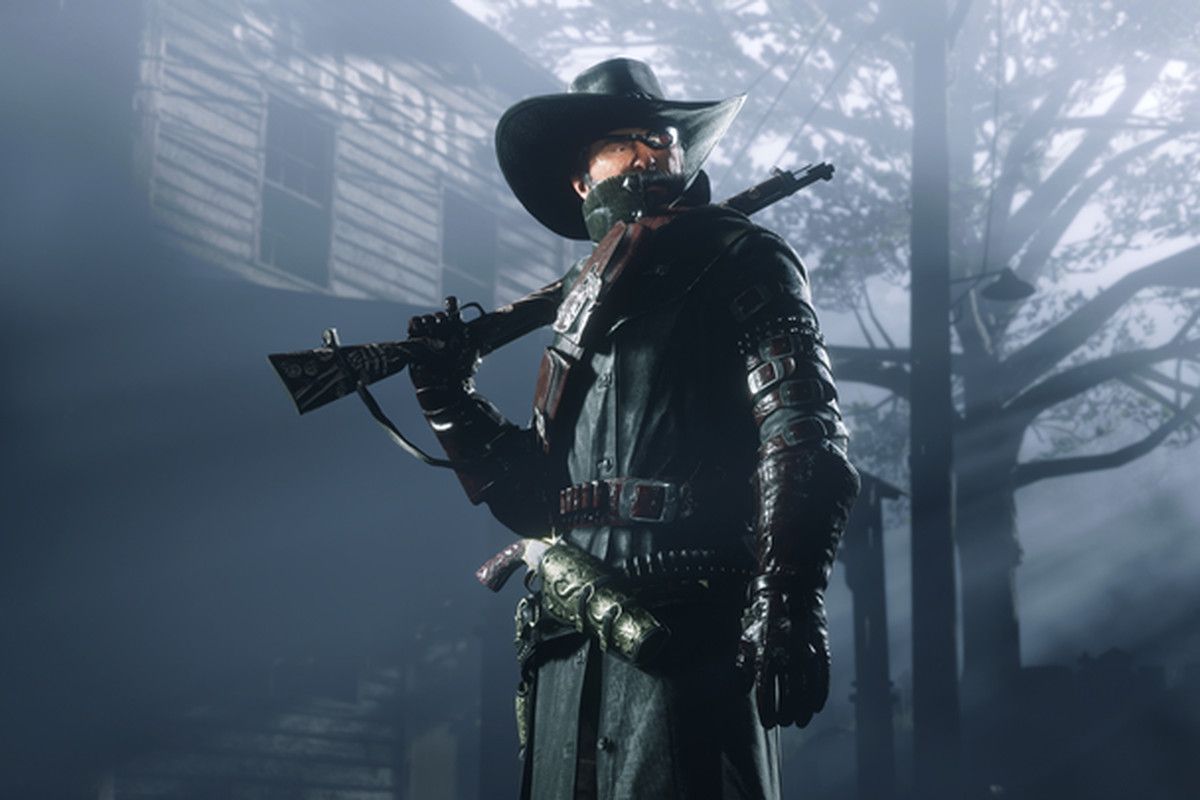 The post also notes that the PS4 and Xbox One versions will be playable on PS5 and Xbox Series X, respectively, via backwards compatibility. This means that you can purchase Red Dead Online for current-gen systems and play it on next-gen consoles, which will allow it to benefit from a performance boost thanks to their superior hardware.
It's not all dandy in the Wild West. Although you'd usually expect people to be happy about a massive price drop and isolated live-service section of a popular title, PC players are annoyed about the new Red Dead Online standalone game. In their eyes, a $5 price tag will attract "hackers and cheaters" to the game. It's a very weird argument that seems a bit… Toryish.
It's worth remembering that this comes just a few months after Red Dead Online players dressed up as clowns to protest the lack of content in the game. It's safe to say that Red Dead Online players on PC are a unique bunch, at the very least, and I reckon they're probably never going to be happy with Rockstar due to the studio's evident focus on GTA Online.
Rockstar even teased GTA 6 recently, so maybe we'll see that some time before 2030. Until then, you can chill out in the Wild West with the Red Dead Online standalone game on PC, PS4, Xbox One, PS5, or Xbox Series X.
Read next: Red Dead Online Bounty Hunters Update Rollout Schedule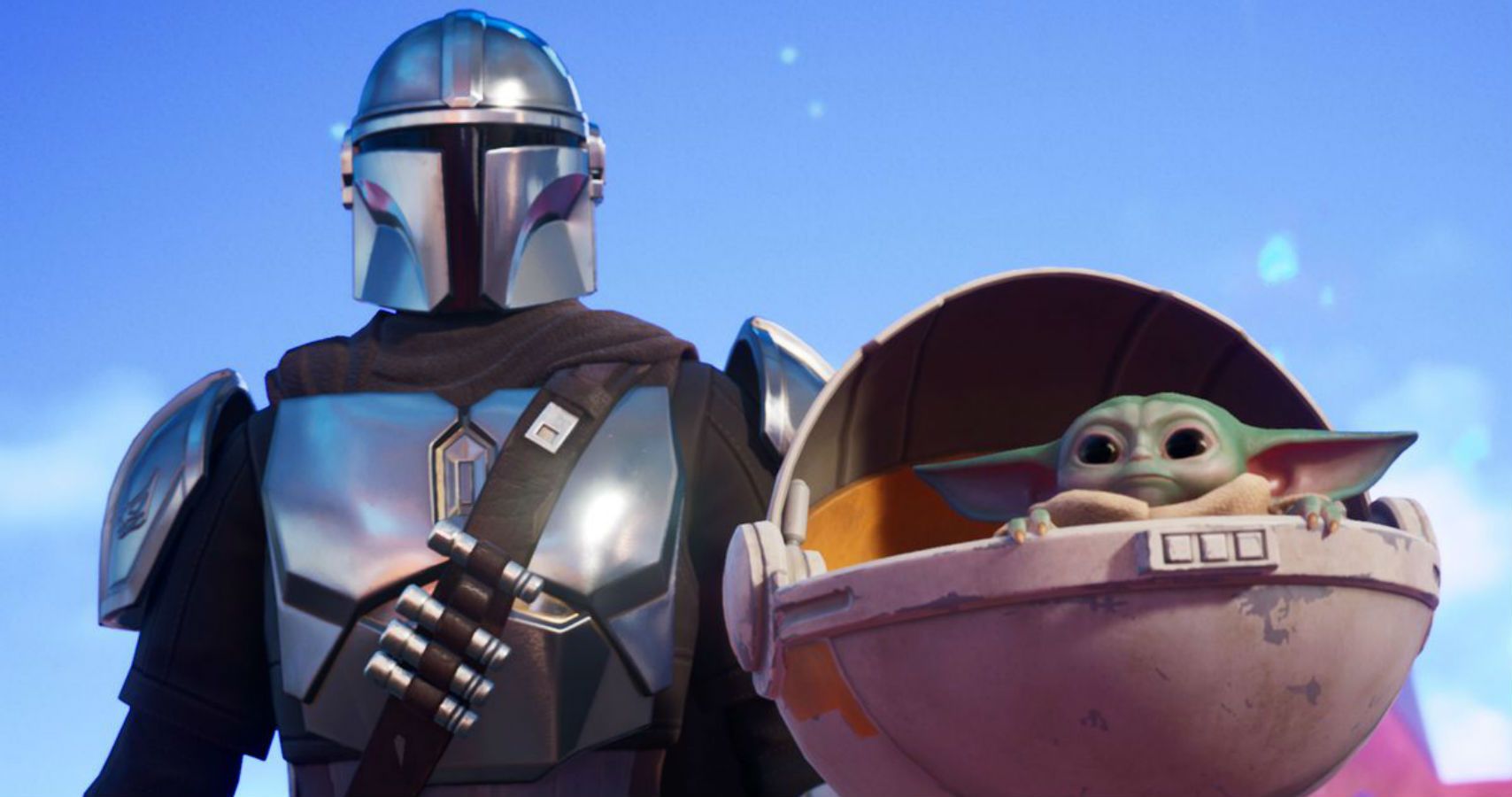 Game News
Red Dead Redemption 2
PC
Rockstar
Red Dead Redemption
Xbox One
Red Dead Online
ps4
Rockstar Games
Cian Maher is the Lead Features Editor at TheGamer. He's also had work published in The Guardian, The Washington Post, The Verge, Vice, Wired, and more. You can find him on Twitter @cianmaher0.
Source: Read Full Article