Red Dead Online Won't Have Any More "Major Themed Content Updates"
Fans have been desperately pleasing with Take-Two and Rockstar to start investing some time and energy into Red Dead Online. Despite selling over 40 million copies, Red Dead Redemption 2's multiplayer portion has never seen the kind of love reserved for Rockstar's cash cow, GTA Online. Now, it seems Red Dead Online really is dead.
Rockstar made an announcement detailing what's to come for both Red Dead Online and GTA Online over the summer and the coming months. As Red Dead fans have come to expect, there will be a lot of "gameplay updates" for GTA Online, but unfortunately, this is the end of major updates for RDO – meaning the game is effectively dead.
Rockstar explains that over the last few years, it has been "steadily moving more development resources towards the next entry in the Grand Theft Auto series." As a result, it will focus on expanding on existing content within RDO, "rather than delivering major themed content updates like in previous years."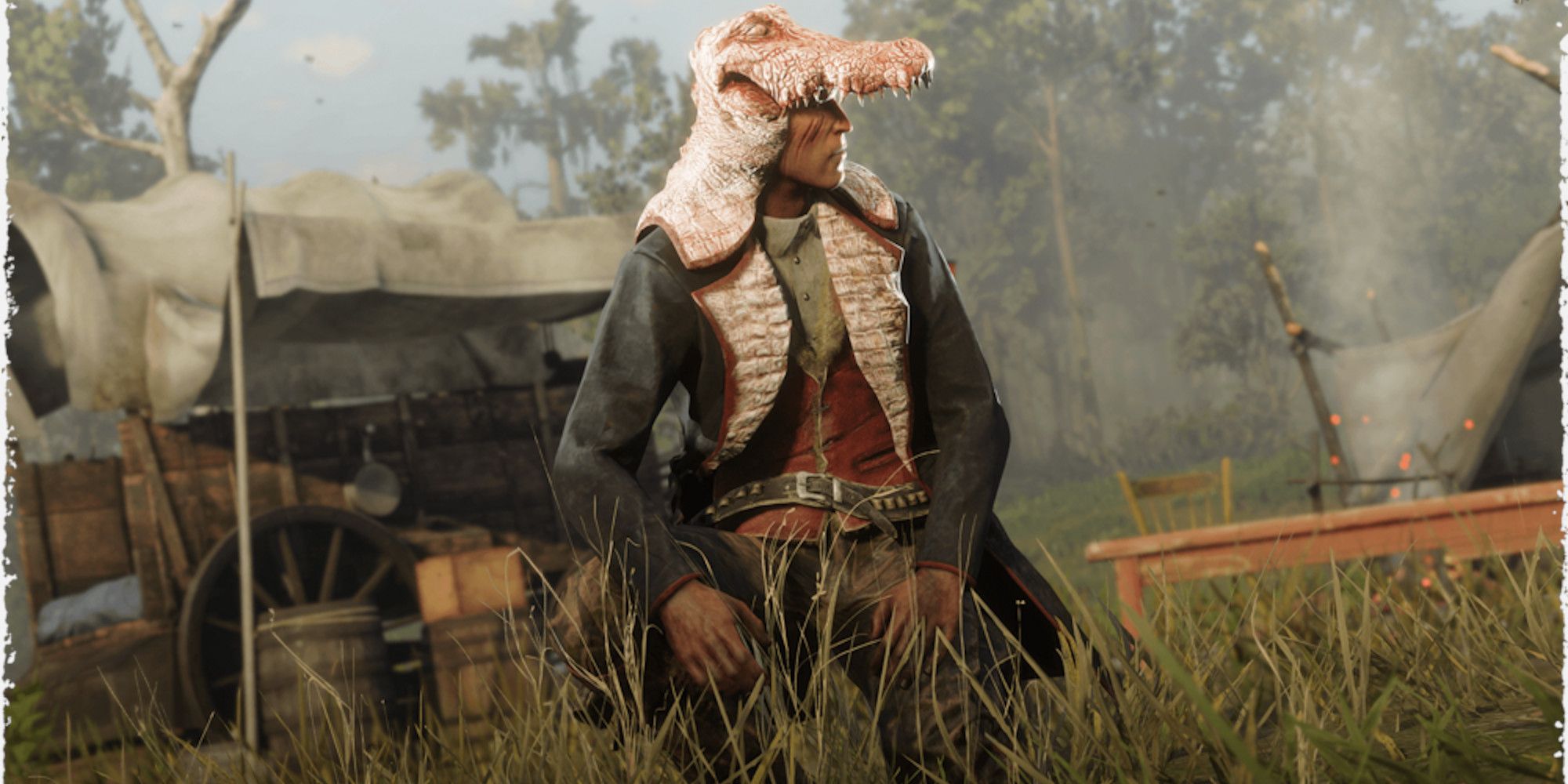 This is a real kick in the teeth to long-time fans of the Wild West immersive sim. Despite a fan campaign to #SaveRedDeadOnline, Rockstar will be moving even more resources away from a title that has gone almost a year without a proper update.
Fans haven't been happy with Rockstar's offerings for a long time now. To mark the anniversary of the blood Money update, the last real expansion to the game, players are going to be holding funerals for the game throughout the land.
Take-Two CEO Strauss Zelnick said in response to the campaigns to revive the game, "It's flattering that they want more content and more will be said by Rockstar in due time." Turns out what we got was an obituary.
While there's no news about servers being taken offline or anything like that, no more full content updates mean Red Dead Online will remain mostly in the state it's in now. We won't be getting player homes, or proper train robberies. Time to get the posse together for one last outing and to pay your final respects.
Source: Read Full Article