Redeem These Knockout City Pride Codes For Free LGBT+ Player Icons
Knockout City is the dodgeball game that everyone is loving. Well, liking, at the very least. The game is available as part of a free trial on many platforms, but if you want to make the most of the game, you'll need to pay out for the Deluxe Edition. Still, this unique take on third-person competitive game modes is very intriguing and engaging, exactly the kind of thing we like to see.
Also on the list of things we definitely like to see is Pride Player Icons. Regardless of what gender or sexuality you identify with and present as, you are welcome in gaming, and you can proudly show off your identity with one of these Pride Player Icons.
These icons are available through redeeming codes in-game, and these codes will not expire, so you can log in and redeem these codes whenever you are reading this – assuming the servers are still live and people are still playing the game, that is. Maybe if this article is a decade old while you're reading it, they could be inactive. I'm not a prophet, mind. On that note, just scroll down below for the Knockout City Pride Player Icon codes you need.
All Knockout City Pride Player Icon Codes
There's a whole bunch of Pride Player Icons available in Knockout City for Pride Month, and it's tough to know where to get started. There is a code to unlock you every pride icon – which definitely speeds things up – but there's also a code for each individual pride icon, in case you only want the ones which represent you. You can find the complete list of codes below:
All Pride 2021 Icons: 52T3-BMJD-3QNL-BQWB-LWK9
Agender: E3HZ-3L9Z-CTML-4S2Y-FHQC
Aromantic: 9UY8-XR8S-T6EP-5TH4-ZPE5
Asexual: 22PP-HLPD-83VD-MM55-TPBA
Bigender: 89FF-U7WG-39FK-L2FE-AHUT
Bisexual: 3Q22-D6XR-L42E-HGT9-VCCU
Demiboy: B2PP-FKZL-JTCP-DQ67-T9JS
Demigirl: EZ6N-N6UQ-86Y3-TMT9-3YVF
Deminonbinary: B9J2-S95N-7KY2-LFEA-WL4V
Demiromantic: 85N6-P3YM-7WZA-JLNV-UFQG
Demisexual: 42NE-CVAQ-E8U2-SWR4-X5VN
Genderfluid: 7YPF-H4VP-YYNH-AX4G-H2W8
Genderqueer: 4STB-BMKL-YFDU-JK2J-4UG5
Intersex: 8HCL-5LSW-Z653-NPWY-6RJK
Lesbian: 7UVD-FHPE-TMZR-NG4E-GTZK
Men-Loving-Men: 8AKK-5J7B-28JK-CKSM-XMME
Nonbinary: 6RRH-K992-EQZ2-XY7T-3KJH
Omnisexual: FS7F-APXD-H2DD-YMNV-AU5U
Pansexual: 24W6-JS56-JNWC-NZ4U-VK58
Philly Pride Flag: DL5D-RPDS-VF2K-VHVR-WMKW
Polysexual: 6XDD-6TUG-TRNU-7PPK-4WFR
Transgender: 7L2J-A4YU-NP2Q-W2HZ-54QZ
How To Redeem Codes In Knockout City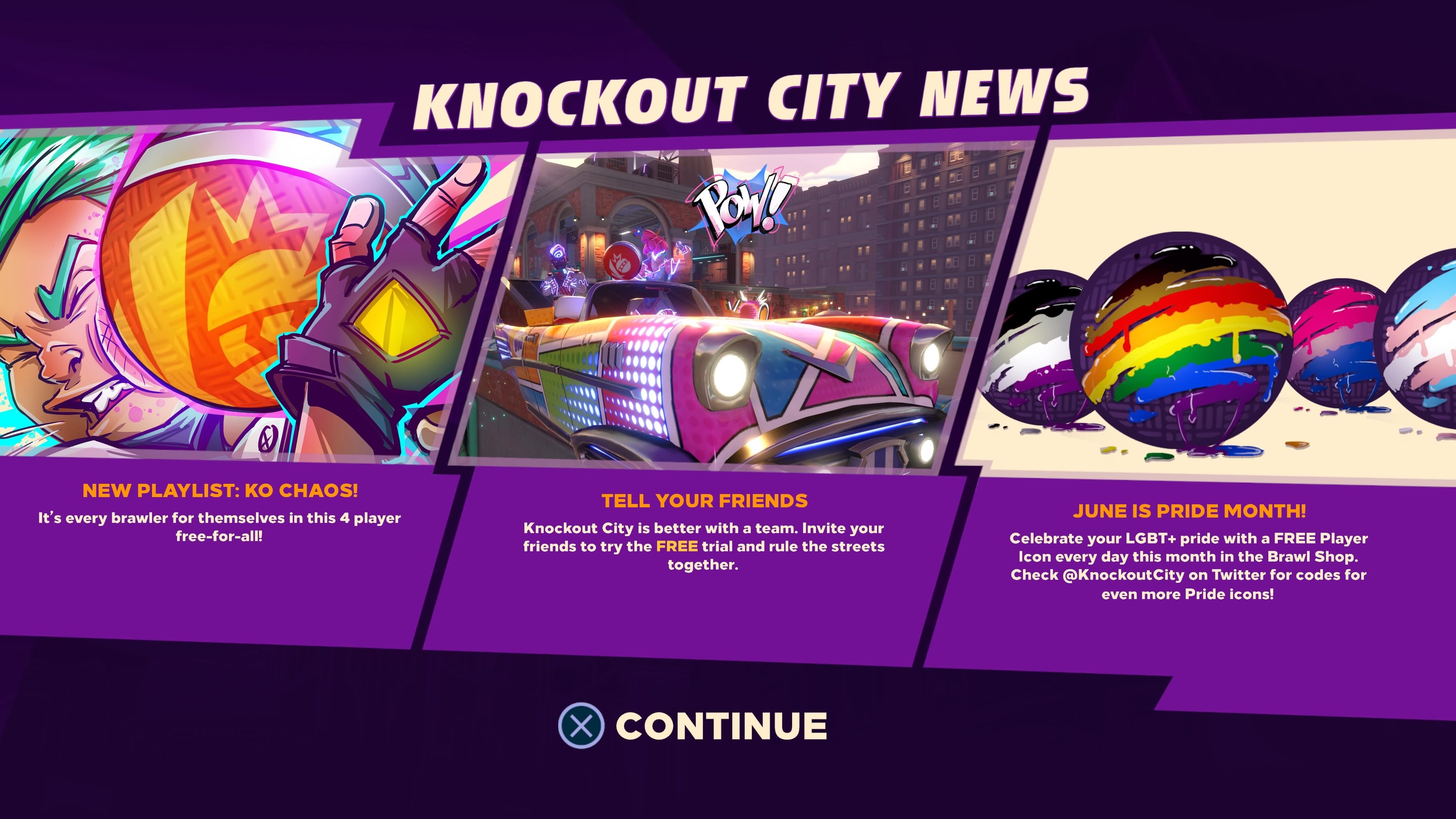 Luckily redeeming codes in Knockout City is a fairly simple process, and just to streamline it even further, we've got detailed screenshots that walk you through each step – this is as foolproof as we can make it, honestly.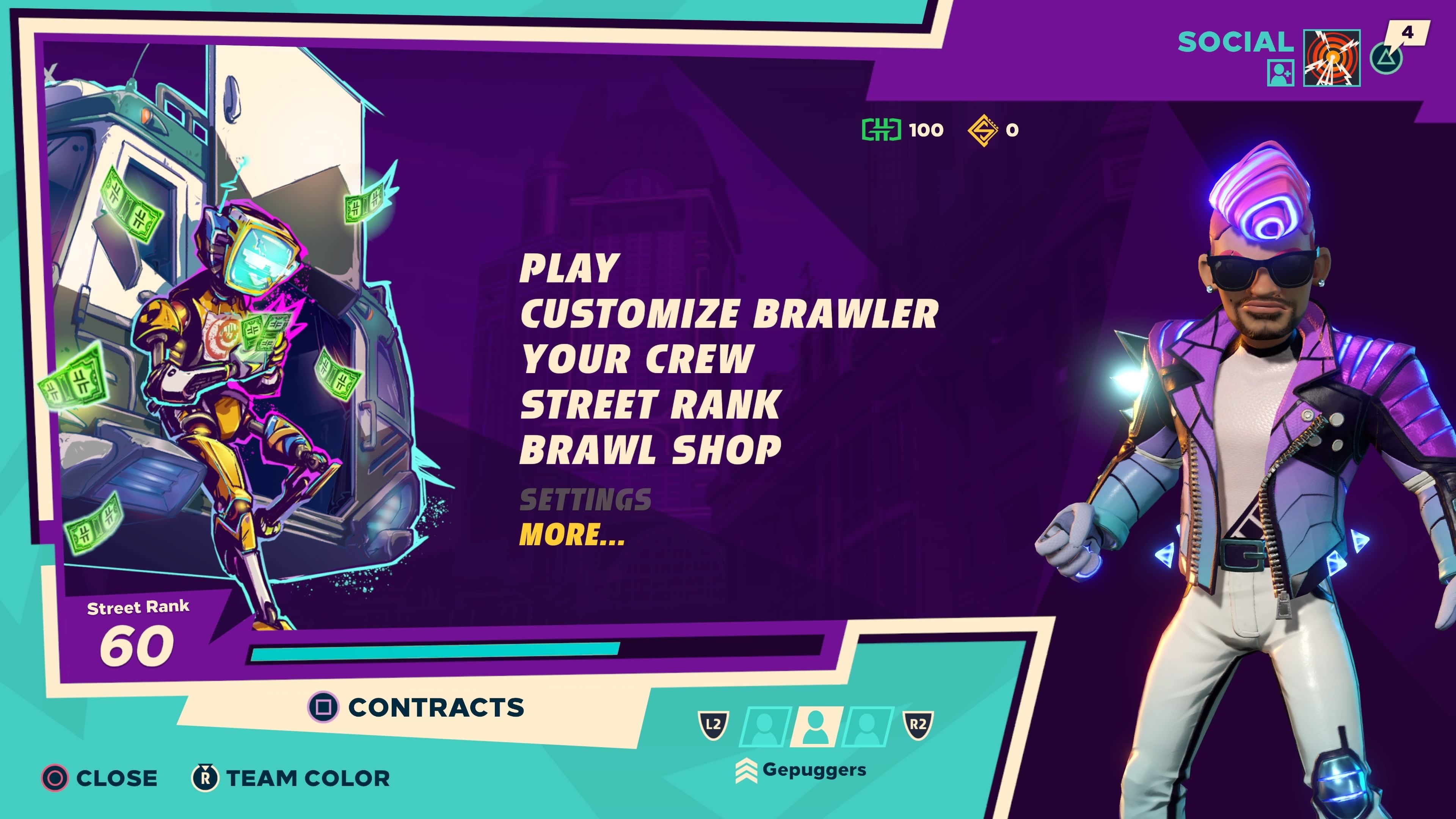 From the Main Menu, navigate down to the "More…" option.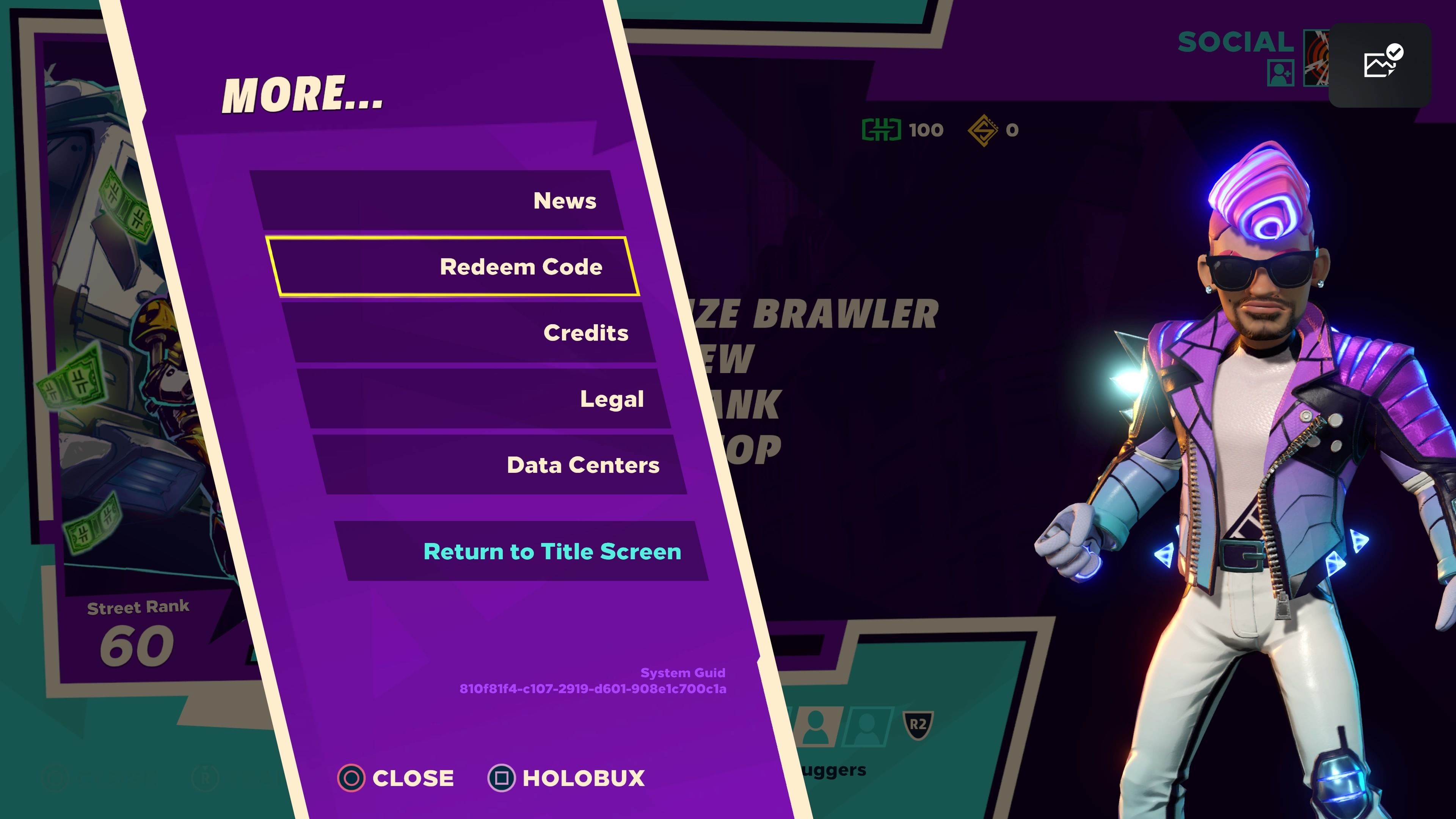 In the "More…" menu, you'll see that "Redeem Code" is the second option. Select this and enter the desired codes from the list above.
You can redeem these code on absolutely any platform, allowing you to get all of the Pride Player Icons you need in Knockout City, regardless of whether you're a PC player or a Switch player. Do let us know in the comments below if they've missed out an icon you think is important, and keep reading TheGamer for more on EA's Knockout City, and much more throughout Pride Month and E3.
Source: Read Full Article