Relic Entertainment Devs "Don't Even Remember" The Last Time They Crunched
Crunch sucks. At least, that's what most game devs say about working 100-hour weeks without time to sleep or see friends and family. Crunch culture is the leading cause of burnout among developers in the industry, and it's a big reason why certain games turn out to be technical disasters despite all the hard work that goes into making them.
But at Relic Entertainment, crunch is a thing of the past. According to game director Quinn Duffy (who was speaking to German gamer site Golem), Relic has had to crunch in years.
"Fortunately, that's not an issue at Relic," replied Duffy when asked if Relic was preparing to Crunch in order to get Age of Empires 4 out by this fall. "I don't even remember when we last had crunch. If I remember correctly, Company of Heroes 2 had a couple of weeks of overtime."
Duffy explained that many of Relic's long-time employees have families and that maintaining a work-life balance is extremely important to the company.
On top of that, Duffy acknowledged that working harder doesn't necessarily mean working well. "In creative professions, it is extremely important to have a clear head. But you don't have [crunch] with burnout."
AoE 4 narrative lead Philippe Boulle added that crunching might be good in the short term, but it's terrible for the long-term health of a developer.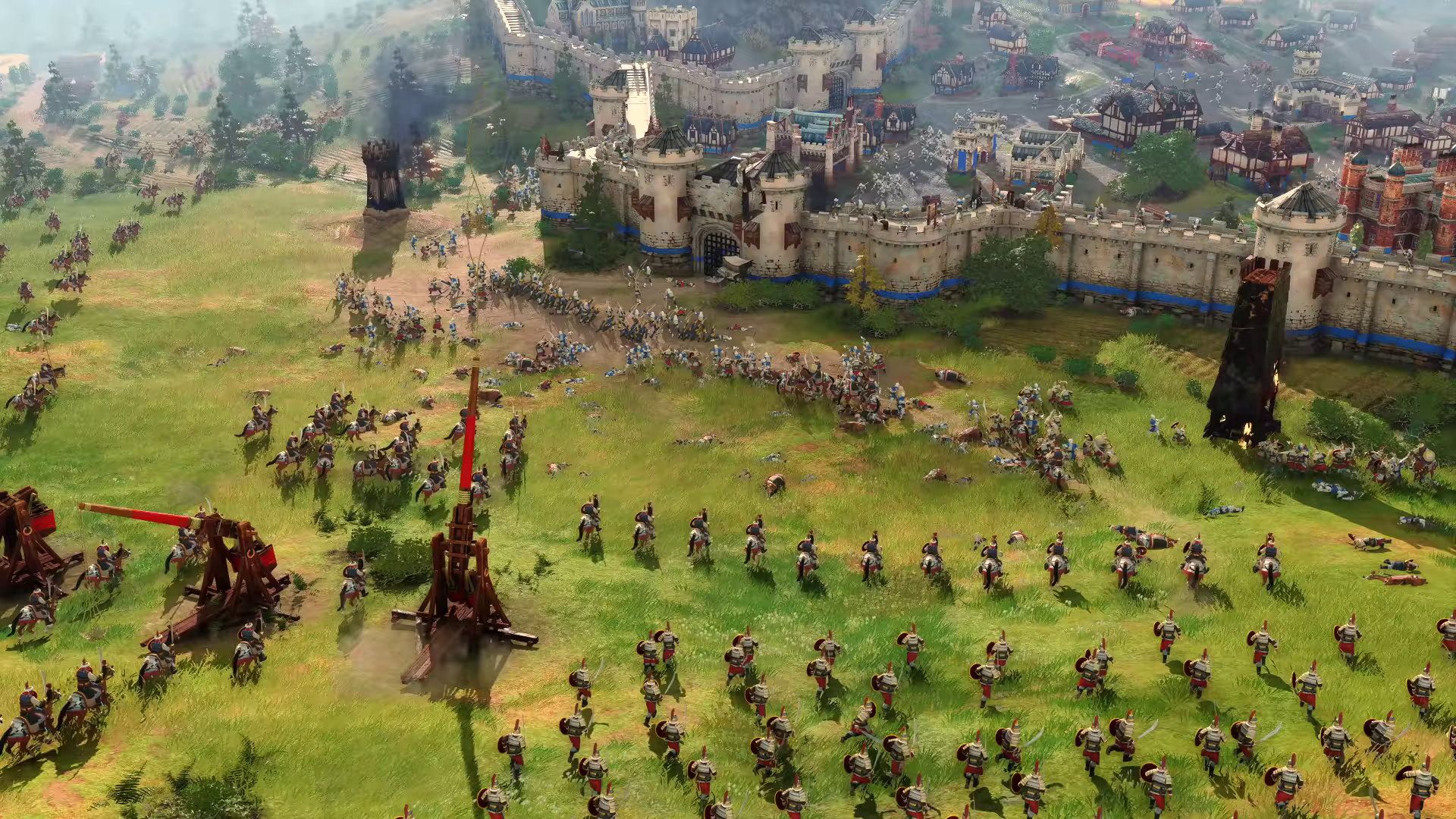 "Relic is a good example of a studio that has learned from its mistakes. As with many studios that started in the late 90s, there were sections with crunch," explained Boulle. "At some point, the members of the management team said: That must not be the case if we want to build up a functioning studio over the long term. You can then throw a product on the market in good time, but a large part of the workforce quits immediately afterwards."
Many of Relic's employees have been with the company since the beginning, and these veteran developers are still putting out their best work when it comes to Age of Empires 4. You can get a preview of what's to come thanks to a  recent fan appreciation video that also might have come with a few spoilers for the upcoming RTS game.
Thanks, ResetEra!
Next: Uncharged Film Has Been Delayed Again By One Week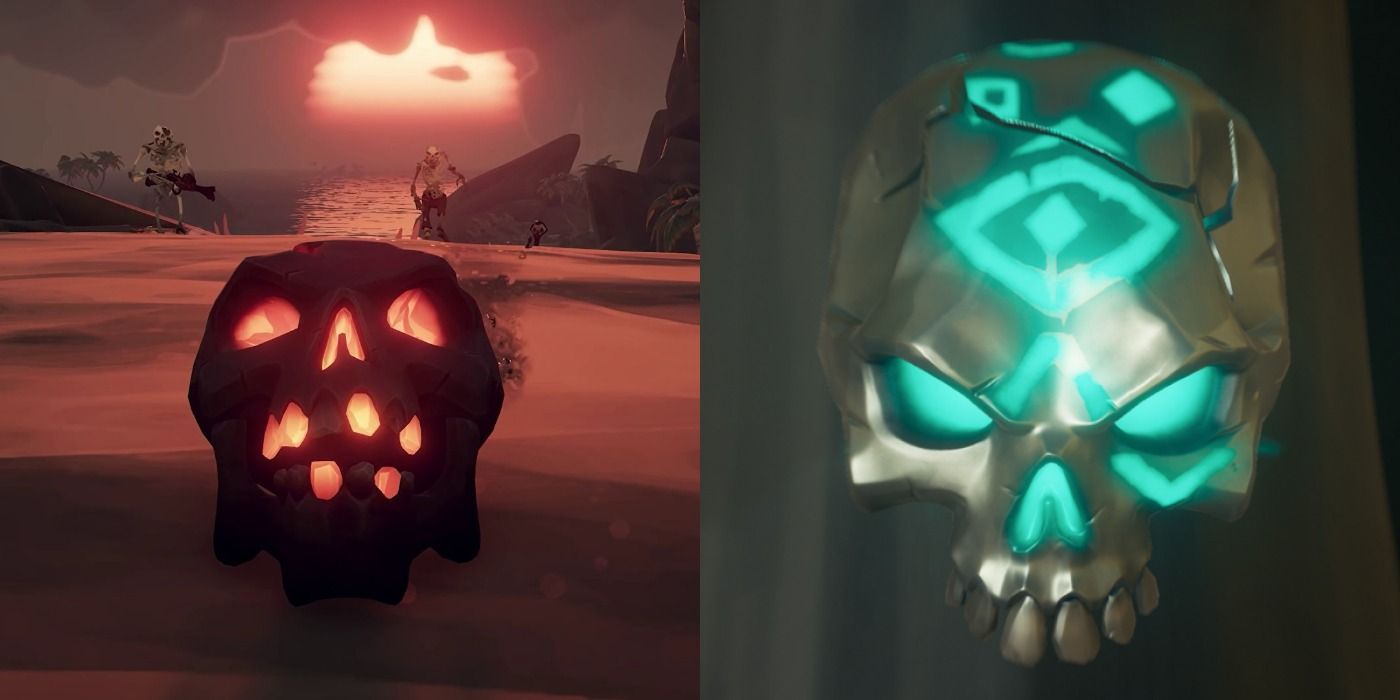 Actually a collective of 6 hamsters piloting a human-shaped robot, Sean hails from Toronto, Canada. Passionate about gaming from a young age, those hamsters would probably have taken over the world by now if they didn't vastly prefer playing and writing about video games instead.
The hamsters are so far into their long-con that they've managed to acquire a bachelor's degree from the University of Waterloo and used that to convince the fine editors at TheGamer that they can write "gud werds," when in reality they just have a very sophisticated spellchecker program installed in the robot's central processing unit.
Source: Read Full Article