Resident Evil 4 VR Will Remix Original Sounds Using Spatial Audio To Up Suspense
Last night, Oculus showed off several new and upcoming VR games as part of their Oculus Gaming Showcase. Easily the one we're most excited for is Resident Evil 4, which is getting ported to Oculus as a completely new VR experience.
Resident Evil 4 has been ported to pretty much every device that could possibly play a video game, but VR sets up a brand new challenge for Armature, the studio that's handling the port. To work in VR, Resident Evil 4 has been redesigned in a number of different ways, including physical ammo boxes that need to be picked up and placed in the player's inventory, and the ability to dual-wield a pistol and knife at the same time.
Another aspect of the game that has been redone is the audio. "RE4 isn't known for being the scariest in the Resident Evil franchise," said Oculus Executive Producer Ruth Bram during the presentation, "but it is scarier and more suspenseful in VR thanks to spatial audio and immersive interactivity.
"Armature has manipulated aspects of the original RE4 audio data and used it instead as 3D spatial sound. So when you hear noises like crows, voices, and creaks, you're going to want to turn your head to see if there's a threat."
Additionally, enemies will telegraph their attacks with a spatial audio cue so you know exactly where you're about to be stabbed with a pitchfork, or possibly ripped in half by a chainsaw.
Movement in VR can be a big deal for those with delicate constitutions (myself included), so RE4 in VR will provide the player with three choices for locomotion: original control stick, teleporting, or room-scale. You can swap between all three in the game's options so you're never stuck with a mode that doesn't fit the situation.
Expect up-rated textures and uprezzed art, as well as many bug fixes that never made it into later console versions of Resident Evil 4.
Resident Evil 4 on Oculus Quest 2 will arrive later this year.
Next: Warzone's New Map Accidentally Went Live Too Soon, Confirming Verdansk Now Looks Very Different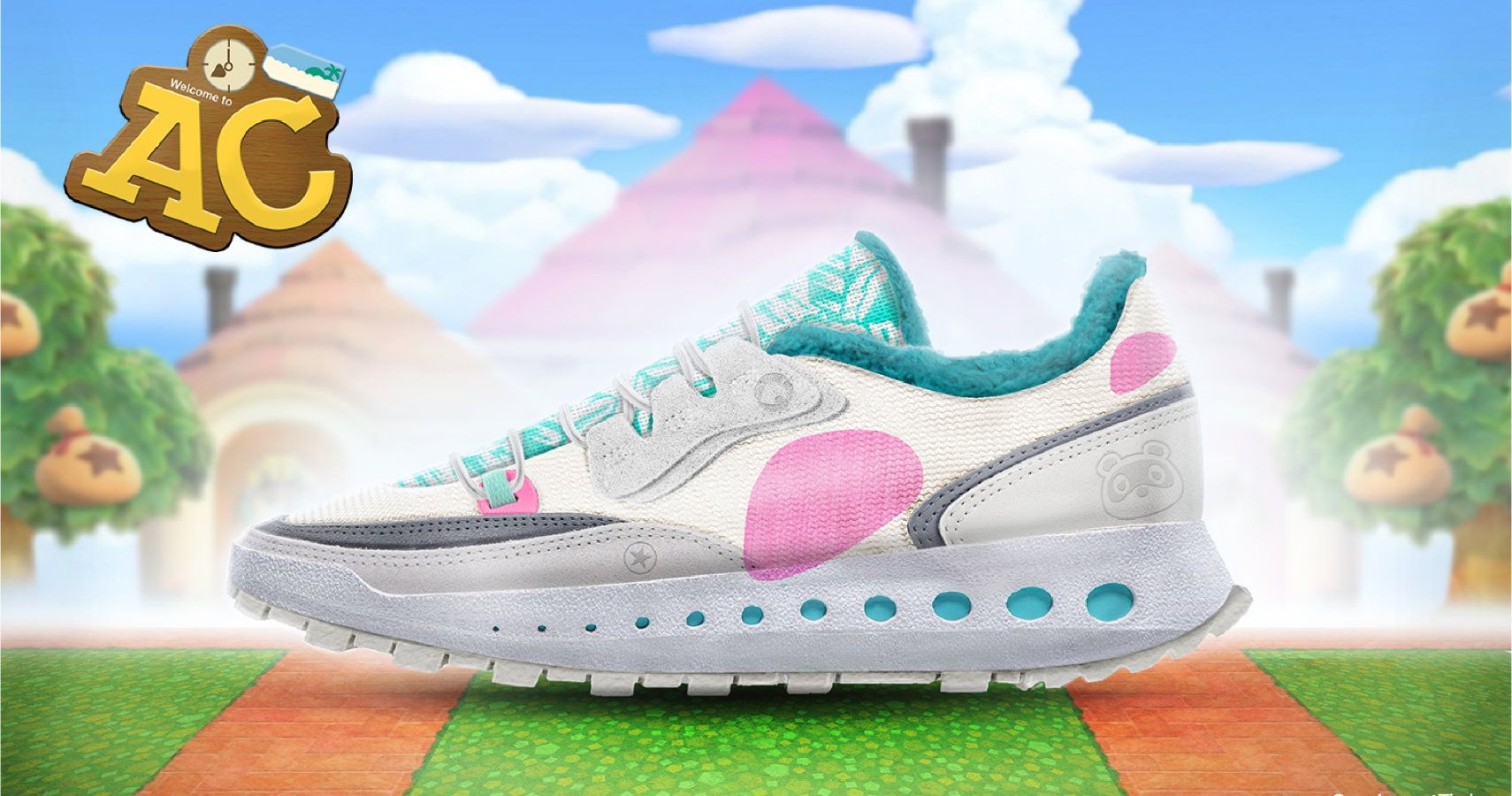 Game News
vr
Resident Evil 4
Oculus Quest
Oculus
Oculus Quest 2
Actually a collective of 6 hamsters piloting a human-shaped robot, Sean hails from Toronto, Canada. Passionate about gaming from a young age, those hamsters would probably have taken over the world by now if they didn't vastly prefer playing and writing about video games instead.
The hamsters are so far into their long-con that they've managed to acquire a bachelor's degree from the University of Waterloo and used that to convince the fine editors at TheGamer that they can write "gud werds," when in reality they just have a very sophisticated spellchecker program installed in the robot's central processing unit.
Source: Read Full Article