Resident Evil 7's Current-Gen Upgrade Is Not Free For PS Plus Collection Players
Capcom recently hosted its publisher showcase where it revealed new DLC coming to Resident Evil Village and a snippet of gameplay for the upcoming Resident Evil 4 remake. It also surprise-announced a current-gen upgrade for Resident Evil 2, Resident Evil 3, and Resident Evil 7: Biohazard.
That last one is already available for PS Plus subscribers on the PS5 via the PS Plus Collection, which provides 20 classic PS4 titles that are playable through backwards compatibility. However, the Resident Evil 7 on the PS Plus Collection will not benefit from the free current-gen upgrade recently announced by Capcom. Subscribers will actually have to purchase the game in order to get their free PS5 upgrade.
As noted by IGN, this isn't the first time the PS Plus Collection has done this. When Final Fantasy 7 Remake got its current-gen upgrade, the PS Plus Collection version also remained stuck in PS4 mode until players purchased the game. Sony eventually reversed course on this policy last December, but it certainly left a bad taste in the mouths of many.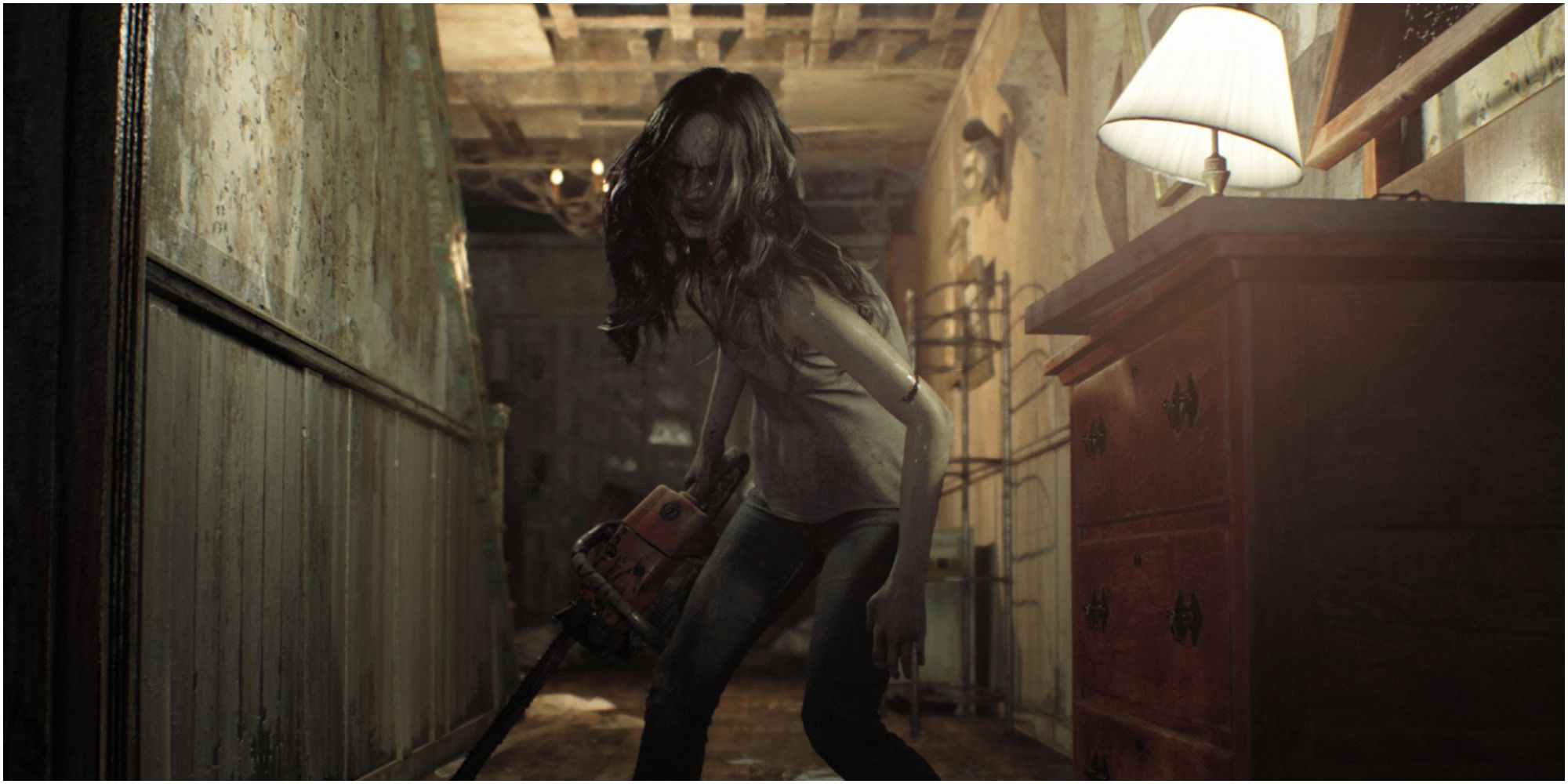 For those unaware, the PS5 upgrade will bring better framerates, improved visuals, ray tracing, 3D audio, and DualSense features like haptic feedback and adaptive triggers. There's also support for 4K resolutions on TVs and monitors that support it.
In other sad Resident Evil 7 news, the recent free upgrades apparently came with an engine overhaul that has rendered everyone's PC mods totally useless. If you're playing these three Resident Evil games on PC, you might want to revert to an older version if you can in order to keep playing with your old mods. Everyone else will just have to wait until modders get into the new code to see how they can get everything working again.
Source: Read Full Article