Resident Evil Infinite Darkness Launches On Netflix In July
Resident Evil: Infinite Darkness is haunting Netflix in three months. The Resident Evil anime was revealed last year, and is notable for a few reasons. It's the first CG Resident Evil project since 2017's Resident Evil: Vendetta. It's also the first time Leon and Claire have appeared in a new story together on the screen since Resident Evil: Degeneration in 2008. Like those films, Infinite Darkness is canon, and set two years after the events of Resident Evil 4.
We've been wondering when Resident Evil: Infinite Darkness would release on Netflix this year. During the recent Resident Evil Showcase (via Gaming Dimension), Capcom announced the anime hits the streaming service sometime in July. It looks like we'll have another good show to watch after Godzilla Singular Point streams in June. Check out the new Resident Evil: Infinite Darkness trailer below.
It's revealed the president in the show is Ashley Graham's father. In Resident Evil 4, the story revolves around Leon trying to save Ashley from a sinister cult. This is also the first time we're hearing the voice actors from the Resident Evil 2 remake reprise their roles.
The anime looks solid. Leon and Claire work well together as always, and the setting is unique. I'm a little disappointed it's not a game, because batting zombies in a darkened White House is new to the franchise. Of course, Capcom already has Resident Evil Village coming anyway, and it looks to be the most intriguing installment in the series.
Resident Evil Village is under a month away. During the showcase, Capcom revealed PlayStation owners will get a 30-minute demo ahead of other platforms. The game has certainly generated plenty of excitement. It continues the story from the previous game, brings back Chris Redfield, and features a whole new setting. Speaking of Resident Evil 4, the game is actually being ported to VR. Get ready to traverse the infamous village and battle the Regeneradors up close. Later in the year, Sony Pictures will release Resident Evil: Welcome to Raccoon City, a movie looking to be a more faithful adaption than previous live-action endeavors. 2021 is truly the year of Resident Evil.
NEXT: Mercenaries Mode Coming To Resident Evil Village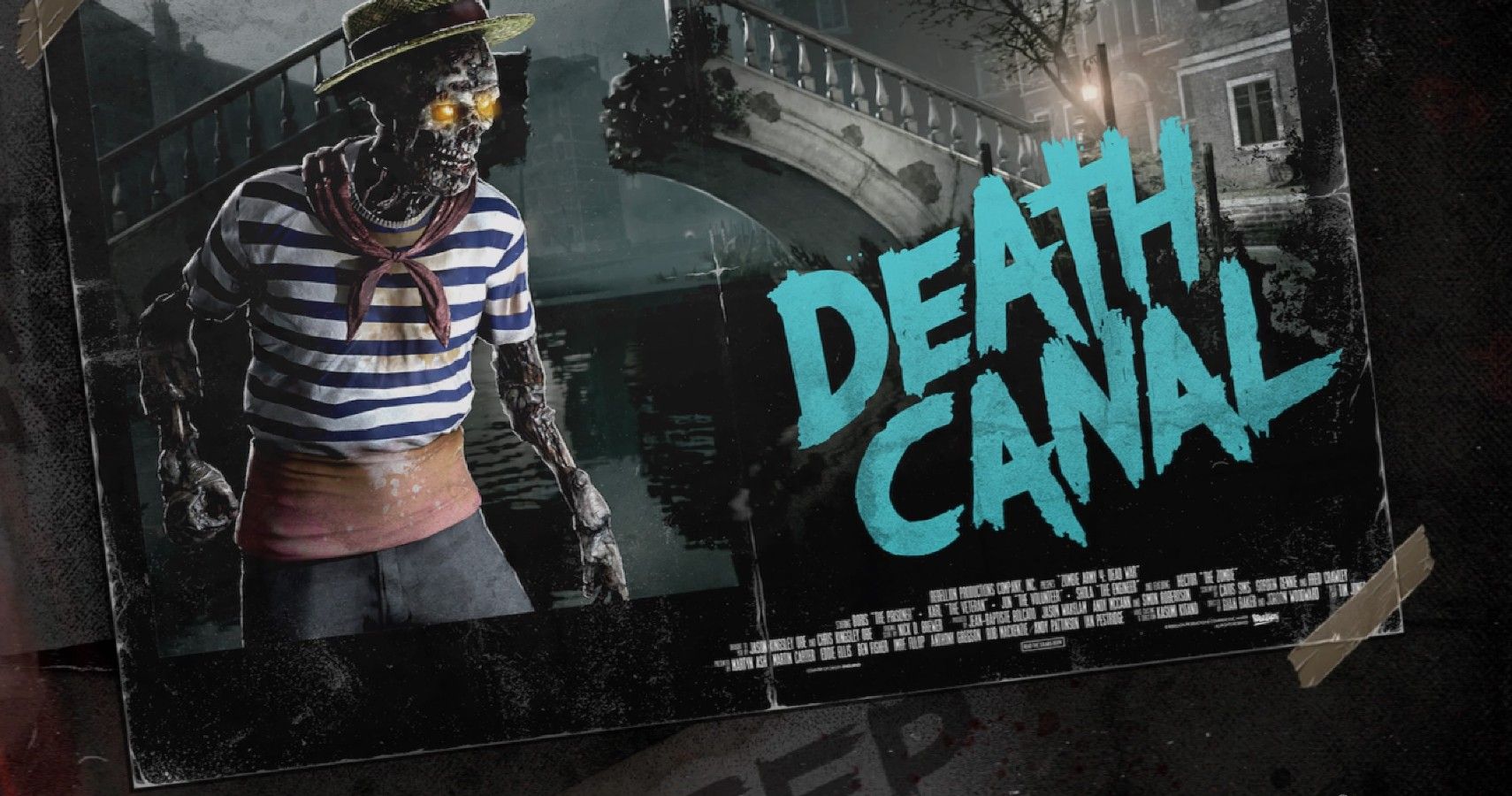 Game News
PlayStation
Resident Evil
Sony
Netflix
Capcom
Resident Evil Village
Resident Evil Infinite Darkness
Daniel has been writing video game news, features, and reviews at TheGamer for some time now. He also contributes to ScreenRant. In the past, he's written for ComicBookMovie, Unleash the Fanboy, and 411 Mania. He resides in Old Bridge, New Jersey, and graduated from Thomas Edison State University with a B.A. in Communications. His favorite video game company is Nintendo, and once you get him talking about Mario or Smash Bros., he won't stop. He has also enjoyed many PlayStation exclusives, such as The Last of Us and Horizon: Zero Dawn. The only other entertainment he enjoys more than gaming is watching a Godzilla movie.
Source: Read Full Article