Resident Evil Village And Returnal Were PlayStation's Top Downloads In May
Resident Evil Village dominated PlayStation's download charts last month, with Returnal also putting in a good showing.
PlayStation has revealed what games were downloaded most on PS5 and PS4 last month. Resident Evil Village managed to take the number one spot in both Europe and North America on PS5, and also reigned supreme on PS4 in Europe. The only reason it wasn't a clean sweep for Lady Dimitrescu and co. is Rust topping the PS4 chart in North America. Village had to settle for second place.
Returnal also enjoyed a solid month on PS5 only since the 2021 release is exclusive to the console. Number two in North America and third in Europe. FIFA 21 prevented the roguelike from sitting right behind Village in the latter. It Takes Two remains in the top ten in both regions on PS5, and GTA 5 was fourth in both Europe and North America on PS4, because people are going to keep buying it forever.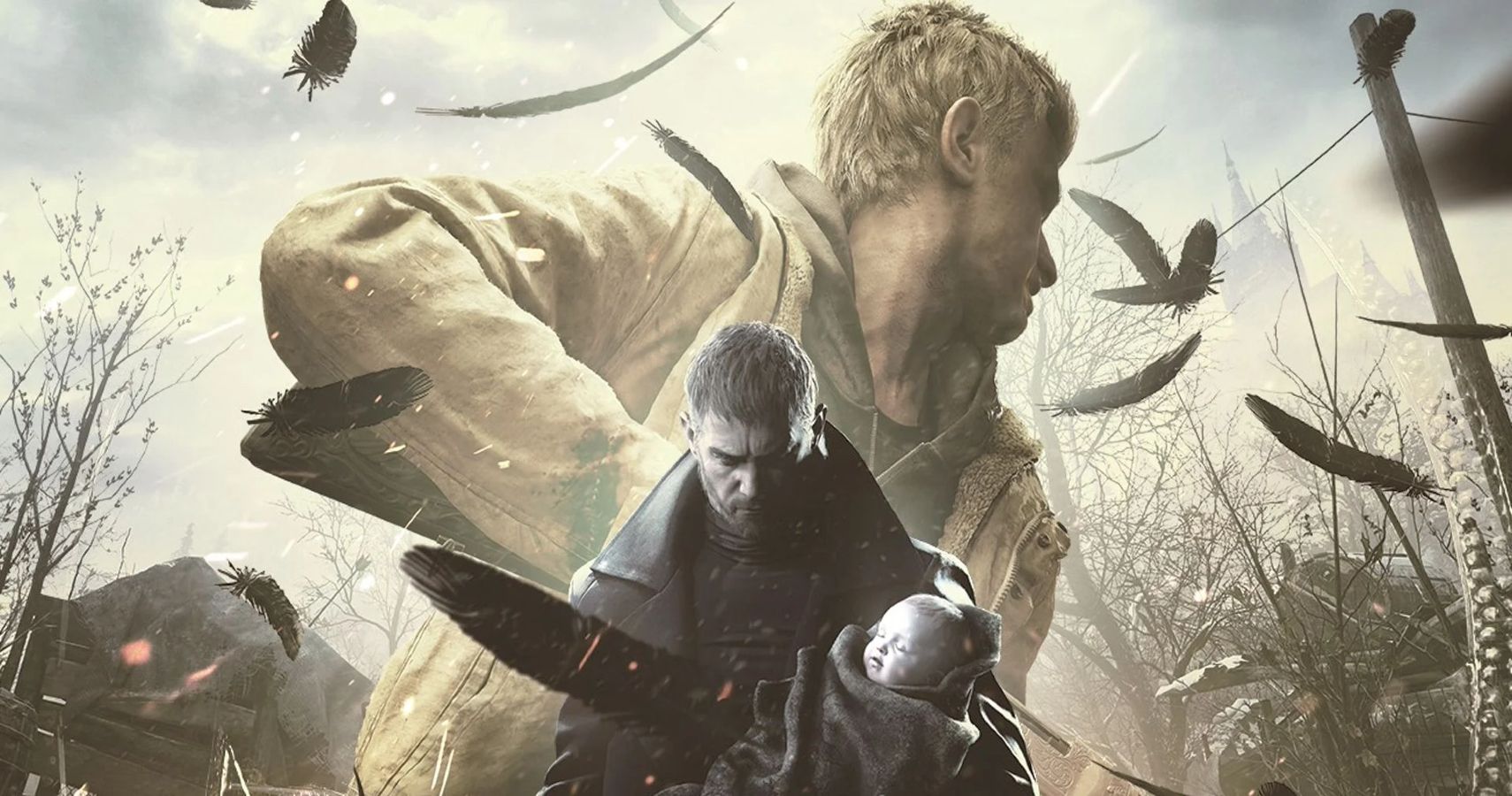 Village's strong showing throughout May keeps it on track to become the best-selling Resident Evil game ever. The newest installment shifted three million copies during its opening weekend and has since increased that tally to four million. Capcom is hopeful Village will eventually surpass Resident Evil 7 which is the franchise's current record holder.
As for GTA 5, it should be clear to everyone by now that nothing is going to stop what has become gaming's biggest juggernaut at this point. With more than 145 million copies sold and counting, the eight-year-old game's success is only going to continue when the PS5 and Xbox Series X|S versions of the game arrive later this year. Rockstar has revealed GTA 5's enhanced editions will be available this November.
While GTA 5 will almost definitely be present in PlayStation's PS4 charts for June, odds are the PS5 charts will look a little different. Village will have to pull off some sort of miracle to remain at number one. That spot seems to be destined for Ratchet and Clank: Rift Apart, with Final Fantasy 7 Remake Intergrade giving the lombax and the warbot a run for their money.
Source: Read Full Article