Respawn Confirms Apex Legends Servers Are Back Online For Some, PC Players Still Unable To Play
Apex Legends – Legacy was expected to launch today, but server issues have kept players offline for the last several hours. Luckily, developer Respawn is diligently working to resolve the issues and offering updates on the official Respawn Twitter account. The developers have confirmed that some players are finally able to start playing, but it seems like most of the players that are able to find matches are on PlayStation and Xbox, while PC servers are seemingly still offline.
A cursory glance through Twitter and Twitch (as well as personal experience) would indicate that PC players will need to continue to wait for access to Apex Legends, while console players may have more luck. Respawn tweeted the most recent update at 3:38 pm ET, so it likely won't be long before the vast majority of players are finally able to get in and start playing.
Apex Legends – Legacy has been touted as the biggest season of Apex yet, leading to a huge influx of players on launch day. This likely accounts for at least some of the server issues we're seeing, but hopefully, it won't be long until the game is back up and running for everyone.
This season introduces a new Legend named Valkyrie who has the power to fly and fire a missile barrage, as well as turn into a mobile jump tower for her team. The season also introduces a brand new game mode called Arenas where three-person teams compete on smaller maps. This round-based game mode offers players the opportunity to buy loadouts with materials earned based on performance in the previous round, similar to games like Counter-Strike.
Arena features two custom maps, Party Crashed and Phasee Runner, and will include more maps in the future. There are three other maps in the Arena rotation as well, but these locations are small section of already existing maps.
The new season also introduces the first bow and arrow to Apex Legends, a weapon hinted at all the way back in Season 7. The Bocek Bow does a ton of damage, but it's one of the most unforgiving weapons to use thanks to its draw time and limited ammo.
While console players should be able to check out everything Legacy has to offer, PC players may need to wait a bit longer to get into the season and see what's new.
Next: Apex Legends: Legacy – Arenas, Valkyrie, Lifeline Tweaks, Olympus Changes, And Everything From Our Hands-On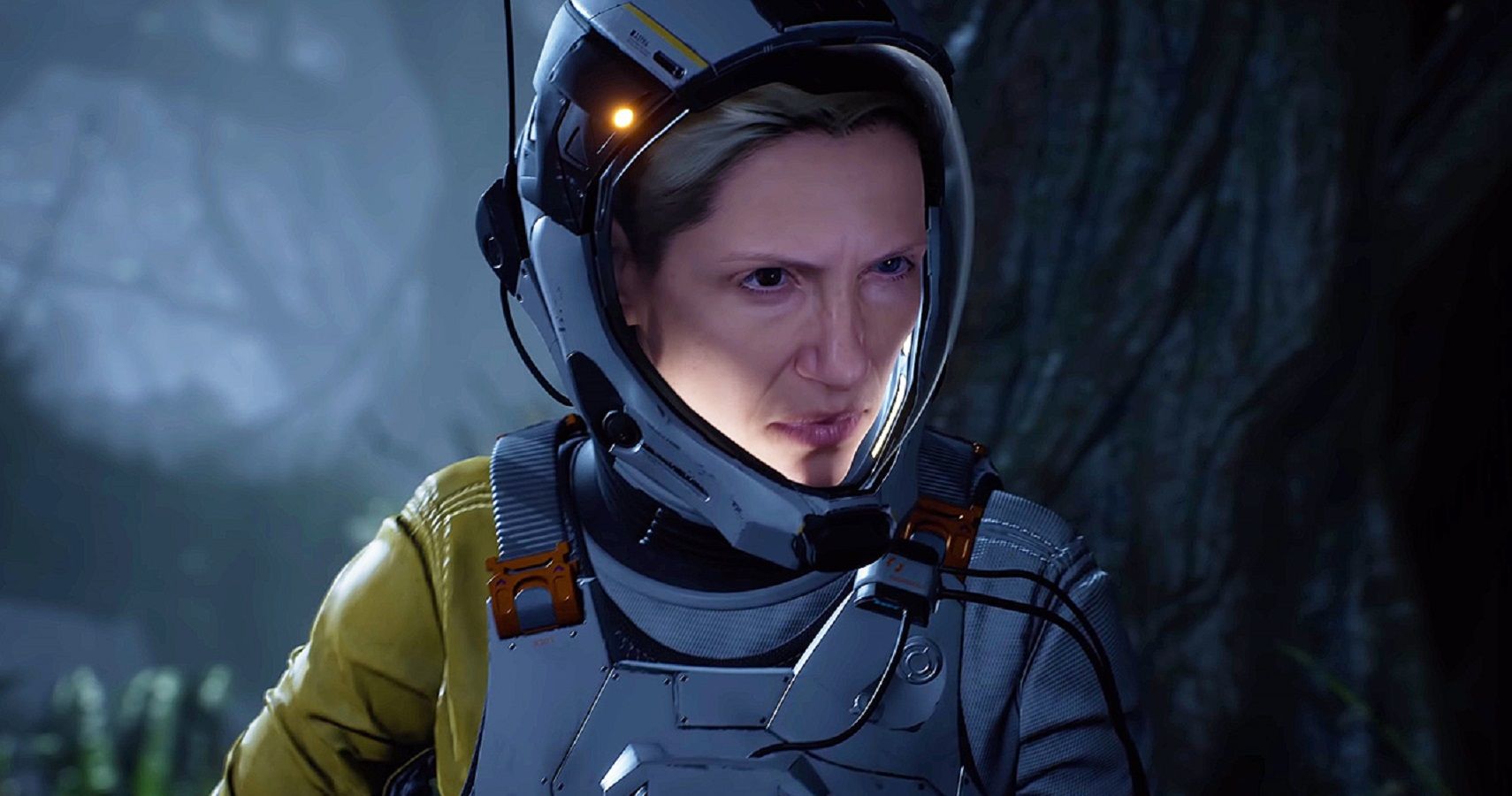 Eric Switzer is the Livestream News Editor for TheGamer as well as the lead for VR and Tech. He has written about comics and film for Bloody Disgusting and VFXwire. He is a graduate of University of Missouri – Columbia and Vancouver Film School. Eric loves board games, fan conventions, new technology, and his sweet sweet kitties Bruce and Babs. Favorite games include Destiny 2, Kingdom Hearts, Super Metroid, and Prey…but mostly Prey. His favorite Pokémon is Umbreon.
Source: Read Full Article