Respawn Is Hiring For A New Single-Player "Apex Universe FPS Incubation Title"
Respawn, the developer behind immensely popular battle royale Apex Legends and the beloved but underappreciated Titanfall series has put out several job listings for a new single-player FPS game, currently called an "Apex Universe FPS Incubation Title." What could this mystery game be? At the moment, we have no idea, but the job listings do give us some insight into what Respawn has in the pipeline.
Spotted by Dextero, Respawn's careers page on its website points to a new Apex game in the works. Or at least a new game within the Apex universe. Titanfall is what kicked it all off, but hopes aren't high for Titanfall 3 anytime soon, although Respawn hasn't ruled out returning to the series at some point in the future/
An incubation title implies the game is currently in the very very early stages of development, maybe even pre-development, so we shouldn't expect an announcement any time soon.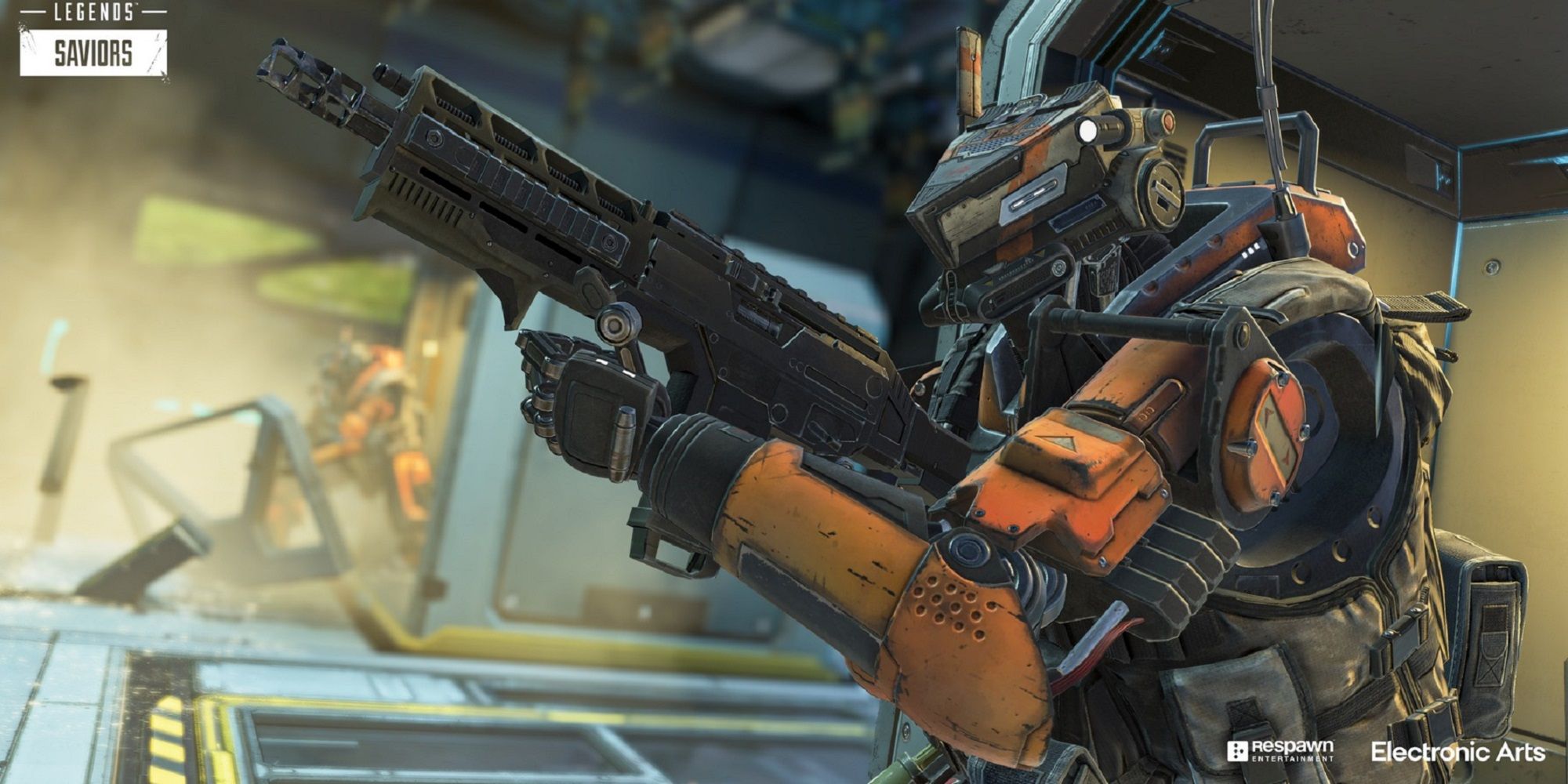 The description for the hard surface artist states the team is looking for someone good at "building assets not just aesthetically but in consideration of design, function, gameplay, and optimisation." Given Titanfall and Apex Legends' focus on player mobility, it stands to reason that Respawn would want to ensure its next game is being made with these qualities in mind right from the get-go.
There are also job listings for a new IP, but it seems they may be for a different game altogether. Respawn is working on a lot of upcoming games, such as Star Wars Jedi: Survivor, and two more Star Wars projects, a first-person shooter and a strategy game.
In other Apex Legends news, one player rigged up a homemade controller that used motion sensors to track his hands – which he kept as finger guns – and a noise detector that would fire whenever he screamed or raised his voice above a certain level. It's a truly chaotic way to play the game, but they do a pretty good job of it.
Source: Read Full Article