Ring Fit Adventure Is Doing Gangbusters, As Asia Faces Big Shortages
The Nintendo Switch has seen considerable success over the past few years, but one of the most surprising hits for the system is Ring Fit Adventure. Shortages of the game have hit certain regions, which Nintendo has now apologized for.
Ring Fit Adventure is a game that tries to make fitness fun. It comes with an accessory called the Ring-Con, which is a bendy plastic circle that the player inserts a Joy-Con into in order to play Ring Fit Adventure. The games in Ring Fit Adventure involve using the Ring-Con in various activities, turning fitness into an action game.
Related: Ring Fit Adventure Review: Made Of Nintendium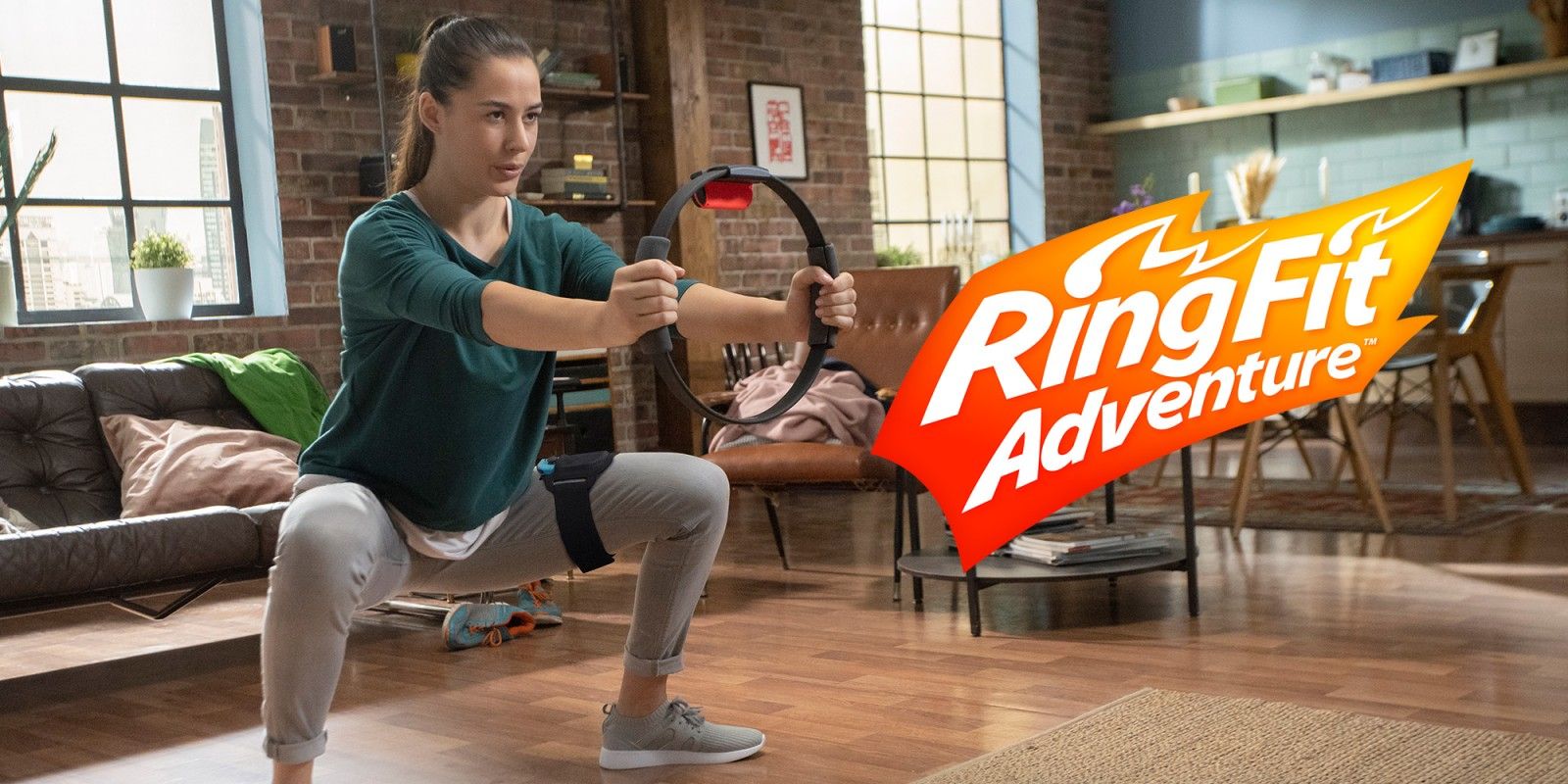 Nintendo saw incredible success with its fitness games during the Nintendo Wii era, as Wii Fit and Wii Fit Plus are in the top ten best-selling video games of all time. The only other Nintendo games that have sold more are the original Super Mario Bros., the original generation of Pokémon games, and Wii Sports, which only made the list because it was a pack-in game. It made a lot of sense for Nintendo to revisit the fitness game genre, especially as the Switch has seen an explosion in popularity.
Ring Fit Adventure was released back in October, and many fans who bought it at launch have fallen off the fitness bandwagon – even considering the post-holiday desire to get back into shape. It seems that plenty of people, however, are still hungry for some fitness action, and Nintendo will need to do some hustling of its own in order to make sure that supply equals demand.
Source: Read Full Article