Riot And Ubisoft Are Teaming Up To Curb Toxicity In Online Games
As dismal as it sounds, toxicity in online games isn't a new thing. It has existed since the very inception of multiplayer games but has only gotten worse over the years. Game developers have tried to keep it in check, but it seems that toxicity always finds a way. Owing to this, Riot Games and Ubisoft are joining forces to work on a technological research project to help them curb in-game toxicity.
The project is called "Zero Harm in Comms", which is in its initial stages at the moment. This isn't a direct measure to suppress in-game toxicity but a precursor. The data that this project will collate will be used to implement AI models that will help curb malignant in-game behavior​​​​​​.​
"Disruptive player behaviors is an issue that we take very seriously but also one that is very difficult to solve. At Ubisoft, we have been working on concrete measures to ensure safe and enjoyable experiences, but we believe that, by coming together as an industry, we will be able to tackle this issue more effectively", said Ubisoft's executive director, Yves Jacquier.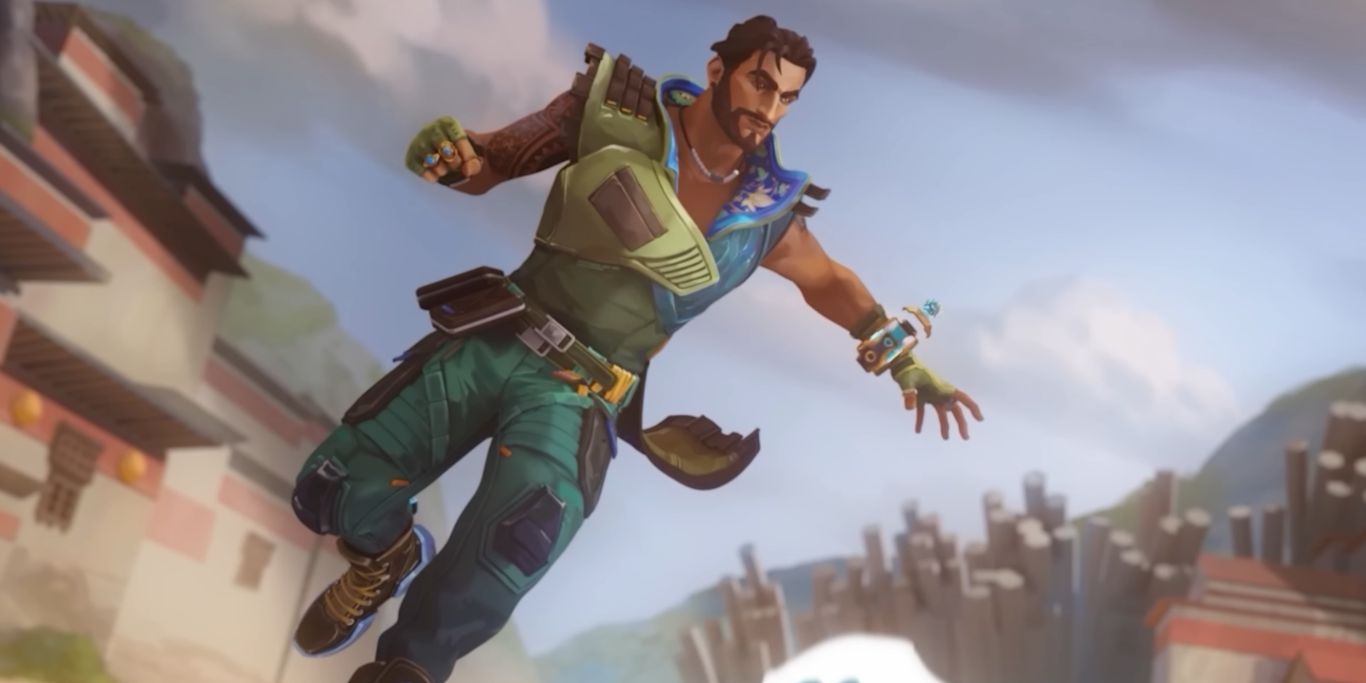 Riot's head of technology research, Wesley Kerr, added, " This project is just an example of the wider commitment and work that we're doing across Riot to develop systems that create healthy, safe, and inclusive interactions with our games". Riot and Ubisoft will also share the initial results of this project with other developers in the industry to kickstart an industry-wide movement to put an end to in-game toxicity once and for all.
Riot has already been working on this for a while, but its methods are seemingly questionable. For instance, it updated its privacy policy for Valorant, where it can now record and listen to in-game comms, to train its AI language models. While the end goal here is to eliminate toxic behavior, this does seem like an invasion of privacy, although Riot has reassured fans it will only be used to "verify" behavior violations. There hasn't been an update on the results of the system since its implementation.
Source: Read Full Article