Riot Reveals Yoru As The Next Agent Coming To Valorant
Looks like the roster of agents for Valorant is about to get a little more deceptive. Riot has unveiled the new character available in the first-person shooter and it is the infiltrating duelist Yoru. While the character was leaked on Reddit last week, fans are finally getting an official glimpse at what this stealthy character can get up to.
While no official gameplay for Yoru has been offered, Riot did release an awesome cinematic trailer along with some information to give fans an idea of what to expect from this duelist.
From the cinematic, it seems that Yoru will focus heavily on stealth. His abilities will allow him to mimic footsteps, something that was hinted at in an Easter Egg back in December, and flank enemies with portals. He will also be able to utilize a flash ability and an ultimate that lets him turn invisible and invincible for a small period of time.
An official description of Yoru's abilities include:
C: Fakeout – Equip an echo that mimics footsteps
E: Gatecrash – Equip to harness a rift tether
Q: Blindside – Equip to rip an unstable dimensional fragment into reality
X: Dimensional Rift – Equip a mask that can see between dimensions
In the press release for Yoru's reveal, Valorant's product lead for characters, John Goscicki, noted that the team knew they wanted to "shake things up in Valorant". This led them to the idea of "stealthy infiltration", something they have toyed with for a while, being implemented in some way into the game. They finally decided to build a character from the ground up with stealth as the main focus.
They also wanted this new character to be someone that could "create some really high moments throughout the game". You know, the kind where if you pull it off you feel like the greatest player in the game! Because of this, playing as Yoru will often feel like playing the "solo player" role. So the team leaned into that and developed Yoru around the "rebel bad boy archetype".
This direction led them to some fun ideas concerning Yoru's abilities. Because they knew he would be a character that people would love to hate, they looked at some interesting references for inspiration. One such inspiration is from the material called ferrofluid, which is a liquid that is attracted to the poles of a magnet. As such, it forms into really pretty, but aggressive-looking, spikes. The team used this as the inspiration for how Yoru's power would take shape in the game. They are "super stoked" for players to wield Yoru and "cause some disruption within the game".
Yoru will arrive in Valorant as part of Episode 2 Act 1 which will kick off on January 12 and run until March 1. You can also check out Episode 2's new battle pass which will include 12 gun skins, one melee skin, gun baddies, and more!
Sources: Reddit, YouTube
Next: Exclusive – Preview Two Magic: The Gathering Kaldheim Cards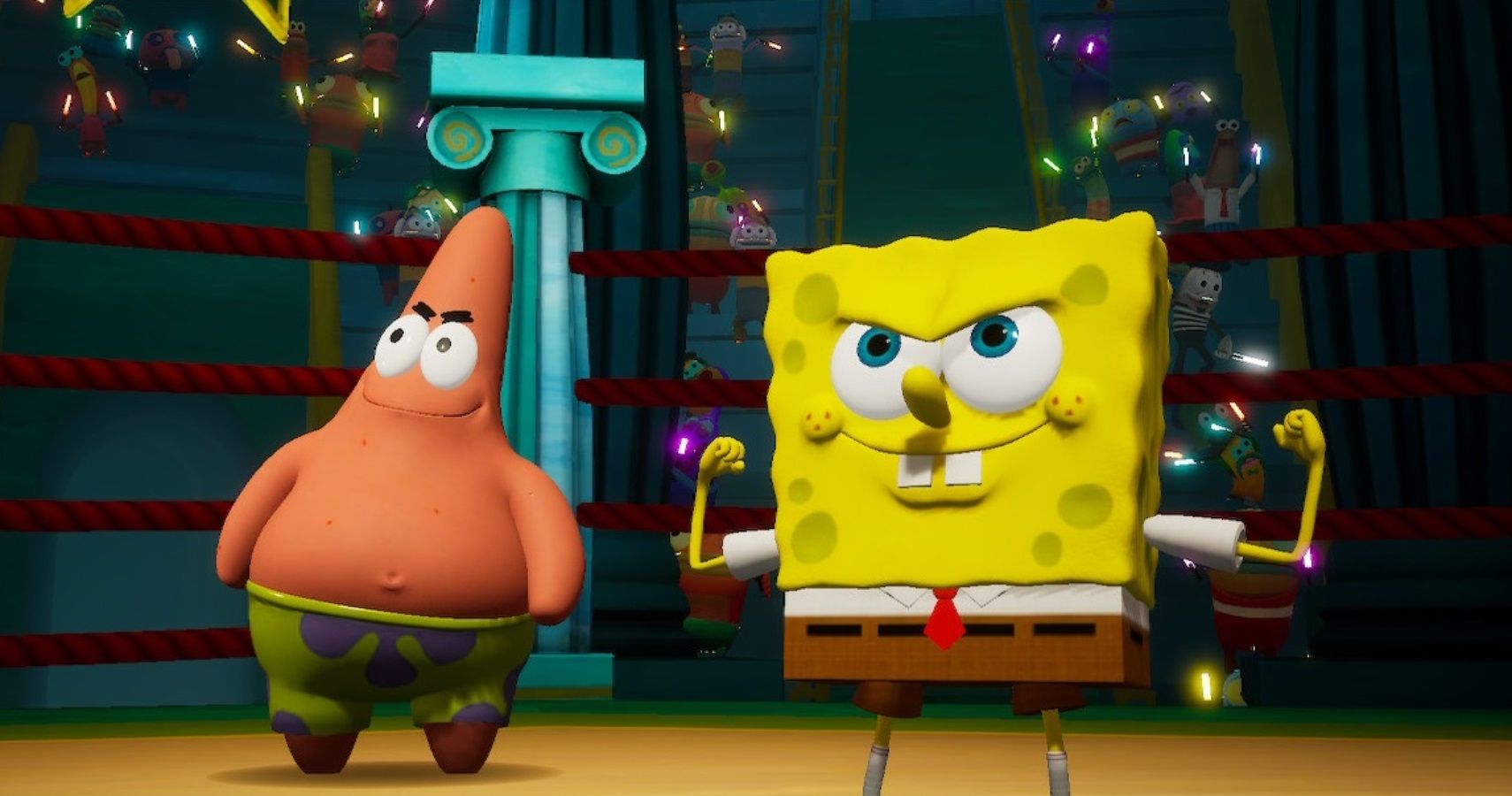 Source: Read Full Article