Roblox: Neon Camel Adopt Me! Guide
Quick Links
The Neon Camel is a bright, desert-dwelling pet available in Adopt Me!, a pet-raising simulator on Roblox. Neon pets are unique and can be quite difficult to obtain at first. If you are seeking out the Neon Camel, you've come to the right place.
In this guide, we are going to go over how to get the Neon Camel. Overall, this is one of the easier neon pets to get, but we will take you through the process so you can get one as soon as possible. First, let's take a look at how to get the normal Camel, which is required to get the neon version.
How To Get A Camel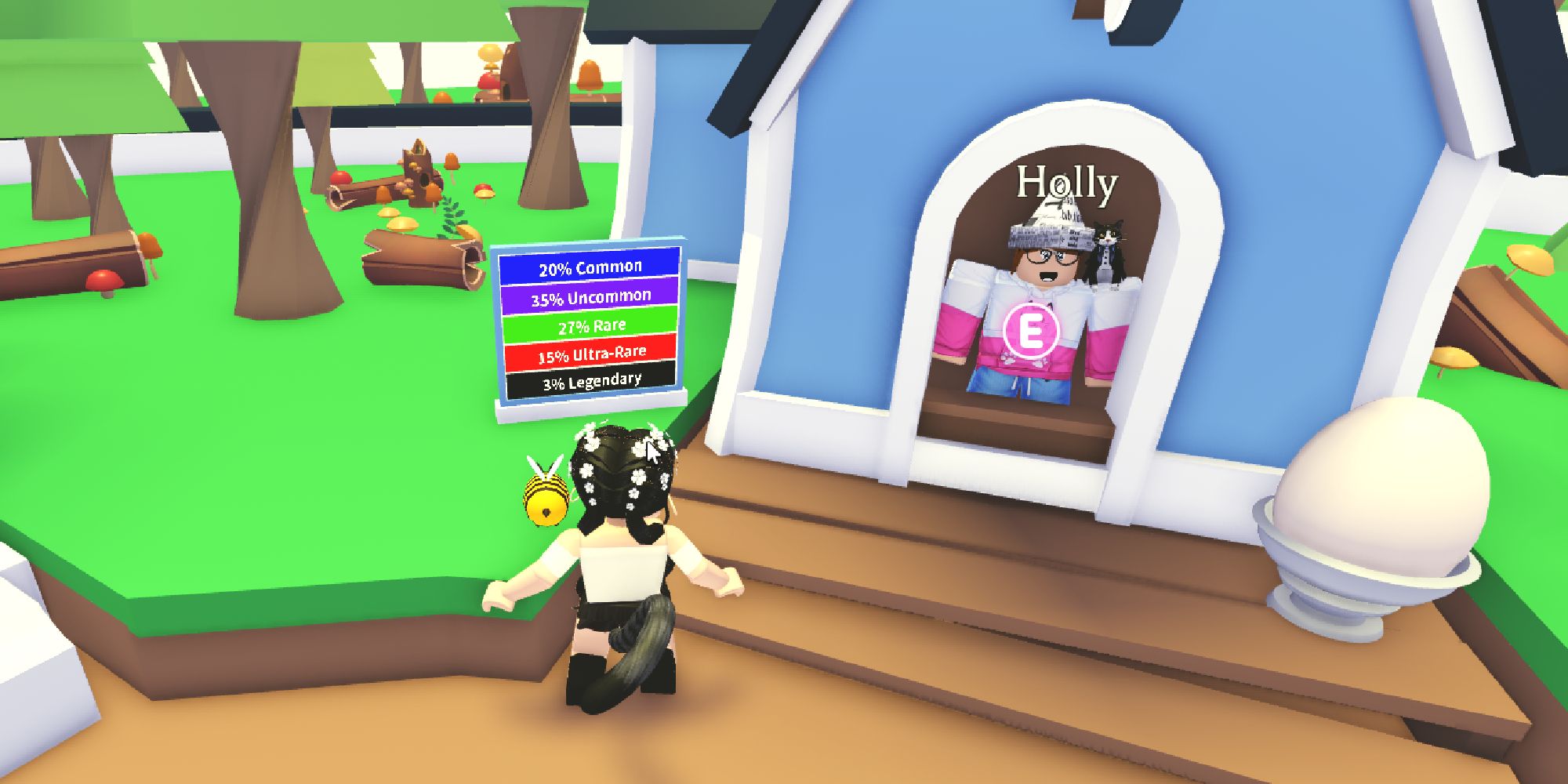 In order to get a Neon Camel, you will first need to obtain four regular Camels. These are uncommon pets, so you have the chance to find them within uncommon eggs.
There are a few different egg types that you can purchase from the Nursery, but eggs from Holly have the highest chance to contain a Camel.
Holly's eggs have a 35 percent chance to be uncommon and will cost you $600. This is a lot of money, so be sure to save up.
You will need four Camel and each egg isn't guaranteed to have this pet, so it's very likely that you will need to buy more than four eggs.
If spending this much money doesn't appeal to you, you can also trade for a Camel.
How To Trade For Camels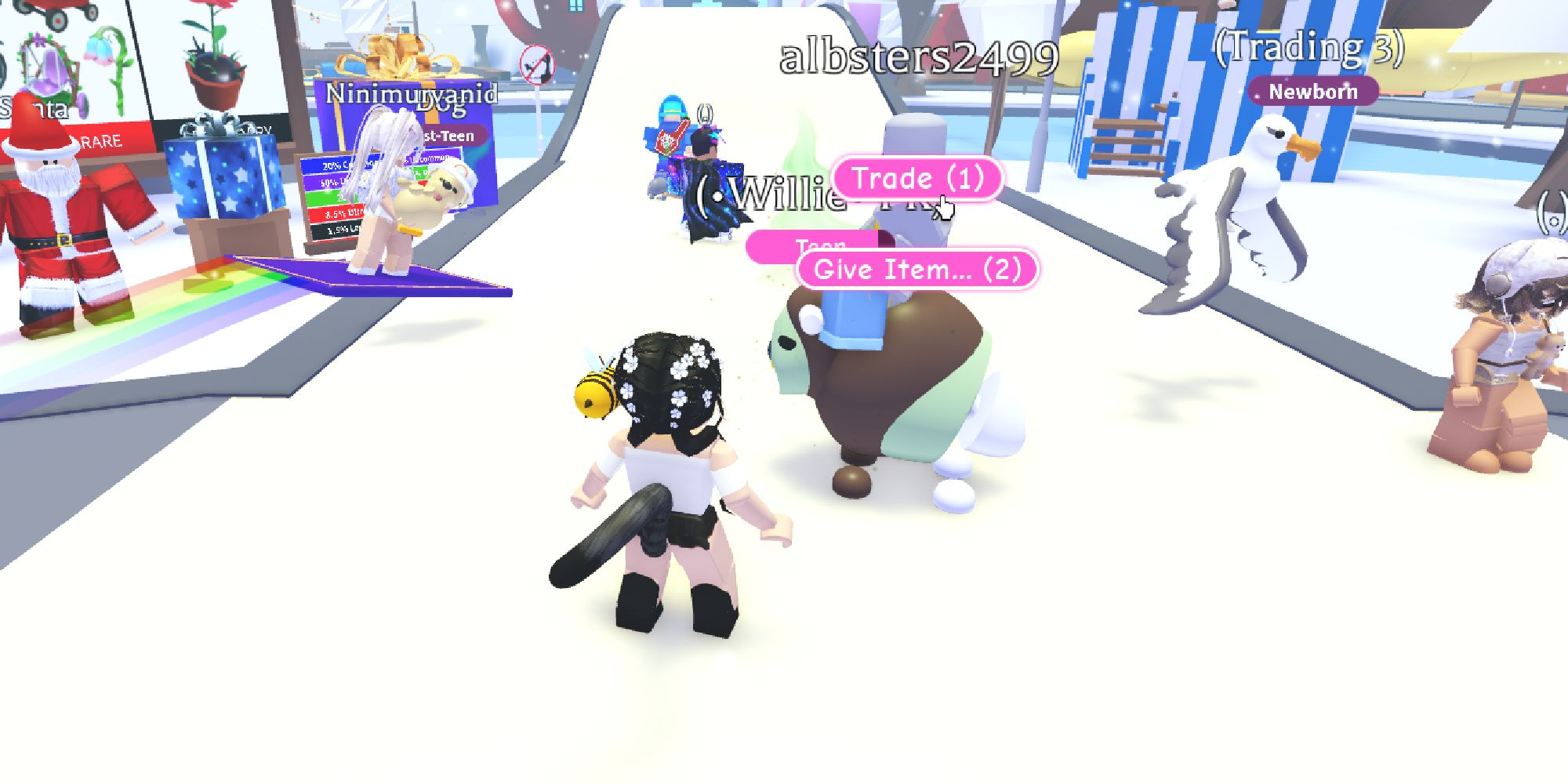 Trading is quite simple; message in the chat that you are looking for a camel, as well as what you are willing to offer. When someone is interested, you can trade with them.
This process is cheaper than buying eggs, but you will need to have a similar rarity pet that you are willing to trade with another player. You can also trade a higher rarity pet in exchange for several Camels.
The way you obtain the Camels doesn't matter, so you can purchase eggs as well as trade to get all four.
How To Get A Neon Camel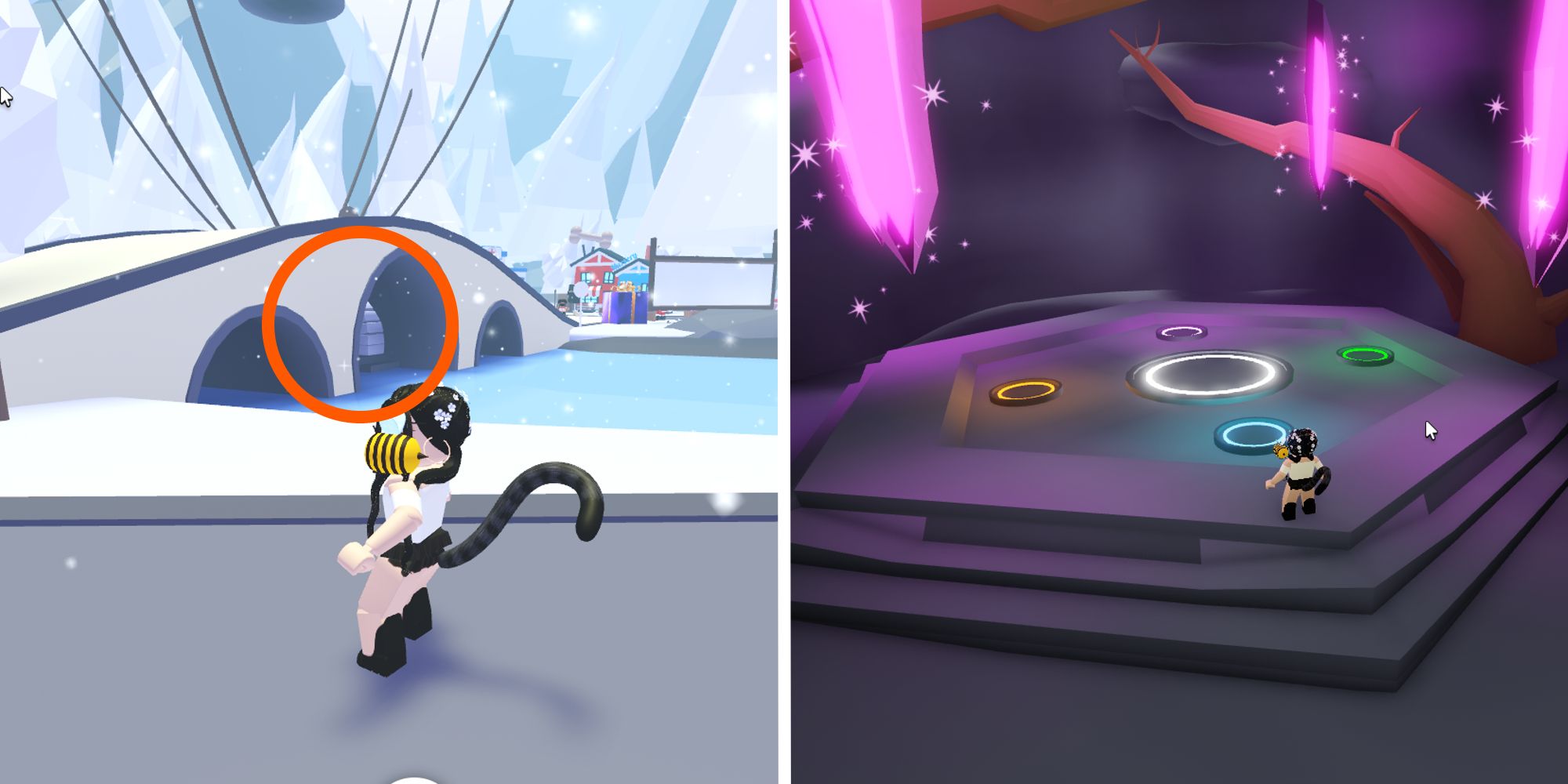 After getting all four Camels, make your way to the Neon Cave, located under the bridge leading to Adoption Island, shown in the image above.
Inside this cave, you will find Nixie, as well as circles on the ground where you can place your pets.
Put each Camel on a circle, and you will obtain a Neon Camel. This process will use the regular Camels, which means that you will not get them back.
Source: Read Full Article