Rockstar Games' Dan Houser Announces Retirement From Company
In a shock to the gaming industry today, Rockstar Games co-founder Dan Houser announced that he would be leaving the company in March of this year. Coming from an SEC filing, the document notes that Houser's final day with the company will be on March 11, 2020.
"After an extended break beginning in the spring of 2019, Dan Houser, Vice President, Creative at Rockstar Games, will be leaving the company," the statement reads. Take-Two, Rockstar Games' parent company, added, "We are extremely grateful for his contributions. Rockstar Games has built some of the most critically acclaimed and commercially successful game worlds, a global community of passionate fans and an incredibly talented team, which remains focused on current and future projects."
Many may not be immediately aware of his name, but Houser has been instrumental in all of Rockstar's massive hits. He is credited as a writer and/or producer on basically everything the company has put out in the last 15-20 years. His most recognizable work would have to be Grand Theft Auto V, which is impressive considering the rest of the series is also massive.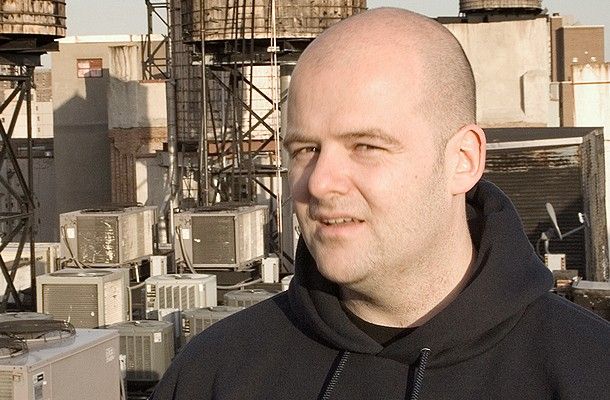 The reason for this departure isn't exactly clear. Rockstar isn't known for rushing titles, but taking its time to craft a story with insane attention to detail. Houser was notable for pushing for more depth in writing within the gaming space. While some of his work can be viewed as amateurish, the strides Grand Theft Auto made for the industry cannot be understated.
Sadly, Rockstar seems to be more focused on crafting online experiences instead of single-player games. Maybe Houser's time off after the developer of Red Dead Redemption 2 caused him to reevaluate why he was working for the company. With single-player possibly not even being planned for the inevitable Grand Theft Auto VI, this move could be Houser making a stand for what he believes in.
At any rate, the man has done more than enough at the company to deserve some time off. Even if you've never been a fan of Rockstar, Grand Theft Auto, or Houser himself, he has made an impact in this world that we could only dream to achieve.
Source: Read Full Article